Advice
Facebook Ads Guide for Lead Generation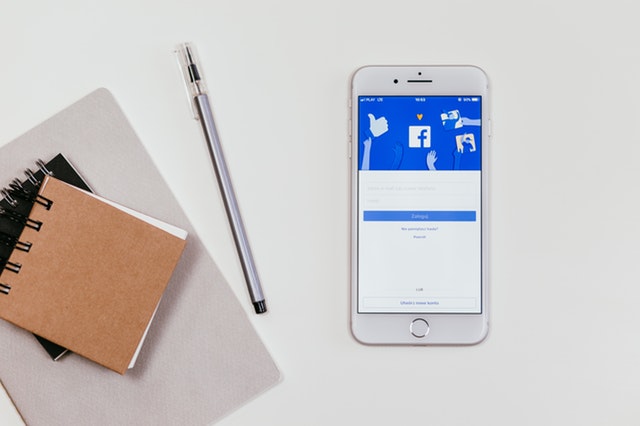 There are a lot of challenges that entrepreneurs and execs face when it comes to running a business. Chief among them is usually the getting of more customers. In the service industries in particular, like insurance or real estate, generating leads can be a tough challenge in a field where Google Pay Per clicks are too expensive for mid to small-sized businesses, and SEO is a more long term approach that is not going to work immediately. This leaves most thinking they have to go with traditional advertising like direct mail, or worse, billboards!
The good news is, in the modern age there is a thing called social media, and chief among them is the most widely used platform called Facebook.
Why Facebook?
Facebook allows you to tap into its audience and market to people based on certain targets, and it includes an Instagram user base as well. Historically, a lot of businesses have achieved a better Cost Per Lead(CPL) marketing through Facebook rather than Google due to it not being as overly saturated, and the different targeting options available.
That is if you do it right, so let's discuss the best strategies to generate leads on Facebook.
1. Run Lead Generation Ads
The first and often not so obvious tip is that you should absolutely run a lead generation campaign. There are a few types of campaigns that you can run on Facebook, and most people choose "Traffic" and try to get people to click over from their ad to their website.
The problem with this is that you will end up having the customer go through two points of resistance. First the clicking of the ad, which requires them to leave their feed and second, the call to action you need them to take on your website, which usually involves leaving their information. This causes a lot of opportunities to drop off.
With a lead generation campaign, once they hit the call to action within their Facebook feed, a form will popup within the feed (that you can customize) and prepopulate their contact information. All they have to do is submit and answer any additional questions you may have asked, all without leaving their feed. This will enhance your CPL significantly by reducing the level of effort and attention the visitor has to provide. This works great when trying to generate leads in industries like insurance.
2. Put Effort Into Your Ad
A lot of people choose a stock photo from Facebook's library, copy and paste some text from their website and call it a day. That is not the approach that you want to take. Think about the audience you're targeting and what will capture their attention. Should it be an image, do you need a video to explain your service?
Another thing you want to do is to take advantage of adding text to the image in order to drive the main point home. Don't let that real estate go to waste, just make to keep it below 20% of the image space per Facebook's guidelines.
3. Target Specific Niches
It's easy to get excited and target everyone under the sun once you see Facebook's targeting options. The reality is this will hurt your campaign tremendously and when you do have success, you won't know where it's coming from. Even if you want to target multiple demographics, you want to set up different ad sets to do so. This way you can see which targeting option is performing the best. Try to limit your targets to just a few at a time so you know what working and have the highest chance of reaching the right customer.
4. Qualify Your Leads
While this may increase your CPL, it will potentially increase your Cost Per Acquisition(CPA). When creating the lead gen form, don't just leave it to them to auto-populate the info and click submit. This can cause a lot of browsers and "tire kickers" to leave their info and kill your productivity in the follow-up process. Make sure to add one or two simple qualifying questions to weed out those who are not serious about your service. You will not only spend your time better but have a more profitable campaign as a result.
5. Test, Test, Test
One of the main things you want to do is A/B test everything. From the ad itself to the targeting to the smallest things like the text on the call to action button. Every small change has an oppuritnty to fine-tune your campaign and reduce your CPA over time. What you're spending per lead, in the beginning, should not be what you continue to spend as you go. Your campaign should constantly improve.
Start Now
The best thing you can do is put together a budget of at least $10 a day and run a campaign with these tips in mind. Facebook has the potential to change your business and the way you acquire customers. Give it a go and see how it goes!
Author bio
Sean Dudayev is the Founder of Frootful Marketing who is passionate about all things related to business growth. After selling his first company, he chose to take what he's learned and help other entrepreneurs scale their start-ups to the next level.