Advice
How to Calculate Accurate Startup Costs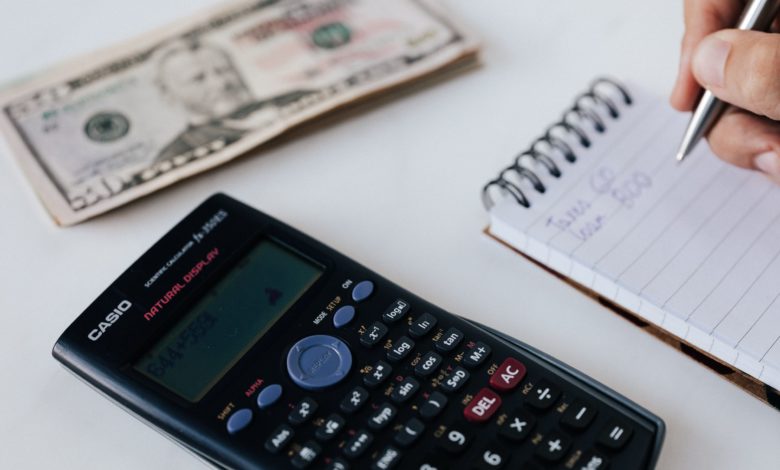 Do you have the financial nous you need to bring your business idea to life? We're referring to accurate projections of all the costs you'll incur while building your startup idea. You most probably don't, and that's why you're here.
Not every business idea is doomed to fail. In most cases, startup owners proceed without accurate plans and cost projections to guide them.
Statistics state that 50% of businesses fail in their first year due to a variety of reasons. Lack of adequate planning and cost calculation is chief among them. If you want your business to scale up, you need a comprehensive and accurate outline of the cost.
Steps to Calculating Accurate Startup Costs
To get an accurate estimation of the cost to get your business running, you have to make some moves. You can view these steps as parts of a larger strategy to turn your startup into a successful business.
The goal is not only to get accurate startup cost projections but to ensure the business scales up. Below is a breakdown of the important steps to calculating startup costs.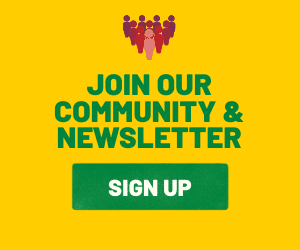 Create a Comprehensive Business Plan
This is the first and most important thing to do when pioneering a startup. It's important not only to get accurate startup costs but to get precise business feasibility projections.
A business plan serves as a roadmap for how your business will operate. It's the plan that'll guide how you build your idea into a full-fledged business.
Having a business plan helps you maximize financial and human resources effectiveness. It involves doing market research and getting a sense of what you're getting into.
This enables you to easily identify the various costs you'll incur along the business journey. With a proper business plan, you already have your business running on paper.
Identify the Major Cost-Intensive Activities
The next step is to identify expenses or upfront costs you'll have to cover before you launch the business. These are one-time expenses you need to settle to put the startup in a position to operate legally. Some of these costs include:
Licenses and permits costs
This cost includes the fee for filing a Doing Business As or DBA certificate. It also includes the cost of hiring a legal representative for the business. All the fees for obtaining permits, licenses, and other legal requirements are part of this cost.
Trademark, patents, and copyrights
These are legal documents to protect your business and products from copycats, but acquiring these documents comes at a price. The overall amount will be dependent on the type of business you're operating. Regardless, you need these documents to protect and ensure the uniqueness of your business idea.
Business branding cost
Every business requires a unique brand. The brand serves as your business identity. It's the face of the business to the world. Customers will interact with your startup through the brand.
Taking the time to build a good brand can help to improve customer retention. However, this will cost money. From design to adverts and PR, you'll incur costs every step of the way.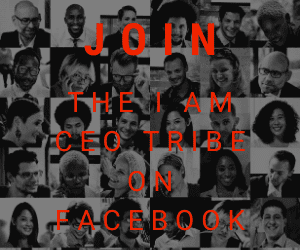 Arrange the Activities in Ascending Order of Cost
When dealing with figures, it's easy to mix things up, miss a number, or input a different number. Math error is a common accounting mistake new businesses make.
In the long run, these "little" mistakes can have seismic effects. You want to avoid them at all costs. That's why it's advisable to arrange the figures in ascending order.
Why ascending order? It's easier to follow numbers as they increase than as they decrease. To eliminate errors, ensure you go over the numbers as many times as possible. If possible, get someone else to also go over them for you.
Identify Your Fixed and Variable Costs
Fixed costs are the cost of buying fixed assets, while variable costs are running costs for meeting operating expenses. The fixed cost includes the fees for buying equipment, down payment on rent, website design fee, website optimization expenses, and the cost of furnishing an office space.
On the other hand, variable costs are diverse and include many items, such as:
Raw materials
Taxes
Stationery costs
Employee salaries or freelance worker fees
Insurance payments
Utilities
The most important variable cost for a startup is the marketing cost. Marketing is crucial to every new business.
For one, it's your best chance against competitors. Therefore, do not spare any cost in choosing the right digital marketing channels and implementing the right strategies.
Use Data Compilation Software and Tools to Compute the Figures
Various software packages make data compilation and computing easier. With this software, you can easily compute startup costs with more accuracy.
It also reduces the risk of errors and makes data storage easy. For instance, you can easily copy data from computing software to cloud storage.
There are several software packages for data computation. A popular one is QuickBooks, but you may not want to go for that. We recommend you opt for a cheaper alternative to QuickBooks. These alternatives provide as much functionality as the original.
Compare Your Results with Similar Businesses/Competitors
It's easy to sit down and come up with some cost guesstimates. However, it's possible to come up with the wrong numbers. It's best to compare all the numbers you calculated with what similar startups have.
If they're in the same range, you're doing it right. If it's way off, you may need to review your projections.
Comparisons also help you to learn from competitors. For example, you can learn which one between Glip vs Skype is better for communications. This way, you can make informed decisions that'll positively affect the success of your startup.
Hire an Accountant
You can do all of the things we mentioned above or just hire an accountant to help you do most of them. Cost calculation may not be your strongest forte and you'll probably make mistakes.
An accountant lives and breathes figures, costs, and expenses. It's their job, so why don't you employ them to do it for you?
Ideas, Startup Costs, and What Comes After
Now you know the important factors to consider when calculating startup costs, you want to make sure you get it right. A mistake here can affect the growth and performance of your business.
For your marketing endeavors, take care to avoid lead generation mistakes. These little mistakes tend to have huge impacts on the growth of a startup. Good luck!
Author Bio:
Victorio Duran III –  RingCentral US. Victorio is the Associate SEO Director at RingCentral, a global leader in cloud-based communications and collaboration solutions. He has over 13 years of extensive involvement in web and digital operations with diverse experience as a web engineer, product manager, and digital marketing strategist.