Advice
51 Fatal Business Errors And How To Avoid Them (Book Review)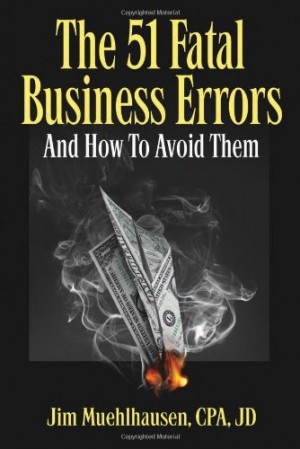 Title: The 51 Fatal Business Errors and How to Avoid Them
Author: Jim Muehlhausen
Pages: 186
NOTABLE QUOTES
"If you hire 'experienced' people, you're hiring your competitor's rejects"
"Business is no place for a democracy; I advocate CEO's run their business as a benevolent dictator rather than a democracy"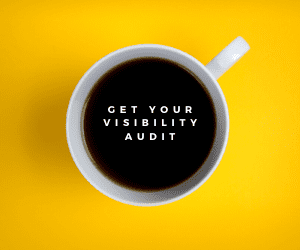 "Many entrepreneurs confuse 'sales' and 'marketing'"
SUMMARY
Mr. Muehlhausen writes succinctly about the 51 most fatal errors entrepreneurs and business people of all experiences make, some mistakes being more common than others.  Keeping dead weight in the form of underperforming staff, using old platitudes that no longer hold true, such as hiring experienced workers is the best thing as opposed to testing for competency regardless of experience are but a few of the mistakes entrepreneurs make. How to balance your books and how to pay yourself first, are a few more important ideas found in this book.
Related Post: Critical Business Survival Strategies
REVIEW
The author is a lawyer and business consultant who offers great advice on starting a business. He states that business is about doing, and not even an MBA means much when it comes to what to do in a business. He teaches leadership, and gives great advice that you want to heed before starting a business. It has been said, "consider before you build", and this book gives you fifty-one great things to consider before beginning your business journey. The book does not repeat age old advice that has been told thousands of times over, but presents refreshing anecdotes to provide wisdom in the founding of your business. It is short, easy to read and amusing as it is blunt and direct. It is highly recommended for any entrepreneur or anyone who is in business, regardless of experience.
###
Stephen Mbugua is the Entrepreneur's Librarian.  He is an entrepreneur, business man and contributing writer at Hearpreneur.com. He is an avid reader of business books and news related to business topics ranging across various topics. He is a graduate of Virginia Commonwealth University.