Advice
Best Gift For This Holiday Season (Ask)
December is the last month of the year, and it is usually filled with the holiday spirit and people giving and receiving gifts and presents. But for those shopping for entrepreneurs and business owners it can sometimes be difficult to figure out what is the best gift to get.
We want to know what is the best gift to get you this holiday season?
A Book On Social Network Marketing – Social networking is the current buzz and some companies like Coke have been tremendously successful.  Small Business can benefit from this FREE exposure. Need to Focus on Making Money in the Social Networking space.
Thanks to Bob Shirilla, Simply Bags!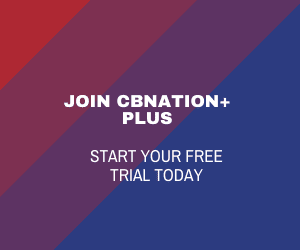 @simplybags
The best gift for an Entrepreneur is gift cards for stationary or advertising.
Thanks to Sharron Dark, DC Assistant!
@freelancer38
The item that I wish for this Christmas holiday would be a gift card to any office supply store- Staples is my favorite. I think Staples has the best prices and deals. As a business owner, I think office supplies are the items most overlooked in the expense report but the cost add up very quickly- especially since the more clients the supplies needed. Plus there is no way for anyone to buy me more time or clients.
Thanks to Sherrie Tennessee, Sherrie Tennessee Consulting!
 http://sherrietennesseeconsulting.com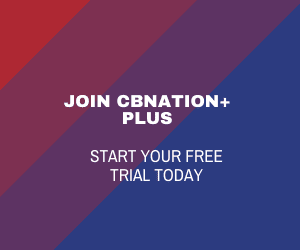 @sherrie10ec
For a bookstore owner the best gift is usually the best gift. As an entrepreneur it is important to always read more and improved our entrepreneurial skills to successfully run our ventures.  My best gift would be a business book on entrepreneurship.
Thanks to Clarence Smith III, Spiritual Praise!
http://www.spiritualpraise.net
@spiritualpraise
The best gift for me this year would be a "massage". There is nothing like a great massage to pull me out of my "to- do" lists and linear thinking and get my creative juices flowing!
 Thanks to Maureen Daniek, Radiance Coaching and Consulting!
http://www.coachforlifechange.com
@Radiance
A good for any entrepreneur is a good book dealing with not only business wisdom, but stories about operations management, finance, or project management.
Thanks to Mostansar Virk, EPIC Translations!
http://www.epictranslations.com/
@epic_trans