Startup
SmartPitch Challenge Kick-off Generates Excitement Among 2014 Participants
More than 275 Participants Sign Up So Far
Experts and Mentors Offer Advice to This Year's Participants
NEW YORK, NY- February 7, 2014 – More than 200 students from the City University of New York (CUNY), faculty and members of New York City's business community attended the kick-off event for the 12th Annual IVE SmartPitch Challenge, hosted by Baruch College and the Lawrence N. Field Center for Entrepreneurship.
The Smart Pitch Challenge, created by the CUNY Institute for Virtual Enterprise, gives student entrepreneurs an opportunity to create and validate a business concept, pitch their idea and follow a business plan to ultimately launch their business.
The kick-off, held January 31 at Baruch College, included remarks by noted business entrepreneurs, educators and mentors, including Dr. Stuart Schulman, Director of CUNY Institute for Virtual Enterprise; Dr. Myung-Soo Lee, Dean of the Zicklin School of Business; Dr. Edward Rogoff, Field Professor of Entrepreneurship; and Dr. John Clark, Acting University Executive Director.
The Verizon Foundation, the competition's new sponsor, is providing a $60,000 grant to support this year's SmartPitch Challenge, including $25,000 in prizes for the top five teams. Verizon will also offer mentors to provide infrastructure, marketing, and general business management support to the teams.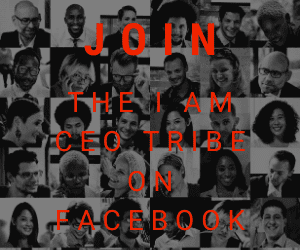 For photos and more information about the Kick-Off, visit http://www.baruch.cuny.edu/news/SmartPitchChallengeKickOffRoundUp.htm
###