Advice
What You Need to Know About Commercial Liability Insurance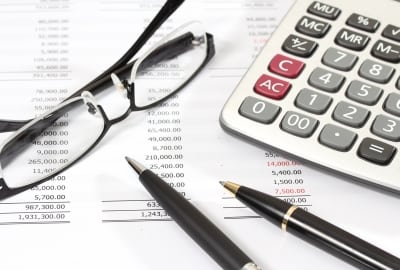 If you own a business you need to know you're protected. Commercial general liability insurance is designed to protect your business and personal assets, and help to mitigate unforeseen or potential claims that may be filed against you or your business. Here are some answers to some important questions regarding commercial general liability insurance.
1. Do I need to have Commercial general liability insurance?
The short answer is, Yes. You never know who might file a claim against you or your business. These claim don't even have to be legitimate to cause you massive headache and potential loss. Of course the price of you policy will be dependent on your companies individual needs and requirements, an average policy's annual premium range from around $600 to $2000. If you have an existing business owner's policy, you can add general liability onto your existing plan and it can be much cheaper. Be sure you compare many different insurance providers to find a commercial insurance policy that is best for you and your business. If you compare that to the thousands or in some serious cases millions of dollars a lengthy legal battle can cost, it is money well spent.
2. What does a Commercial general liability insurance cover?
The typical policy will cover your companies assets and obligations. Every company is different but mostly this type of policy is designed to cover claims including bodily injury and property damage. Be sure to check the limits of your policy to be sure you understand the limits of your coverage. Policies will protect you and your business from any of the expenses that may come from out-of-court settlements, litigation and judgments awarded by courts. Lawsuits, legal investigations and out of court settlements can be extremely expensive. If you are being sued or have damages filled against you or your company, a typical policy will cover the costs associated with lawyers and any cost needed to conduct an investigation.
This insurance policy will also cover any judgments or settlements which may come from a claim against your company. In the case of personal injury, a commercial general liability insurance policy will cover the cost associated with bodily injury or property damage, which may have come from an accident on company grounds, from produced products or any other types of operations or advertising. Advertising liabilities include but are not limited to such things as, copyright infringement. Some comprehensive policies may also include protection from some forms of alcohol related accidents.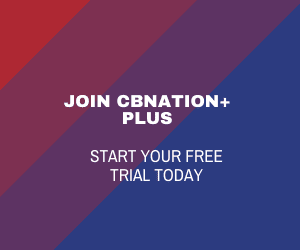 3. What is not covered in a typical Commercial general liability insurance policy?
Every policy is unique. Be sure you have an in-depth review of your policy and needs before you purchase a policy. To ensure your personal peace of mind, it is important that you get the protection you need. A typical policy will not include things like employee injury. Workers compensation is almost always a separate policy and is in most cases required by law, so be sure you have that covered. Commercial general liability insurance will not cover personal or professional mistakes. So if you make a bad call, have a bad opinion which becomes costly, a solution which ends up becoming costly, these kinds of mistakes will not typically be covered.
Auto related accidents are also covered separately. Punitive damages may be awarded from a lawsuit while there are some exceptions a typical commercial general liability insurance will not cover these types of costs. Intentional acts are also not covered. If you have an angry employee who decides  to express his or her's self with violence, say against a rude customer that would not be covered. And lastly your work. A typical commercial general liability insurance can not protect your business against poor workmanship.