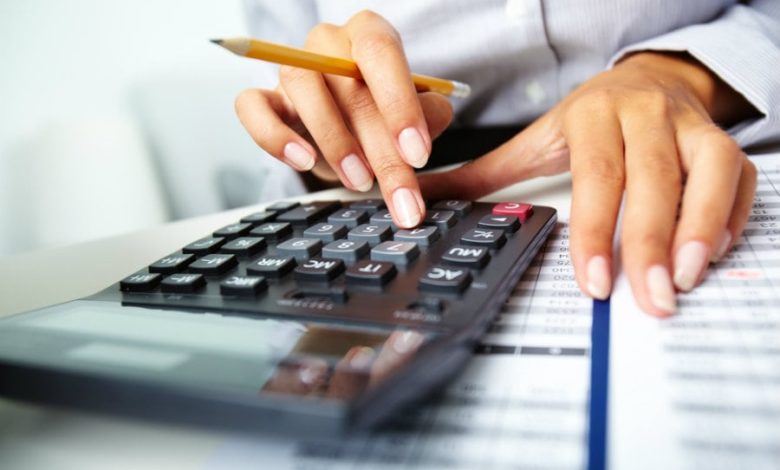 If you are interested in working as a bookkeeper at home, you can start your own bookkeeping business. Because many businesses may not be able to afford to hire a bookkeeper on staff, they often look to outsource this task. By securing various businesses that need part-time bookkeeping, you can build your business to be a full-time endeavor for you. Use the following tips to help you start your bookkeeping business.
Get Your Credentials
If you don't already have a bookkeeping credential, you should sign up for a course. You can either take classes online or check out your local community college for course offerings. Having some formal education behind you in this field will enable you to attract more customers.
Register Your Business
"Register your business with the government. Laws vary by state. Talk to your local Department of Commerce and Department of Licensing to receive the forms that you need to establish your business and to learn if you need a license to do bookkeeping." (1) You should also apply for an EIN number with the federal government and create your business name.
Set up Your Office Space
When working from home, you'll still need an office space to work. You may also need to meet with clients so setting aside a room in your home is ideal. You'll also need to purchase the right equipment for your home office like "check-printing software." (2) Be sure to install all the equipment you need so you can begin your business with all the supplies on hand necessary to transact business.
Advertise Your Business
To attract clients to your new business, you'll need to advertise. You might begin locally and then branch out. You'll need to print marketing materials such as your business card. You might even develop a website, which is important in this digital age even if you only want to attract local clients. Make sure that your website and business brochure lists all the services you provide along with your contact information.
With these tips in mind, you can develop your bookkeeping business and work right from home. Operating your own business is a gratifying experience, and these tips will help you begin your business on the right track.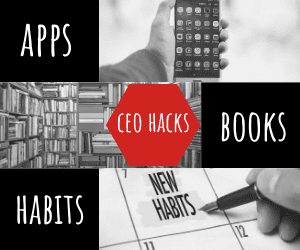 —
Sources:
Chron, "How to Start a Bookkeeping Business," http://smallbusiness.chron.com/start-bookkeeping-business-home-768.html