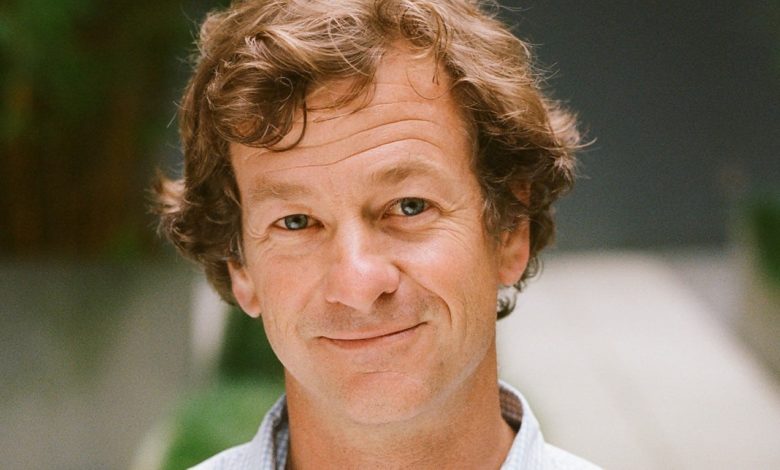 The old idea of assembling workers in a central office is swiftly changing. This is true for companies of all sizes – from multi-nationals to small startups.
There are three trends driving this change. Businesses are increasingly looking at how to control real estate costs. Employees are increasingly asking for the flexibility to work remotely – whether that's from home or halfway across the country. And last but not least, technology today makes it easy to manage a highly productive remote workforce.
In my first role as a CEO, the price associated with a securing office space for my team was staggering, and the long-term lease required did not fit with my needs. I had no idea if I would need space for 50 or 500 people within 5 years.
That experience stuck with me, and several years ago I founded LiquidSpace, which connects people with flexible workspace available from minutes to months.
It's exciting to see how companies, and individuals, use our online marketplace. I'm biased, but I believe it's a glimpse into what the work experience will be like for millions more of us in the near future. Book a private meeting space in the morning for a team brainstorm. Duck into a quiet touchdown spot for a writing assignment in the afternoon. Wrap up the day to review progress with your team in a café-like setting within an office. Traveling? A professional place to work is just a few taps away on your smartphone.
Soul-sucking cube farms are disappearing and giving way to spaces that meet the needs of the task at hand. Numerous studies point to the fact that people are happier and more productive when they can choose their workspace. What is especially exciting is that today companies and individuals can pay only for the spaces they need, when they need them. The sharing economy is changing the commercial real estate experience for all parties.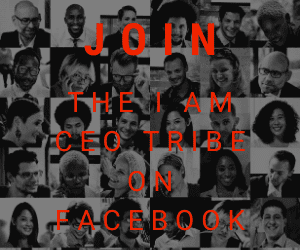 I have visited thousands of flexible offices, meeting rooms and coworking spaces over the past few years and what may be an ideal workspace for one individual or company may not be right for another. For anyone looking to take advantage of flexible workspace, I suggest you consider the following:
Location is always paramount. Is the workspace convenient to your home, clients or to the airport if you're traveling?
Does the space meet the needs of your daily tasks? Do you need a private workspace to take phone calls, a gathering area for your team, a boardroom?
Does the space match your style? Does the aesthetic of the space match your personal style? 
Does the space offer the amenities you need to be productive? Fast WiFi is standard in workspaces today. Do you need printing? A whiteboard?  Catering? Outdoor space?
—
Mark Gilbreath is founder and CEO of LiquidSpace, the world's largest online marketplace connecting people with flexible workspaces. Anyone can book flexible workspace from minutes to months through LiquidSpace, across the U.S., Canada and Australia. Find him on Twitter.