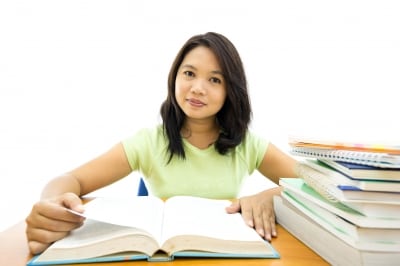 The likes of Bill Gates and Mark Zuckerberg to name but a few of the successful entrepreneurs who dropped out of school but still managed to create successful business ventures have always given students hope that after all college is not the only requirement to achieving success in life. In as much as this is true, not everyone is destine to be an entrepreneur. There are people who find it hard to run their own businesses and prefer white collar jobs. With that said, the question remains; is it worth to drop out of college to pursue your dreams with startup? Matt Mullenweg, the founder of WordPress would say…most definitely!
   "Education is the most powerful weapon which you can use to change the world." Nelson Mandela
Completing a college education is very important it opens your mind to a world of great possibilities. Just like Malcom Forbes who once said that, " The purpose of education is to replace an empty mind with an open one" we need to embrace education because that is the only investment that will never fail you. Not everyone can be as talented and as creative as the lucky few in the above infographic therefore, it is very important to widen your prospects.
The price for success is high
Whether you opt to pursue college education or drop out, your desire to succeed in life, determination, dedication together with hard work will determine whether you'll be successful or not. The good thing about college is that it will automatically equip you with the aforementioned traits. However if you choose to drop out, you'll have to go the extra mile and fend for yourself.
Not every other student drops out of college and ends up with a similar Jobs or Gates story. A good number of them end up regretting their decision for not finishing their college education. If you know very well that you cannot handle all the pressure that come with the hard time in business or the failures which are inevitable at times, then it's best if remain in school. For one to succeed with a startup, they need to know that success consists of going from failure to failure without the loss of enthusiasm.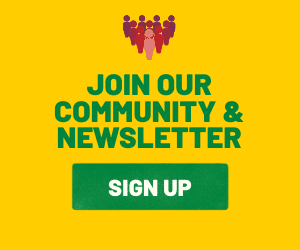 If you are considering to drop out of college, you need to know how to do it and do it well. You need to have a plan and perhaps a mentor who'll guide you as you pursue your dreams. Consider finding someone who is experienced in the field or knowledgeable enough to mentor you otherwise you might end up being used as one of the bad examples. In case you are friends with one of your professors, consider making consultations with them or asking them to take you under their wings. This is far much better than venturing off on your own with your little experience.
Reasons why you need to stay in college
Dropping out of college to venture into business is always a risky endeavor which can only be undertaken by risk takers. If you feel as if risking is not more of your thing, then perhaps you need to consider staying in school. These are some of the reasons why you need to stay in college and pursue your degree program:
You know less than what you think
Anyone who thinks about dropping out of school already thinks that they know more than what is being offered. This is often not the case. You might have the aspirations but have little practical experience hence the reason for wanting a mentor if you are to go on that road.
Switch majors if your class is boring
If you are dropping out of school based on fact that your classes are boring, you may want to switch between majors to find something more interesting that perhaps is in line with your field; say business related or something.
With major headlines in business such as the sale of the $19 billion WhatsApp investment to Facebook may sound like lucrative business ventures to lure students to drop out of college, it's not the only way to succeed. Build a good foundation by putting yourself through college. Remember, "Education is not a preparation for life; education is life itself" John Dewey.
—
Jessica Millis, a freelance blog writer and editor, content creator and future bestseller's author (she hopes so).