Finances
5 Tips for How to Improve Your Startup's Profitability in the Early Stages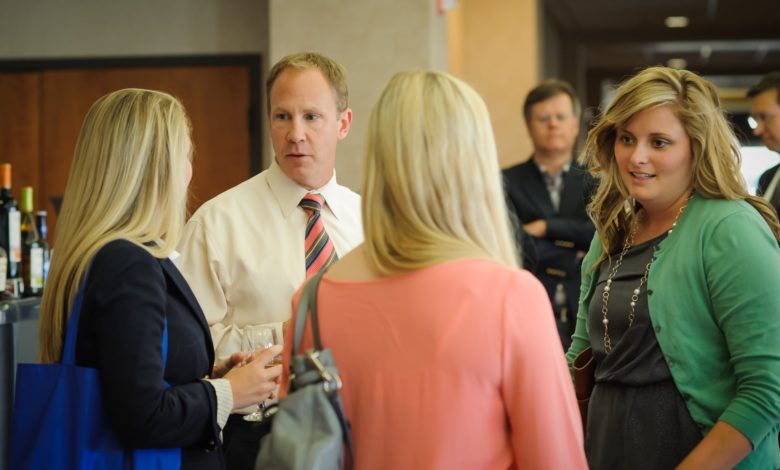 As an entrepreneur, it's always an exciting and scary experience when you decide to take the plunge and venture out on your own. I've been there– along with the thrill of building something amazing, you're feeling nervous. What if your new brilliant company never makes money? What If I misread my user? Or worse yet, the market? We all want our companies to be profitable. It's especially important to improve profitability in the early stages, while the company is still young. Here are five tips on how to improve profitability for your startup:
Check Your Costs:
Consider going offshore to reduce your cost in the early stages until you define product fit. However, don't try this by yourself. Ask someone who has run offshore organizations to help you find people who won't take advantage of you. If you can offshore some operations it will help save in development costs and make more tolerable mistakes.
Only Hire People Who Love Your Idea:
When hiring employees in the early stages, it's crucial they love your idea and believe in the company. Ask a potential employee to sell to you your idea as if it is theirs. This will prove whether or not they're really passionate about your company and whether THEY GET IT OR NOT..and if they did their homework before the interview. If they can sell your own idea to you, hire them! They'll be a resource that's worthy of your employment and mentorship and will go the extra mile which is what you need at this stage
Avoid Sales Calls:
As a startup, you will be contacted by a lot of small companies wanting to sell their services. If the service is not something you were already considering, you might get sucked into their sales pitch and end up buying something frivolously. Salespeople are preying on your passion and zeal for your startup. Your company will be surrounded with people trying to sell solutions to problems you don't have. Beware of people that will take advantage of your risk appetite and ambition.
Forecast Your Revenue and Costs:
For at least six months at a time, forecast cost and revenue if any. Once a week you should review your numbers and where the company is at financially. This allows you to adjust as necessary and avoid surprises. Try to forecast numbers for both the worst and best-case scenarios, so you're not surprised either way the numbers go. Remember, you should air on the side of caution and if it looks good keep moving forward!
Stay Grounded While Dreaming Big:
With the speed of startup life you can get carried away trying to rush things and overspend very quickly. If you are a visionary, you're probably not very operationally savvy, so hire someone who is. Unless you're one of the lucky ones and can think both ways. As an entrepreneur you should dream big, but remember to keep your feet on the ground. One way to do this is with metrics and measurable goals.
Having worked extensively in the startup world, improving profitability all comes down to awareness and applying your expertise to the complex business of your customer. If you follow those five tips, you'll find your road to profitability will be filled with less obstacles.
Photo Credit: Flickr/Clemson University
—
This guest post is courtesy of  Raf Howery, CEO and co-founder of KUKUN.