Advice
5 Things Companies Should Learn from New Startups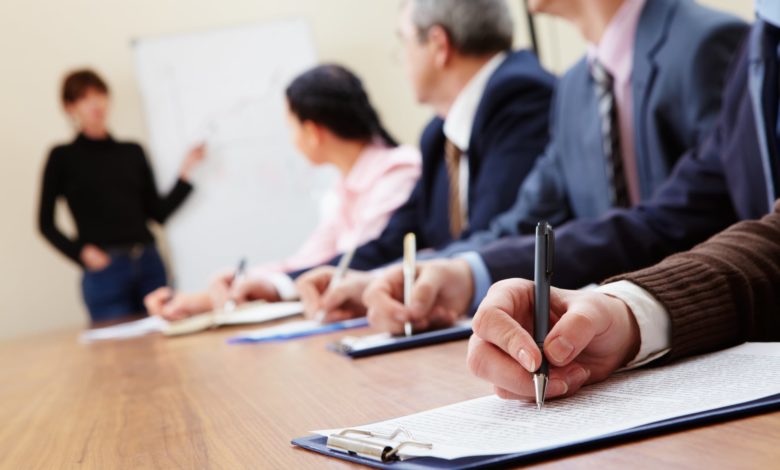 All businesses operate with the ultimate goal of financial growth and prosperity. If not for a positive flow of finances and an ever-increasing number of customers, simply operating "in the black" becomes impossible. To attain this goal, both well-known and start-up companies share a common belief system.
What long time business owners may not realize is that they can learn from startup companies barely in existence. These organizations make a point of implementing business systems that make the workplace an easier one for their workforce to exist in. They additionally bring forth sales, marketing and IT systems that lend accessibility to their customer base.
An excellent place to begin is with the business process management software. With the use of software systems to manage daily, weekly and yearly workloads, managers track products as they enter the marketplace. Training employees on new software systems does incur the cost of initial implementation and education. However, the long term success rate is exceedingly high.
Established businesses often envy start-up companies for their constant revision of the rules of operation. If something works well, it is made official policy for all. When a particular plan of action does not yield optimal results, it is removed quickly. Every business can follow this path. All it takes is the courage to alter well-worn policy systems as necessary to achieve financial gain.
Today's start-up companies begin their existence with a workable and expressive online presence. While it may seem hard to believe, there are a multitude of long-time companies that have not dipped their toe into the world wide web. Not only do they neglect to speak to their customers via the Internet, but they have not made an effort to engage the public through social media.
Start-up companies often begin with corporate websites that are rich in both design and content. Their web pages are developed by professionals to make sure their websites are "user friendly" immediately. On-screen dashboards enable customers to make purchases both securely and effectively. This is as true of the teenager wishes to purchase a t-shirt, as it is of the adult buying an all-important insurance policy online.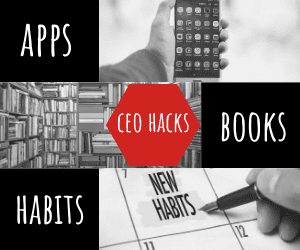 Online forms for both employees and clients are receptive to the needs of users. Web pages that let users enter, drag and drop information as required have been found to work best. Using responsive web design, forms are able to be completed via both standard computers and mobile devices. New and improved data entry systems allow users secure access to personal information at all times.
Should security and accessibility not be joined at the hip, serious malfunctions will occur. One instance that caught the attention of the national media happened during the holiday season of 2013. Target Stores suffered from a security breach that affected 40 million of their customers who made purchases with credit cards. Due to a "hacker" that entered into their computerized data systems, it is believed that up to 70 million shoppers had their confidentiality compromised.
The bad publicity cost Target both on-site and online shopping revenue. The corporation had to reassure consumers that this incident was not the norm. To quickly remedy the situation, Target offered free identity protection and credit monitoring to customers in their US based stores.
Target also responded to court ordered mandates that they drastically improve the security of their internal data systems. The company hired a new CFO to implement BPM software that replaced existing systems. Company employees were also provided with training on these new and improved systems.
Perhaps the most important thing that older businesses should learn from startups is a sense of urgency. Start-up companies make sure analytic systems are put in place before reaching out to clients and customers. This enables them to track sales in real-time. With an eye on interactions as they occur, business owners can identify deficiencies and unclog bottlenecks before they threaten to hamper financial security.
—
This guest post is courtesy of Greg Dastrup.