Finances
Five Smart Financing Options for Startups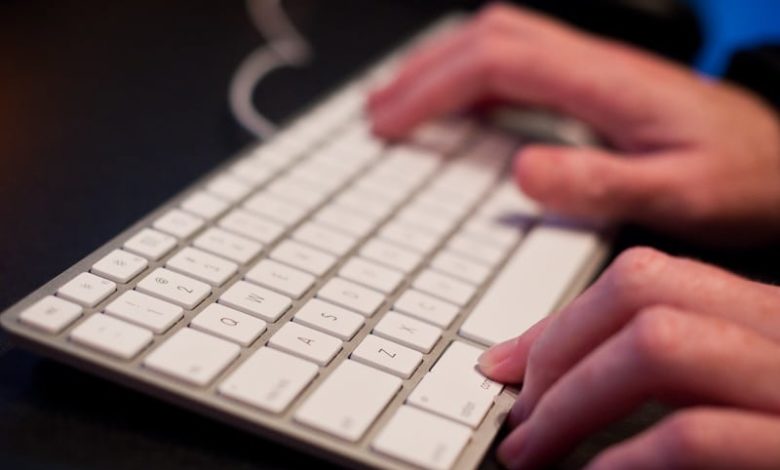 For every budding entrepreneur sitting on a pile of cash and racking his brains for a viable idea, there are many times more that have brilliant ideas stuck for execution because of lack of cash. Entrepreneurs are also faced with the problem that the traditional banking and finance channels that typically fund industry do not look upon startups with compassion.
Moreover, funding from the Small Business Administration is increasingly getting more difficult to obtain. This is not only due to competitive pressures but also due to shortage of funds that has had in the past led to funding being stopped for some time. Lest this be a dampener for enthusiastic entrepreneurs, here are some really viable options that can be a good source of alternative finance for your new venture.
Online Lenders
A number of lenders who only do business online have recently come into sharp focus. These offer a very viable alternative to conventional business loans but with a major difference. The entire application process in online and decisions on funding is taken in matter of days rather than weeks. Experts project that with time more than 70% of small businesses would be catered to by these online lenders.
Factoring / Discounting
If you do not want to take a loan but merely seek to ease the cash flow situation of your business, you can approach factoring services to give you an advance against the bills you have raised on your clients. Once customers pay up, you can return the advance to the factoring services. This smoothening of the cash flow makes it possible for entrepreneurs to accept and execute new projects quicker than before as they do not have to wait for the cash to be realized from previous sales.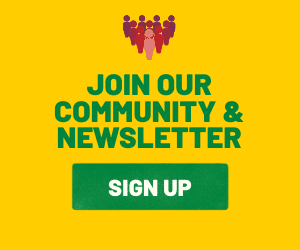 Preselling Products
Most entrepreneurs are caught in a bind trying to estimate and pay for raw materials and even capital goods before they even start manufacturing simply because they are unable to predict the demand for their goods. Preselling is a very good concept that lets them take advances from customers against firm booking of their products. This way not only they are in a position to predict the quantum of sales but also able to pay for the materials and equipment required for their manufacture without relying too much on loans.
Family and Friends
For most budding entrepreneurs, raising funds from family and friends is one of the most preferred ways of getting the startups up and running. While the interest rates will be nothing or very low and the requirement for drawing up legally binding agreements waived, it is still wise to put together a convincing business plan that will bring your well-wishers on board more easily.
A game-plan that is well thought out will significantly increase the chances of participation by your family members and friends with the full understanding of the risks associated with business ventures. It is also extremely important that you do not take them for granted but keep them informed about the progress of the company with frequent updates so that you can avoid damaging your personal relationships in case of adverse business fortunes.
Asset Sales
Often entrepreneurs may have assets like property, vehicles, jewelry, etc. that can be sold off to raise the funds that are essential in the early stages of the business venture. Even commercial property that they may have can be sold off and leased back so that they business does not have to shift elsewhere. Even some of the more expensive manufacturing equipment, vehicles for business as well as office equipment can be taken on lease.
The lease mechanism ensures that the funds available can be channelized into more productive uses, with the monthly lease rentals being paid out of the sales revenues. However, it is vital for them to remember that terminating lease agreements before their scheduled date can be quite prohibitive, unless there are extenuating circumstances that can give them relief.
—
Martin King is a senior consultant at LeaseQuit, advising small and medium corporate customers regarding optimizing their funding.