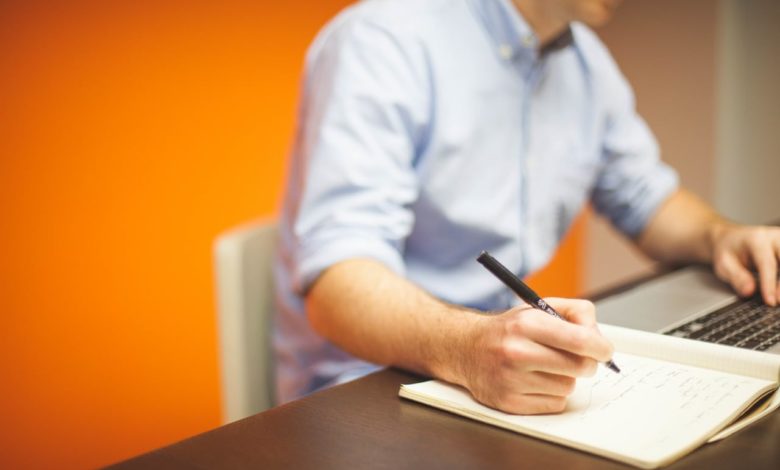 If you've recently opened a small business, it's highly likely that you like business but love your field. And if you're not a business guru, navigating the world of startups can seem overwhelming at times. It might be tempting to skimp on certain costs, but one aspect of the company that you're not going to want to penny-pinch on is insurance.
Sufficient business insurance is critical for a startup if you ever plan on becoming successful one day. Read on for five types of insurance your new company may need:
Comprehensive General Liability Insurance
AlleyWatch reminds readers that every business needs general liability insurance. Comprehensive general liability insurance provides both financial and legal assistance if you or one of your employees is involved in a personal-injury lawsuit.
For example, if a customer alleges that he or she tripped over your threshold and had to pay steep hospital bills for x-rays and treatment, you would need to take legal recourse to protect yourself and your company. The average annual cost of general liability insurance for small businesses is less than $50 per month.
Cyber/Media Insurance
According to PerkinsCoie, cyber attacks like malware and hacking can cost companies hundreds of millions of dollars. Despite heightened cyber security, the problem is actually getting worse, not better. Cyber and media insurance arose as a means to address the growing issue, and there are currently more than 40 companies who offer some form of a cyber or media policy. Plans can vary, and costs typically depend on total revenue.
Health Insurance
It might seem obvious, but a lot of small business owners don't actually consider paying for health insurance until they've been in business for quite some time. According to The Wall Street Journal, there are ways to find affordable plans for those who are self-employed or on a limited startup budget. One of the ways to save a little money on a monthly basis is by choosing a plan with a higher deductible; however, it's important to keep in mind that if something were to happen in that case, you would be on the hook for a hefty fee following treatment.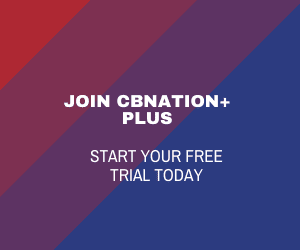 Worker's Compensation
Though worker's compensation covers similar expenses to that of health insurance, it's a separate entity entirely, and it's a necessity if you plan on hiring even one other employee. In many jurisdictions, it's actually a legal requirement to have worker's compensation coverage. If an employee sustains injuries at the workplace, worker's compensation will kick in to cover medical expenses and lost wages. The annual premium depends on various factors, including the number of people that you employ and how likely they might be to file a claim.
Errors and Omissions Liability
If your company provides professional advice or a particular service, you may have to defend against a negligence claim someday. Errors and omissions liability insurance can help protect you in the event of a lawsuit brought on by a disgruntled customer. This coverage focuses on an alleged failure to perform because of either an error or omission in the services or advice you provided.
Running a startup can be daunting, but it doesn't have to overwhelm you. If you have the right coverage, you can rest easy knowing that even if the worst were to happen, both you and your company would survive and even thrive.
—
Lindsey Patterson is a freelance writer and entrepreneur who specializes in business technology, customer relationship management, and lead management. She also writes about the latest social trends, specifically involving social media.