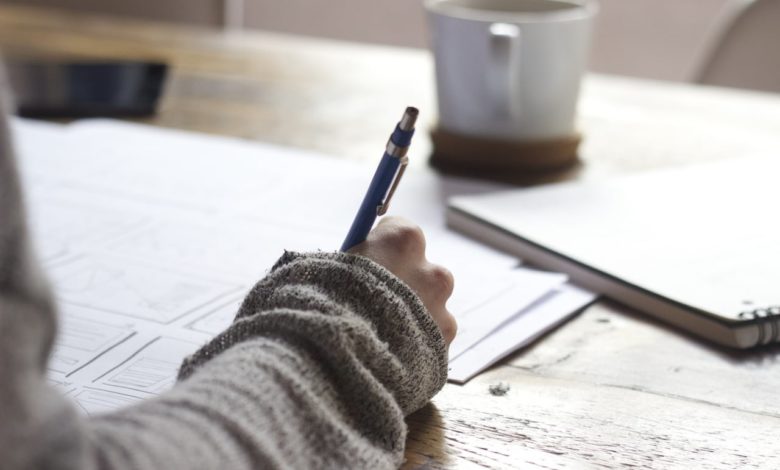 People who don't own businesses often underestimate how difficult the job really is. As an entrepreneur, you know that money management is probably at the top of your list of important and ongoing responsibilities. After all, if you don't manage your money well, your business won't last long.
If you're looking for ways to make money management easier for your business, start by following these four tips.
Keep Your Personal and Business Finances Separate
Image via Flickr by slightly everything
Mixing your personal and business finances will make it nearly impossible for you to manage your money effectively. The money might seem related to you, but using your personal cash for your business is a dangerous route to take. At the very least, mixing your money will make it difficult for you to file your taxes accurately.
You can keep your business and personal finances separate by:
Establishing separate bank and
Creating a separate legal identity for your business
Keeping separate books for personal and business expenses
Find Accounting Software that Scales with Your Business
Reliable accounting software is crucial to managing money more easily. Unfortunately, a lot of software doesn't scale well with its users' requirements. As your business grows, you could find that the software that once worked well for you can't keep up with your evolving needs.
Sage One's online accounting software will let you add an unlimited number of users. If your business becomes an industry behemoth with thousands of employees, you can still give all your accountants and project managers access to the online bookkeeping software. Of course, you can also scale down if your business shrinks and you want to conserve money.
Other features you should look for when choosing accounting software include:
Robust security that keeps private information safe
Invoices that you can deliver automatically through email
Customization so you can add your company's logo and messages to invoices
Options to link all your business accounts so you can track money easily
Use Your Business Credit Wisely
Credit can make it possible for your business to reach new stages of growth. You will, however, have to use your business credit wisely to avoid high interest payments.
When comparing lines of credit, look for low interest rates and short repayment terms. Also, get to know the pros and cons of business credit so you can make smart decisions.
No matter what type of credit you get, you will need to make repayments on time to avoid additional fees and higher interest. If you use a credit card, make sure you repay as much as possible every month. Ideally, you will repay the entire account balance to avoid interest.
If you haven't established a credit history for your business, you can start by getting a credit card in its name. You'll also want to follow these tips to build your credit quickly so you can qualify for low-interest loans:
Always pay your business's bills on time
Apply for more credit than you need so you can reduce your credit utilization
Resist the temptation to use all the extra credit you apply for (the less you use, the better your score is)
Check your business's credit report at least once a year for erroneous information
Talk to a Professional if Necessary
Depending on your business's size, you may not have a full-time accountant who can answer complex questions for you. That's fine, but you may need to meet with a Certified Public Account (CPA) once or twice a year to make sure you're managing your money properly. Many business owners meet with their CPAs at the end of the fiscal year and when preparing tax documents.
If you don't already have a CPA you trust, you can use the American Institute of CPAs referral database to find a fully accredited accountant near you.
When you started your business, you were probably motivated by a desire to give your clients access to a service or product they needed. You thought about money, but it wasn't the main reason you became a business owner. By following these tips, you can make money management easier so you can focus on what really drives you.
—
This guest post is courtesy of Todd Green.