Advice
How to Give Gifts that Clients Will Remember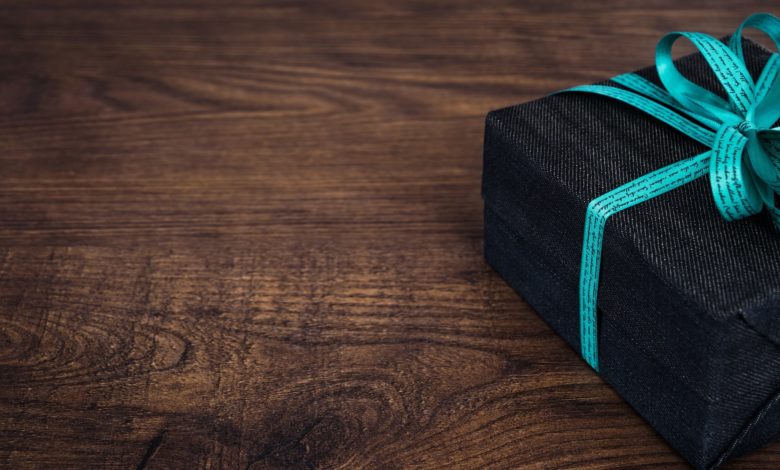 The art of gift giving goes beyond your staff and company associates. It has to reach your clients too. Companies have their own gift giving policies, meaning that you have to be well-informed before offering anything. The wrong gift sent at the wrong time can more harm than good to your bottom line. But if you do it right, your gift will be remembered and your clients will feel the need to share their amazing experience. In time, this increases brand awareness and recognition. Contrary to popular belief, there are ways to show your appreciation without spending a fortune on expensive gifts. Here are some guidelines:
Assess your company's corporate policy first
Why is it so important to have a corporate policy at your company? Extravagant gifts may seem alluring, but in most cases they're inappropriate. Some might give the impression that you're looking to "buy" a client with an expensive gift. Before making a move, it might be a good idea to call the HR department and ask more about the policy. Some clients don't accept any form of gift; but they might be open to receiving an email, e-book, product sample, or discount.
It's best to know for sure what is acceptable and what isn't. Move on to adding value, and become more organized. Some clients may be willing to accept gifts of a certain value, whereas others may decline any form of physical incentive.
Steer clear of personal gifts
As soon as you receive a positive response that it's ok to offer gifts to clients, it's time to settle on a plan. Steer clear of personal gifts because your intention is not to befriend your customer. Branded items are a good idea, although personalize pens; mugs and t-shirts with the name of your company might be too much. Don't overwhelm the client with such gifts because they might believe that you're trying to advertise yourself. Branded gifts should always be accompanied by a personal, handwritten note. This way you're building a professional relationship, not just marketing services and products.
Quality should prevail
Make your gift count by focusing on quality. What's the point in offering something to a loyal client if that item won't last? Low quality gifts could imply that your business only cares about advertising, not to mention that it could imply you're cheap. Find a way to be memorable with gift ideas that matter. If you can't afford to spend a lot, a mug or pen is fine; but make it unique. Customize those items and target it at your particular customer.
Think outside the box
When gifting clients, it's always nice to think outside the box. Be different but practical, and offer something your clients can actually use on a daily basis. A customized gift basket, for example, is an excellent idea. Make it beautiful and memorable. Include a nice bottle or wine or whiskey, fine chocolates that are hard to find, and other exclusive sweets. Wrap them nicely, add a small logo on the card, and you're done. It's the gesture that counts, not necessarily the gift itself.
Wearables make memorable gifts
Fitbits, wristwatches, lighters, and even cufflinks make excellent gifts for clients. Wearables have an impact among clients because they're physical items. But they don't necessarily matter because they can be worn; they matter because they're practical. It's very important to appeal to a need when offering a gift. What could you offer to a client that's enticing and at the same time useful?
Brainstorm ideas with the team
We've already mentioned that there's an art behind offering gift to clients. Gather the team and brainstorm some ideas. Take a good look at your client, assess likes and unlikes, and settle on a list of pertinent gifts. Do they love the outdoors? Do they spend a lot of time outside, jogging or cycling? These are the criteria you should be following when planning a customized business gift.
Offering branded corporate gifts to clients is a practice that can be done beautifully. Get to know the client, and assess what he might be interested in getting from your company. Ditch the marketing attempt and think outside the box with unusual but useful gifts. They'll definitely appreciate them more than mass-produced promotional items with no emotional value.