Advice
Everything CEOs Need To Know About Accessorial Fees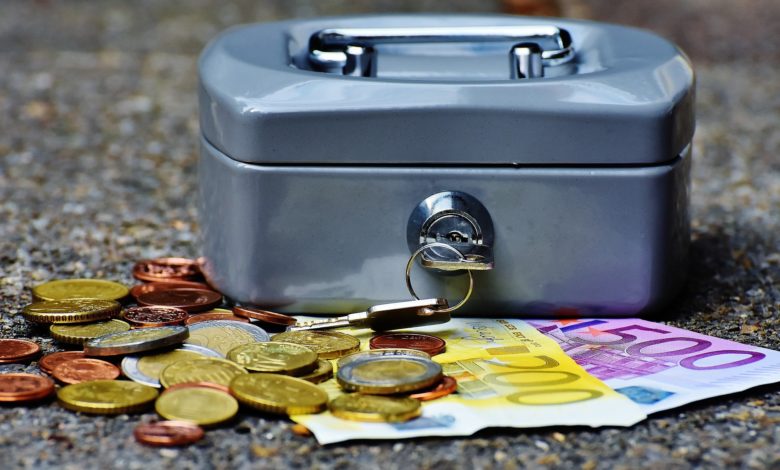 Smart business leaders are always looking for ways to save money, and freight management is an important part of controlling supply chain costs. Yet freight management is a complex topic, with many unexpected or hidden fees that can add up to a substantial sum each month. Many of these fees fall into the category of accessorials.
What Are Accessorial Fees?
An accessorial is a charge such as a destination fee for delivery to difficult locations or a fee for handling oversize, bulky or hazardous materials. Some shippers call these value-added fees or service charges, because they occur whenever the carrier must provide an extra service beyond standard handling and delivery.
Some accessorial fees are beyond your control. You may have customers with facilities that require traversing narrow city streets or that are far from highways and metropolitan areas. Your customers may be end consumers, so you must ship to residential addresses. Your product may be bulky or require special handling, and you may sell chemicals or regulated items. Any of these situations will usually result in an accessorial charge.
Unnecessary Fees You Can Avoid
However, there are some accessorial charges that you can control, and it makes sense to keep a careful eye on situations that cause needless add-on fees. One common reason for an unexpected accessorial charge is an incorrect bill of lading (BOL). Make sure your employees understand how to fill out the BOL correctly, and that they include all the information the shipper needs to make the delivery. Be especially watchful for incorrect freight codes or weights, which can cause delivery delays and higher tariffs in addition to the accessorial charge for creating a corrected BOL. Your team should become familiar with the National Motor Freight Classification (NMFC) codes that apply to your products. Read below for fees your business can possibly avoid.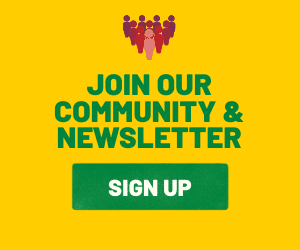 Redelivery charges. The most frequent accessorial fee is a redelivery charge. There are many reasons why a delivery can't be completed during the first attempt, but some of these reasons are easy to avoid.
For example, neglecting to include information about delivery hours or required appointments on the BOL is a common error. If the shipper arrives and did not schedule an appointment or because it's outside of the permissible delivery hours, you will more than likely pay a redelivery fee. The same holds true if the delivery requires special equipment, such as a forklift or pallet jack, and it's not on the BOL. The shipper will be unable to complete the delivery on the first attempt, and that is cause for an accessorial.
Deviations from standard delivery processes. Shipments to or from California also frequently incur accessorials because of the state's unique shipping regulations. You can also expect surcharges if you ship to military bases, prisons, schools, secure government facilities or labs. The shipper will charge you for the additional time and effort required to comply with its procedures. Inside deliveries and pickups are also causes for an accessorial, since the shipper's cost structure assumes all shipments are delivered to the dock. Any deviation from the standard delivery process can result in the addition of accessorials.
3PLs: The CEO's Secret Weapon
Managing accessorials once they have been applied is very difficult, and shippers have little incentive to try to minimize these lucrative add-ons. Freight invoices rarely have details about the reasons for the fees, and many shippers have a blanket policy of refusing to remove accessorials under any circumstances. The best course of action is to take the steps necessary to prevent unnecessary surcharges in the first place, but that can require a great deal of time and expertise.
Executives rarely have the time or interest in managing the details of every shipment to keep accessorials to a minimum. Many small and midsized companies turn to a 3PL for help managing accessorials because the 3PL already has the required knowledge. It is a 3PL's business to understand how to minimize freight charges, and most do an excellent job of it. A good 3PL also has strong relationships with carriers that can go a long way to preventing unexpected add-on charges.
Freight makes up a substantial portion of supply chain costs, but accessorials can inflate the number well beyond expectations unless you take the time to understand the reasons shippers add them to your invoices and avoid the issues or errors that result in extra fees. 
This guest post is courtesy of Art Nourot. He is Vice President of Carrier Procurement, Supply Chain Solutions at Unyson. He directs the design and development of Unyson's strategic carrier network, and is focused on optimizing carrier service, cost and capacity to benefit Unyson clients. Before joining Unyson, Nourot served in a variety of management positions in the transportation and logistics industry since 1993.