Advice
Battling Engagement Woes: Strategies for Creating Data-Driven Content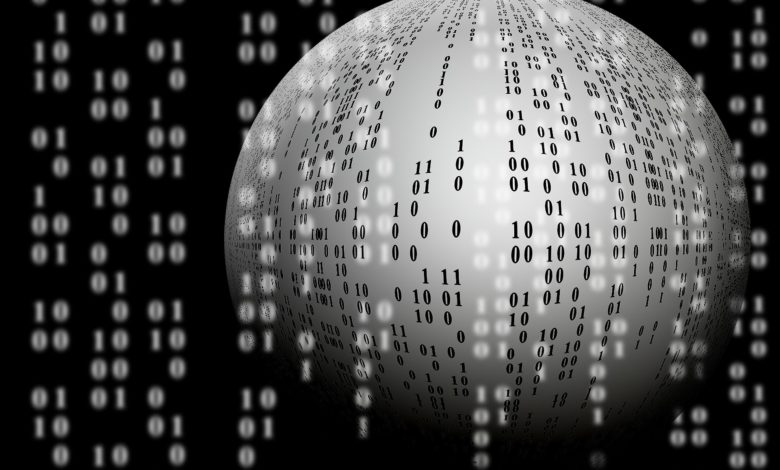 The main goal of creating pages and blogging is to get more traffic to your site. If you have observed that you are getting less traffic than compared to what you hoped for, that can be a cause of your frustration. All your hard work may go in vain because of some lacking elements.
The scarcity of good contents is one of the biggest lacking factors of your site. By using interesting and unique contents, you can easily grab the attention of your readers. Most of the successful sites use data-driven content strategy to get readers attraction.
Data-driven content refers to the merging of personal experience with scientific research and data to offer a solution that is backed up by evidence. To get traffic to your site, you should share your personal experience that can help the audience in an actual situation.
To create a data driven content, you must follow these very handy steps:
Collect your data set 
In building your data-driven content, the first thing you need is obviously data. You can collect it from different sources. If you are doing job in an organization that can create its own data then you are lucky enough.
Some e-commerce company collect lots of data from where you can generate your own data.  Your own data is particularly the best data as it is exclusive. If you don't have your own data, then you can get existing data from Google.
Search for an interesting angle 
To create a great data driven content, you must start with an angle. You may pick a trendy topic to write about, but that's not enough. There's more work to do than it appears. Choosing a trendy topic is surely the initial step, but not the last.
In content writing, titles are the most important to draw people's attention quickly. Specific and catchy titles help to attract more people.  So, try to find a trendy topic with specific title and angle for each piece of content you write. This is one of the big secrets of content creation.
Research for data
If you want something fresh and unique, you must research first.  To get something new, you need to invest much needed time on it. Researching is always time-consuming but there is no alternative to getting fruitful results. Try to research in a productive way so that it can be done effectively without wasting much time.
Use the right technology
You need to use the right technology to analyze your data; solely collecting data cannot help you big time. Try to make it more meaningful to the readers. You must know what's trending and what's not. Focus on those things especially those things that will help you in  writing the best contents.
Write your article
The things we discussed above are just the structure. You can take help from those and write your own data driven content in a presentable  and interesting way. If you are not yet very confident with your writing skills, there are plenty of experts who can help you in this area. For example, if you are in New York City, a simple Google search for NYC SEO expert will immediately give you tons of results and you can choose among them, whichever will fit your needs best.
Promote your data-driven content
After working so hard, sometimes, your content does not get its much needed attention from the audience. Obviously, nothing can be more frustrating than this. A good content is of little value if you can't promote it properly.
Link and share your content to various social media platforms so that people may know about your content. If it's good, people will share it and you will get more traffic to your site.
Takeaway
You can show your expertise on research, analysis, and industrial knowledge to your readers if you create data-driven articles. It keeps them updated about all necessary information about your business or industry. Thus, you will be a trusted source to them. It will compel them to visit your site again and you will have more traffic in your site. This is what every blogger is looking for. So start working on your data-driven content today!
This guest post is courtesy of Mari. She is an avid internet marketing pro. She has several years of experience when it comes to making websites rank on search engine platforms. Mari loves working with SEO Experts in NYC and it helps her to unleash her creative side. She also loves sharing her ideas about how to make websites rank well. To know more, feel free to connect with her.