Advice
5 Tools to Set Your Small Business Up For Success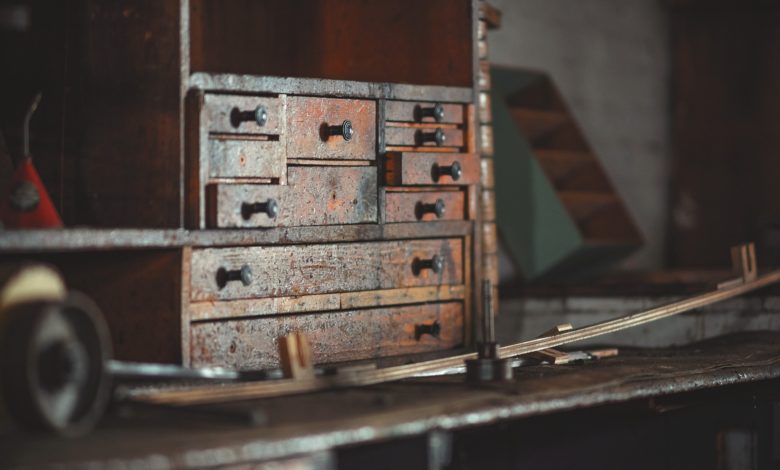 You don't need a new calendar year or even a new fiscal year to evaluate and revamp your internal processes. As a small business owner, you need solutions that will cater to the short-term and the long-term – tools that will scale as you grow. With modern technology, there are now robust tools and business process software to help automate daily task and maximize revenue.
SEO Tools
We all want to be #1 in Google, but the path to a high ranking isn't for the faint of (digital) heart. Search engine optimization (SEO) requires strategic thinking and comprehensive tools – particularly if your business manages SEO internally. Today, there are specific tools to help you not only understand SEO, but also track your keywords, discover trending keywords, and optimize for future campaigns.
Consider investing—time and/or money—in tools like Google Adwords and Google Analytics, Moz Pro or Quick Sprout.
Business Intelligence Software
Business intelligence software is used to retrieve, analyze, transform and report data for business intelligence (BI). In simpler terms: BI tools help companies make smarter decisions by providing insight into growth, trends and customer behavior. Many BI tools offer various visuals for reporting analytics, such as dashboards, storyboards, maps, and spreadsheets, along with interactive features, like the ability to highlight and comment on certain sections.
Social Media Monitoring and Scheduling
No matter what type or size of business you run, social media is likely part of your overall marketing strategy. While many businesses elect to use a third-party or freelancer to assist, in-house social media managers can lighten the daily burden of posting and replying to comments by using tools like Buffer and Hootsuite. Within the platform, users can schedule posts in advance, monitor which posts resonate best with an audience and even directly reply to comments.
Workflow Automation Software
Workflow automation software is a not-so-secret secret weapon for saving your business time, energy and money. Workflow automation allows for a hands-off approach for manual tasks, like delivering documents to vendors, and makes complex processes easier to manage. In turn, businesses can spend less time micromanaging paper processes and more time on higher-value action items.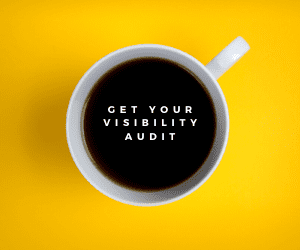 When looking for a workflow automation software, choose a simple solution with an intuitive interface. The easier it is to use the software, the faster you'll be able to hit the ground running.
Internal Communication Systems
Welcome to the 21st century, where email is not always the best way to communicate with employees. With the variety of modern communication methods, businesses must establish a system of connecting with team members of all ages. To bridge the gap, consider using additional platforms or instant chat tools to maintain open, fluid communication. Google Chat (GChat) and Slack are ideal for quick questions – and everyone appreciates one less email in their inbox.
Owning a small business is no small feat – pun intended. For that reason, it's important to leverage the top tools that will help you accomplish your never ending to-do list, while also setting the foundation for future success.
This guest post is courtesy of Steve. He is responsible for Product Management and Marketing for Accusoft's products, including OnTask.