Advice
Esteemed Executive: 4 Tips for a New Executive Officer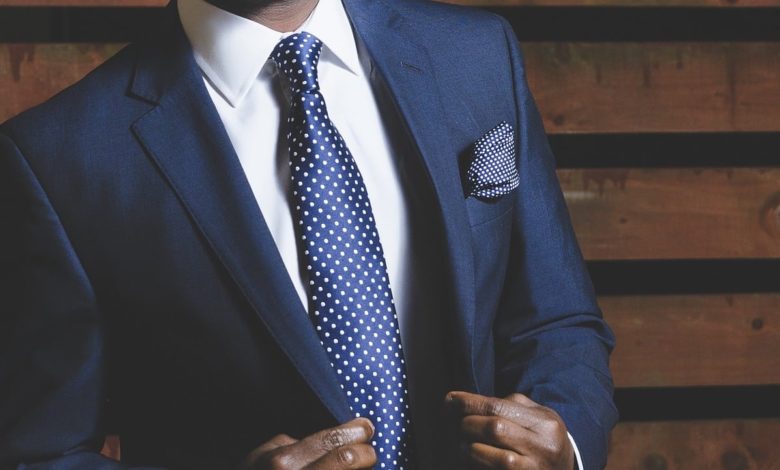 Many people dream of becoming an executive officer or getting promoted though the experience can be nerve-racking. Do not fret about this. Many have been here and survived. You made it here for a reason, so do not lose sight of your own talents. The following are a few tips that may help ensure that you continue to cement your success in your new position.
Leadership Skills
One thing that is pretty important is your leadership skills. This position is incredibly fast-paced and affords almost no time to learn, which makes it vital that you take initiative on your own. At the moment, you are the person that your team is looking to for guidance, and you need to be comfortable providing it.
You also need to be as transparent as possible, and your team needs to be comfortable enough to talk to you about anything. In order to be a good executive officer, you need to have all information and ideas presented to you. A number of these things should come from your team, so making sure that you nurture this type of environment is vital. You might want to consider taking a few leadership management training classes offered online and in local schools to make sure that you know how to be the leader your company expects you to be.
Industry Expert
You need to be aware of everything that is going on within your industry as the new executive officer. Every industry is in a constant state of flux, and you need to know which way it's moving. Industries change because of customer demand or because technology has changed things from within, and you need to be aware of this to ensure that your company stays current. Of course, you can keep up by visiting specified forums or receiving magazines specific to your industry, but this is not enough.
You should consider attending seminars related to your company. These seminars are self-contained lessons that help you stay on top of your industry, not to mention give you an opportunity to mingle with other CEOs. You have to think of seminars as strategically assembled study guides with all the information a person in your position really has no time to go through. It's important to read up on Success Path Reviews and other online resources when choosing which seminars to attend.
Emotional Preparedness
It is important that you are ready for the life of an executive officer. You need to be a brand ambassador, fundraiser, leader, and many more things for your company. All of this responsibility rest on your shoulders, and results are going to be reviewed. You need to ensure you do not get stressed, which could negatively you or your family.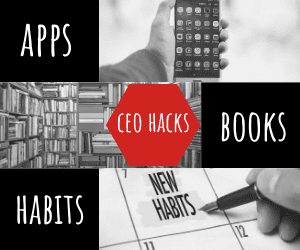 Having a clear understanding of what you are getting into should help you cope with it a little more. Find ways to usher in peace because you will need it, and try to plan how you will split up your time so that your family is not as negatively impacted as they could be otherwise. Your priorities should be clear to you, which should make your transition into this role a little easier.
Learn from Experience
You should try your best to learn from experience, which means trying to talk to the CEOs before you or those you have met from other companies. What you are attempting to do is collect as much information from them that you can. This does not mean that you want to copy what others do, but you do want to use this to formulate your own plan of attack.
Those who cannot talk to previous CEOs might want to consider talking to your superiors to see if they have additional suggestions. It might also be a good idea to see how some of these individuals operate. In essence, you want to create a chest full of tools that you can use initially, which you should be able to perfect as you continue.
Hopefully, some of these tips help you feel at home in your new position. There is more to learn, and you can learn it as long as you are willing to adapt.
This guest post is courtesy of Kara Masterson.