Advice
Boost Trust and Boost Performance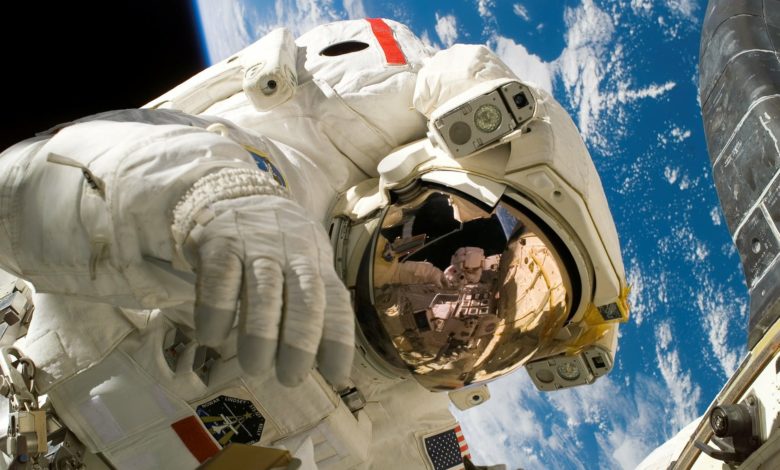 NASA's Mission Control has a well-earned reputation for developing high-performing teams that make solving the most difficult problems appear easy.  The "secret" behind their success is a very intentional focus on instilling high-trust behaviors that lead directly to highly-reliable decision-making.  The same behaviors can be learned by any management team, boosting trust across the team, and with it, team performance.
In Mission Control, this begins with ensuring each team-member is aligned to the team's core purpose:  protect the astronauts and the spacecraft, and then accomplish the mission.  Poor performance from any part of the team puts the team's success at risk, with no individual, partial credit for team failure.  Individual – and thus team – decisions are therefore focused on maximizing team success in their common purpose.
Specific attitudes and behaviors are then reinforced in new members as they join this well-aligned team.  These attitudes and behaviors have been shown time after time to deliver solutions and success; therefore, they became the key elements of Mission Control's high-trust environment.
Technical truth: 
Base all decisions on reality.  That means, seek and react to what is really happening, rather than staying fixated on the plan or the team's hopes.  Even small mistakes, when ignored, can build into much larger problems which expose the team to critical mistakes and failure.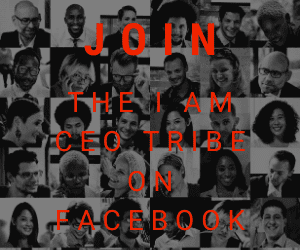 Integrity:
In seeking technical truth, know and keep challenging the difference between what you know vs. what you think.  Keep testing your own decision-making by asking questions like:
Why do I/we think this is correct, or why do I/we disagree?
What data, expert opinion, or previous experience supports the decision?
What could I/we be missing?
In what way is the decision based on opinion, intuition, or bias? (This includes rationale like, "Everyone just knows…")
What if we're wrong?
What additional work would be required to have more certainty – more technical truth – and less risk of making the wrong decision? And can we afford the time and resources to do that additional work?
Courage:
Have the strength of your convictions and speak up!  The boss or the rest of the team may not be privy to all of the information and expertise you have, or worse, may have tunnel vision or have already made some mistake.  There's no partial credit for knowing the right answer but allowing the team to fail.  Choosing to speak up allows the rest of the team to consider another option and not only avoid failure but also find new opportunities.
Each trust element reinforces the next.  In a team that is aligned to team success, having the courage to speak up ensures this specific integrity will be explored for each decision, which keeps us honest both individually and as a team.  That, in turn, maximizes the "technical truth" in every decision.  As each team member gains experience in this environment, it takes less and less courage to speak up.  In this way, these behaviors easily become habitual and can define a culture that inherently boosts team performance, as they have in Mission Control for decades.
Ultimately, the desire for highly-reliable decision-making and top team performance is not unique to Mission Control.  As managers anywhere take on more responsibility and as an organization or company grows, the same critical need exists to ensure their team is doing due diligence and is going to deliver on their core purpose.  Ironically, despite almost 50 years of deliberately stewarding the high-trust and high-performing culture in the Mission Control Room, even their management team needed to reframe the trust elements before grasping how to apply them in their management roles.
Elements of High-Trust in Mission Control and in Management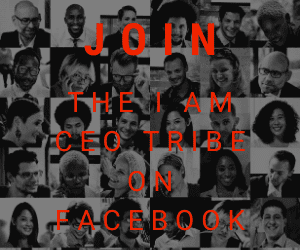 Learning how to reflect those same trust elements as managers led Mission Control's management team to unprecedented business-related and strategic successes.  It also laid the groundwork for any management team to do the same.  Like the goals of highly-reliable decision-making and top performance, the trust elements are the same, but the relevance is often more clear to managers when said differently.
Transparency:
Simply put, "All cards are face-up on the table for the full team, in every decision and on every topic."  This must be true from the leader to the team, among peers on the team, and in the team's interaction with the leader.  The rationale for every decision and recommendation is shared between the leader and the full team.  There can be no "unmentionables" without eroding trust and team performance.
Value Alignment:
All decisions are made in support of the common core purpose – different parts of the organization are not competing.  This is reinforced by deliberately articulating the need for transparency, the underlying rationale for decisions and strategies, and the connection to the core purpose.  In other words, overtly anchoring decisions to openly discussed values empowers a management team to have the necessary but uncomfortable decisions (face reality), make critical judgments, and choose to be as deliberate in all facets of management as in any critical decision-making.
Engagement:
Everyone participates.  There's no partial credit for having an opinion or information that isn't shared with the team.  As the team grows, so does the likelihood that some expertise resides only in some parts of the organization.  Further, anyone on the team is susceptible to biases or mistakes.  Thus, we are most likely to take advantage of the strengths of the entire team if everyone on the team is engaged in each decision.
As in the high-trust environment in Mission Control, as a management team applies these trust elements, each reinforces the others.  It feels less risky and easier to engage in discussions because it is clear that the team is motivated by shared values and the common core purpose.  That empowers the management team to focus on complete transparency and decisions that are aligned to corporate values and purpose.
As Mission Control has demonstrated for decades, the leader who takes deliberate steps to boost trust within his/her team is boosting a cultural tendency for success.
This guest post is courtesy of Paul Sean Hill–a former NASA Flight Director and retired Director of Mission Operations for human spaceflight.  To learn more insights from Mission Control that can help your business, read Paul's book, Leadership from the Mission Control Room to the Boardroom, (also published outside the US and Canada as Mission Control Management).  Connect with Paul for workshops and talks at AtlasExec.com.