Advice
6 Industries That Need Business Intelligence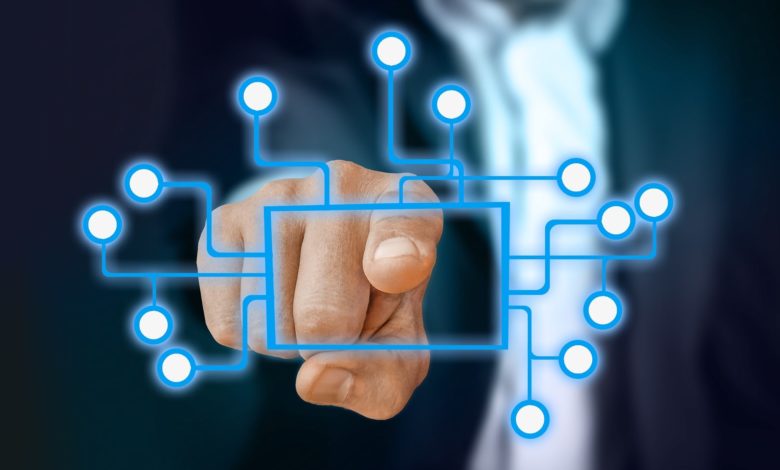 To say that we're living in an Information Age would be a massive understatement. Seeing how by 2025 it's estimated that the internet data alone will grow to a mind-boggling 163 zettabytes, which is almost tenfold of what it is today, it's no great surprise then that we're having troubles keeping up with all of this information. Even though our technology has advanced to new heights, our human brains are still having difficulties processing this enormous amount of data. This is why we turn to computers, namely business intelligence, to analyze this data for us and thus simplify the decision-making process. Businesses of every size are starting to see the benefits of using business intelligence for marketing and many other purposes. Here's a list of six industries that need business intelligence the most.
Gaming Industry
The gaming industry is famous for its fierce competition. Every gaming company out there wants to deliver the best possible gaming experience for its player base. Failing to do so could see that same player base switching camps to the rival company. This is where business intelligence comes in handy. Game designers can use BI to get the necessary info needed to create epic content for their games. For example, info such as player preferences for particular game types, their playing and spending habits, as well as their skill level. By comparing this data with their player demographics, companies can create compelling games even for the pickiest of gamers.
E-commerce
E-commerce is yet another business that requires BI to harness its full potential. Namely, it's used to check the effects of various marketing campaigns an E-commerce business might be running at the time. For example, which ads are generating the most traffic and what is their conversion rate, what pages are being viewed the most, are you getting any ROI from your social media marketing, and so on. In addition, it can also be used to check the performance of SEO strategies with the analysis of specific keywords and phrases used as well as to investigate the results of different PPC campaigns.
Telecom industry
Business intelligence for telecommunications purposes provides powerful insight that companies can later use to enhance their customer retention strategies even further. The sheer amount of data being generated by telecommunication companies is impossible for any human brain to process on its own. Fortunately, we can now program computers to do the thinking for us. Data-driven decision making, analyzing user habits and anticipating customer needs are just a few things BI is capable of doing for the telecommunication industry. This way, companies are able to maximize their profits by improving their services and at the same time reducing their overhead costs, thus gaining an advantage over their immediate competitors.
Financial sector
Who else would turn to technology in order to generate some extra profit if not the financial sector? Business intelligence's precise analytics and data-driven decision making is the fulfilment of every financer's hopes and dreams. Analyzing risks and discovering investment opportunities can generate a hefty profit for anyone working in this sector. Moreover, same as with the manufacturing industry real-time monitoring is just too valuable for financers. The ever-fluctuating stock market changes on an hourly basis at times and companies are always in need of an expert streamlining their daily revenue and overall expenses. Lastly, BI offers insight in the form of reports on the fruitfulness of different contracts and services that would otherwise go unnoticed.
Manufacturing industry
Local and regional competitions are no longer a factor as international giants are taking over the manufacturing industry. Moreover, the pricing of raw materials is constantly increasing. As a result, manufacturers are in greater need of business intelligence than ever before. By analyzing data, BI is able to maximize productivity levels as well as lower the minimal investments needed for manufacturing goods. It's also great for anticipating bottlenecks in the production chain and estimating the distribution dates of said products. Additionally, it can identify the latest supply and demand trends in real-time and predict which goods are worth manufacturing the most at precisely this moment in time.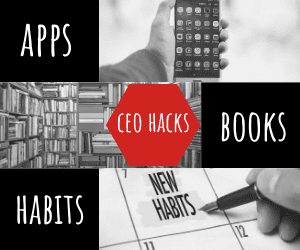 Tourism industry
Last but not least, tourism is yet another competitive industry where agencies with the right kind of information can get an edge over their competitors. Similarly to how BI is used in the telecommunications industry, it provides insight into consumer behavior, customer spending habits and general preferences. The data is then used to identify when is the most optimal time for unique offers to certain destinations, which prices are most relevant and what kind of hotels and apartments are heavily sought out for by tourists. Finally, being up to date with the current business trends in tourism sphere can make a difference between a killer deal and a flop.
In conclusion, business intelligence is used for complex operations in the form of predictive insights, detailed analysis and real-time information gathering. It's not just great for making and improving marketing strategies for any type of business, it serves a specific purpose for some specific businesses as we've seen in these six examples here. Furthermore, its sophisticated software is constantly being upgraded, so the future of BI is looking bright indeed.
This guest post is courtesy of Raul Harman. Consultant and Editor in Chief at Technivorz.