Advice
How to Build Loyalty with Customers Writing Emails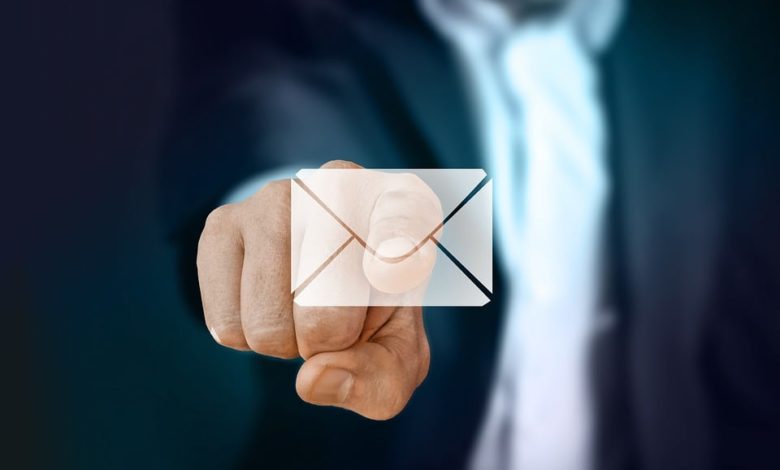 Since the creation of the Internet and the World Wide Web, email has emerged as a very important communication tool. Whether for personal communication, business to business or business to consumer interactions, millions of emails are sent out every day! When it comes to business to consumer (B2C) communication, emailing can be vital to building loyalty with consumers. Let us consider some techniques for building customer loyalty through email marketing.
Collect Email Addresses
Email addresses from prospective clients can be collected using several ways:
New prospects – Whenever someone calls to set up a meeting with you, request for their email address plus other necessary contact details. At times, it helps to have something to offer, for example, a reminder email the day before the scheduled meeting. However, asking will mostly assist you to get the details.
Website leads – You can request for their email address on your website. Most marketing tools offer lead forms that can be utilized on your website.
During appointments – When you're meeting with a client, include their email address to any contracts, receipts or any other documents.
Call and ask – Have someone from the office call customers. Tell them that you'll send updates and that it would be great if you have their email addresses on file.
Give Your Customers Incentives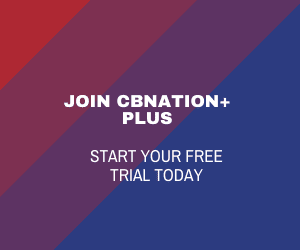 Gaining customer trust and building brand loyalty isn't an easy task. It has to be done continuously. Subscribers need to be encouraged to open marketing emails and take the necessary actions. Incentivizing them is the best way of retaining them as customers. Provide them with tangible reasons to engage, interact and consume. These offers can be in the form of cash prizes, discounts, etc. They will guarantee customer retention.
Customers as Advocates
Just like the use of influencers to increase the impact of your content, converting customers into advocates for your brand is effective social proof and is crucial for enhancing your brand's reputation. Everyone is a critic online; therefore, it's important to keep customers happy and to encourage satisfied customers to tell their friends and social media followers about your brand.
Influencers and Social Proof
Utilizing and encouraging influencers to partner with your brand or share your content is a good way of enhancing engagement and gaining more customers. Influencers are usually great sources of social proof. They can effectively promote your business. Through their influence, customers can be convinced to engage with your content and convert.
Loyalty Schemes
Email marketing is a great medium for increasing the impact of loyalty schemes and reward points programs. Emailing customers about how they can make use of their points, informing them of how they can increase their points or updating them on how many points they have, will increase awareness of the rewards being offered and thus enhance interaction and loyalty.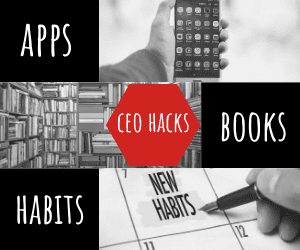 Exclusive Content and Offers
Be it discount coupons for devoted customers or time-specific offers, providing email marketing subscribers with exclusive content and offers is an important way of showing value. Moreover, it will also assist your business to boost open rates, retain email subscribers and click-through rates. Ensure that the exclusive content and offers are made relevant and rewarding.
Video Content
Email content should not only be content full of text and news updates but should also exhibit the diversity of the digital world. Email marketing is still the leading medium for developing customer relations, simply because email marketers have changed tack and made their templates dynamic.
Include video snippets and links to video content in your emails, updates, and announcements.
Behind the Scenes Content
Giving your customers an exclusive view of your brand is one way of making your marketing more humane and softening the tone of brand messages. People feel that they are valued more if they feel they are receiving VIP treatment and access to your brand that others in your field may not offer.
Free Downloadable Content
If you want customers to remain loyal to your business, you have to make them feel valued. If your email marketing content is only made up of calls to action compelling customers to buy products, your emails will feel like forceful sales pitches.
Providing free downloads for slide shares or other free content demonstrates that your business is a source of valuable information to consume and share, instead of just being a marketing machine.
Client Testimonials
Testimonials can be used to convince prospective customers about the value of your business. Whether it's the use of quotes, case studies or even video testimonials, getting your customers to assist in promoting your business is critical to reputation.
If your customers are mentioning great things about your brand, you need to shout about it. Utilize quotes to give testimonials a personal touch, statistics to demonstrate impact and statements from high-profile clients. All these will enhance your brand's reputation.
Tell a Story with Relationship History
Many people adore a good story, and most marketers are aware of the fact that storytelling is crucial to building a brand. However, is the story that you're narrating in your emails all about you or is it concentrated on your clients? There are several ways, apart from the normal loyalty points, to concentrate on your clients in your loyalty emails. Including a personalized history will remind your clients how they ended up falling in love with your brand.
For instance, a retailer could send an email to customers with a comprehensive purchase history that begins with the customers' first purchase, recommendations centered on favorite items purchased and other information to provide a narrative around loyalty prizes.
Another great option is the 'year in review' email. For instance, a streaming music platform might showcase subscribers' favorite tracks and artists, most-played songs and other kinds of music they can come across based on their listening habits.
Whichever story you choose to tell, ensure that it's easy to share by including links to all the popular social media platforms. It will result in a viral email that utilizes customer information to tell a personalized story.
Segment Your Messages
This will enable you to send the correct messages to the right people by crafting separate lists in your email CRM. There are some messages that you can send to your entire list. However, most should be tailored. For instance, if you have clients who purchased a certain service, you have to send them tailored content centered on their experience – maybe you want them to purchase the service again.
Segmentation enables you to ensure that clients get the content that they desire.
Conclusion
Make use of these methods in your email marketing strategies. They will help you to keep your customers loyal to your business.
About the Author:
Richard Nolan is a professional educator and team building coach, sharing his experience in spheres of writing, blogging, entrepreneurship, and psychology. Richard writes for numerous blogs and gives useful tips for bloggers and students. Currently, Richard works as a general blog editor for EliteEssayWriters Follow him on Facebook