Advice
Low-Cost Promotional Tactics That Small Businesses Can Use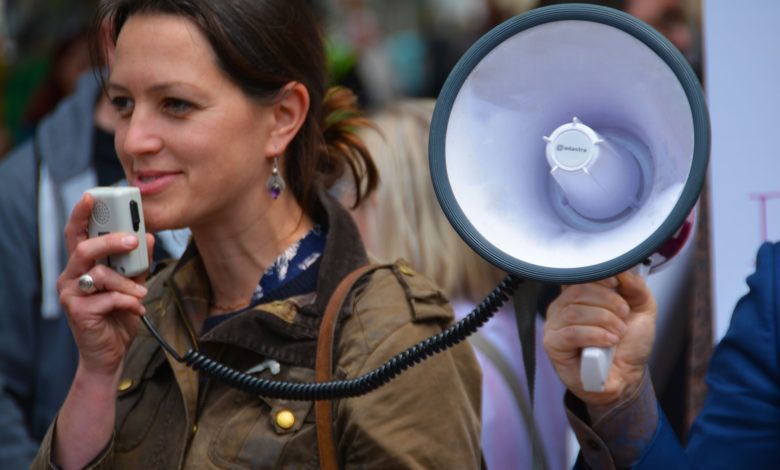 Since the start of formal market systems, promotion and branding have always been among the top priorities of the companies. Moreover, quite naturally, big and established businesses could afford better advertising. This trend, however, has reversed in recent times. With the provision of modern media and televisions, startups are also betting their odds in the market by giving their best shot at business promotion. Therefore, giving birth to an entrepreneurship environment.
Promotion
Wikipedia states promotion as advertising a product or brand, to generate sales and to create brand loyalty. It is among the four essential elements of the market mix, which are: price, place, product, and promotion.
However, promotion becomes a particularly one-sided battle when all promotional platforms are costly as in case of the conventional television industry, where rich old brands can afford a more significant share in the promotional market. It has, for long, been a considerable obstacle for the startups.
Startups fall in debts for such essential purposes as marketing. This condition has now changed, with lots of online platforms for promotions, startups are less wary of debts. Debt relief companies have long experience in working with startups to deal with their loan problems.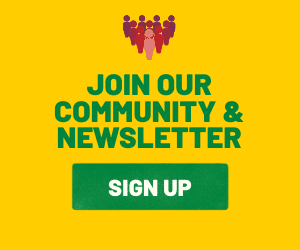 Ways for business promotion
Before we proceed, let's understand that why is promotion so crucial on the firsthand.
Why is business promotion significant?
Marketing and promotion go hand in hand. Marketing, on the one hand, includes the aspects of manufacturing and selling the product, promotion deals in putting across the privileges and benefits of using specific products and services before the customer base. In layman's words, promotion is vital for following four reasons:
Increasing Brand Awareness: Promotion helps in making the brand a familiar name among the masses
Identifies different segments: A foolproof promotional strategy helps the companies identify various segments of consumers in the market and offer more personalized deals.
Increasing the customer base: It is the primary aim of business promotion.
Builds sales and profits
Now, when we have got an essence of its importance, there are many methods for the promotion that is both economical as well as efficient- a deal that is best suited for the startups.
Following is a list of top methods for the same-
Get a website made: Websites are a great way of promotion by reaching each potential consumer individually.
Organize contests: Contests are an excellent tool for building a loyal fan base. It enables you to keep the audience engaged. Contests are a rich source of free data about behavioral/ consumption patterns of consumers. However, most importantly, it enables the consumers to do marketing for you.
Use Search Engine Optimization to increase your website visits. Statistics state that traffic on a site is directly proportional to the number on which it appears in the search list.
Promote the business in every communication with the client. It is a strategy termed as persuasive promotion
Turn your and your employee's vehicles into a billboard.
Use online social media platforms for conducting surveys. Online surveys are both economical and represent the masses.
Tagline and logo for the business must e something out of the box. Moreover, both must represent what you do.
Visit and comment on popular blogs of your company's field regularly.
Use invoices as well to send out promotional items.
Sponsorship is a proven and popular way of business promotion. While it might be hard for startups to sponsor significant events, small, community level events can very comfortably be organized. The critical thing to keep in mind is that the event must be focused in the company's field of interest.
Do apply and contest for business awards. Many big companies organize and reward best business ideas that might prove to be an asset to you.
Use euphemism for everything. While this might seem to be a simple idea but a direct forward approach has always proven to be disastrous. Euphemism can help to justify a price rise or compensate for the unsatisfied customer, anything.
The network is a great asset. Moreover, for a startup, it is like a godfather. Attend every meeting of groups such as Chamber of Commerce, and other such local business groups.
Look for something unusual/ different about your company and publicize it.
Always offer free consultation without any obligation and make a habit to ask for referrals as well, sometimes in return.
Conclusion
While there can be many more economical ways to promote a startup, the above-listed ones are broadly the most significant and efficient ones. A business cannot be accomplished without promotion, and it is bound to have a start. Thus, amalgamating it, we find that for a startup to thrive as an established business, it must do promotion. Moreover, no promotional strategy can be useful for a startup without using above mentioned ways with innovation as there is always some or the other budget constraint for them.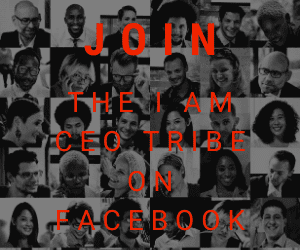 Guest post courtesy of Isabella Rossellini, a marketing and communication expert. She also serves as a content developer with more than seven years of experience. She has previously covered an extensive range of topics in her posts, including business debt consolidation and start-ups.