Advice
4 Tips for Storing Important Business Files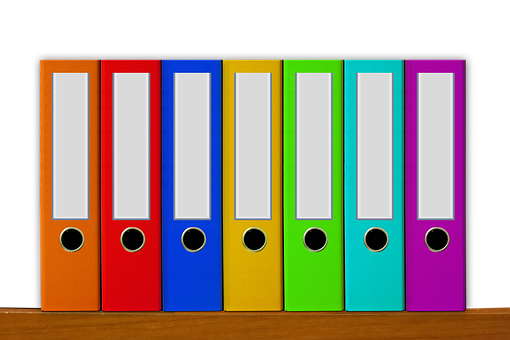 There are countless reasons why you might want to store your business documents in a secure private space. It may be because they're important to business operations and you can't afford to lose them or they might hold sensitive business or customer data. A number of rules and regulations govern the storage of sensitive business and customer data and you'll want to make sure that you follow them closely to reduce your risk of penalties.
Brush Up on Regulations
The first step to storing any documents will be to make sure you know all of the rules that apply to each type of document depending on what information is on it. These regulations are particularly enforced when regarding medical and financial documents. Tax documents will also have strict storage rules too, so be sure to check with the governing bodies in your locality.
If your business operates in the medical field and you want to know your storage requirements you should check with the outline on The Health Insurance Portability and Accountability Act's website.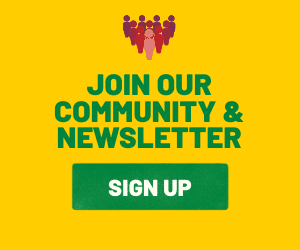 Outsource your storage
If you don't have space in your office or workplace but you still have a load of files that you need to store, or you simply want to remove them and put them somewhere else, then companies like Spacer are the best option for you. This is more for companies who need to store non-sensitive files offsite, or who want to make extra space onsite for storage. Spacer allows you to use someone's home or garage to store your clutter or filing cabinets for long-term storage, affordably.
Digital Storage requires encryption
The first thing most people will think of when they hear of document storage on a computer is simply putting a file into a document on a desktop, but as you know, it's far more complex than that, because it has to be. Hacking is a major issue that will affect digital document storage and you'll need to ensure that your digital hardware is equipped to encrypt and store documents. Accounting firms, medical practices and other businesses with sensitive data collection will need to have software like BitLocker and Truecrypt installed on their devices to ensure there's no backdoor into these files for people to steal them.
Paper storage access needs to be recorded
Not so long ago the only means of storing information was on paper, and those files could easily be put into a safe or filing cabinet and be locked up. But there's more to it than that, you must have a system in place that keeps the storage of files efficient, but also records anyone who accesses the files. Your business should have a system in place for employees to make sure they don't forget to lock and record their time of access to the files in the safe or storage.
Typically paper is used as a long-term solution and is also the result of large numbers of leftover files that haven't been digitised yet. If this is the case, you can look toward off-site storage solutions for all of your files, this will keep everything secure, and ensure you won't lose it, but each file will be there when you need it.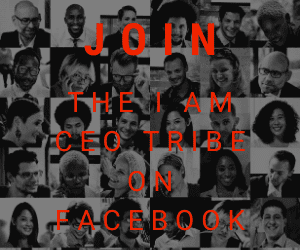 Guest post courtesy of Ellie Saunders. Ellie is a young mother who is passionate about digital businesses. She is currently enjoying her marketing role at eVoice, a place where businesses can get virtual and toll-free numbers.