Advice
Things To Consider Before Kicking-In With Your Start-up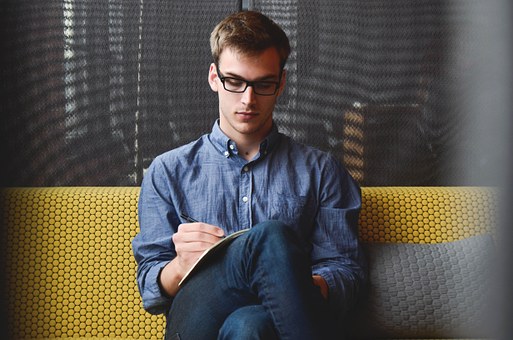 Starting your own business is both fun and scary at the same time. Being a business organizer can be regretful at times and there are insufficient hours in the day to achieve everything. The things go from enormous triumphs to substantial let downs, in case you're not powered by passion at all times, the going can become considerably harder.
The culture of startup culture full of individuals who dream and attempts to make it big, yet can't get their business going. A significant part of the failures can be subjected to lack of the vision of the numerous business that tries to acquire everything at a go or rather opt for some tempting shortcuts. There are no shortcuts in your life and people need to take it seriously.
The path of tasting the success is strenuous enough. As far as strategies are related, think about a standout idea amongst other approaches for your business and put it on paper as quickly as time permits. Beginning quick implies that you use every available asset to aim at one thing, that is beginning. The beginning is the primary concern. Once you get going, nothing can hold you back.
Any startup is a zig-zag race. The faster and refined you are, more are your chances of success. The ingredients like help, knowledge and professional skills can get you going in no time.
Following are few of the aspects to be taken into consideration before launching yourself into a new start-up:
Start early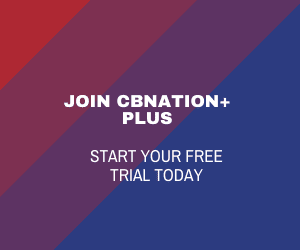 It is always wise to implement your ideas, rather than calculating the risk factors in your head.Just start with something you think you can and would like to achieve. You need to roll the wheel of your business, no one else will do it for you. Like this, you can get hold of everything that may come your way.Nothing can deter you from your starting your business except yourself. So, do the things which need to be done on priority.
Stay up for advice
Once you get started, always do take credible advice from potential sources. It will always come handy in the long run. In the initial stages of the start-up, you will mostly not have all the answers. So, to seek the clarification of your doubts, bell the concerned person and know about his thoughts on the same. The questions can vary from best business practices to company logo and location to accounting, the list goes on. Knowledge is always welcomed, never shy away from it. Always try to gain from others experiences and skills.
Most of the start-ups are self-funded because of the simple fact that nobody will invest until you have a name in the market. Here, the role of family and friends comes into play. In some cases, you can also avail business grants if offered by the government. Such funding is hard to get but, if are able to lay your hands on one, take it as a blessing. In the end, banks are always there to grant you a loan, depending on your business plans and standing. If odds are against you, start with whatever capital you have and materialize the plans. After that, you may become able enough to convince investors to infuse some funds.
Define your target audience
Realizing your target audience is one of the major factors to look into if you wish to build one eminent empire. The policies of your business plan need to focus on your target audience and should revolve around it. It may include your website design, marketing campaigns, and user policies. Engaging your customer base on the social media platform will add more teeth to your plans. This will lead to the direct involvement of your target audience in your business plan and at the end of the day, you will have their trust.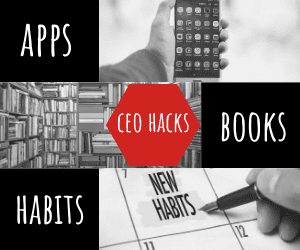 USP (Unique Selling Proposition)
Every business attempts to gain an upper edge over their competitors and the possibility of the same depends upon the companies USP. Your USP will make you exceptional and noteworthy in front of your customers. There can be various fields in which you can place your USP factor, like your product pricing, customer experience, after-sales assistance and many more. So, don't let the facet of USP slip your mind.
Conclusion
By sticking to basics and following the above-said points will always do good to any start-up venture. Always remember, implementing your plans will come with many hurdles, but the key to success will always rely on your will and determination to succeed.
Author's bio: Neha Baluni is a content maven associated with MobileAppDaily, the platform for gaining the insight on tech innovation. With her writing, she has been helping many companies to dignify their visibility over the internet. Having more than 5 years of experience in technical content writing, she loves writing on a variety of technical & non-technical topics apart from being an avid traveler