Advice
4 Ways Senior Managers Can Ensure Timely Product Delivery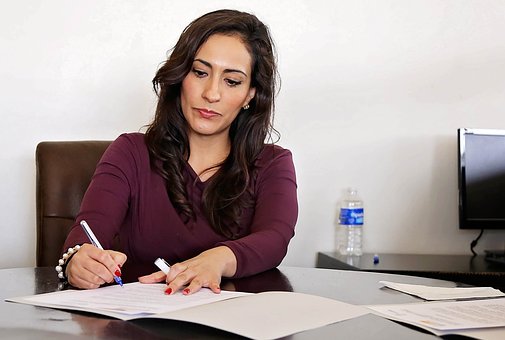 A career as a senior manager can be enriching, interesting and productive. It can be busy and chaotic too. Senior managers have to keep track of so many different things. They have to keep track of prompt delivery of products as well. If you're a senior manager who wants to stay on top of all product delivery matters, you can try these convenient options.
Budget Your Time Wisely
Proper time management practices can do wonders for senior managers who want to promise product delivery that's 100 percent punctual. Senior managers tend to have lots on their plates. That's why they need to be time management powerhouses. Establish a schedule that can help you stay on top of things you have to take care of and accomplish in the near future. If you need to make arrangements with companies and suppliers regarding product delivery time frames, do so with plenty of time to spare.
Communicate with Your Staff Members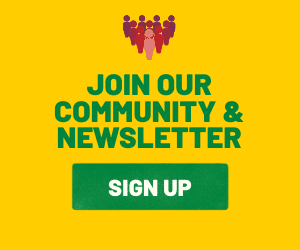 Rock-solid communication practices can often stop product delivery dilemmas from occurring. Senior managers are in many cases not responsible for actually shipping duties inside of their workplaces. That's the reason they should communicate properly with the team members who are. Clear and transparent communication practices can often stop shipping delays and problems from emerging. Make sure your shipping team members are in the know and understand any and all of your time frame expectations.
Maintain a Strong Relationship with Suppliers
It's critical to maintain strong communications with staff members who are in charge of shipping. It's just as critical to have good relationships with suppliers that ship goods to your workplace. You can't guarantee punctual delivery if you don't have the products on time yourself. Make a point to understand exactly when you're supposed to receive certain goods. This can help you keep track of your inventory. It can help you establish sensible product delivery scheduling as well.
Talk to Your Customers
It doesn't matter if you ship out products to facilities that tackle commercial fleet repair services or anything else. You need to guarantee that your clients get their commercial fleet products when they expect them.Give your customers basic details regarding product delivery dates. Make sure that they understand that occasional delays may be a possibility in times of inclement weather or during particularly busy seasons, too.
Communication is paramount for senior managers who care about prompt and dependable product delivery. If you're a strong communicator, you should be able to enjoy product delivery that's efficient and reliable.
Guest post courtesy of Rachelle Wilber