Advice
Is Google the Only Search Engine?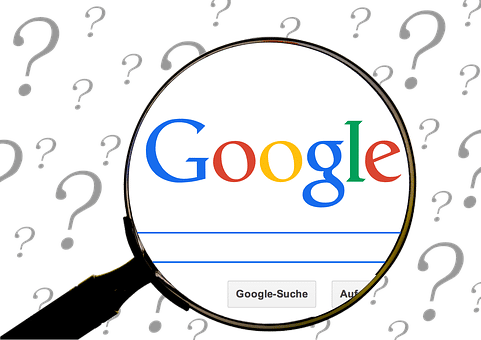 We all have been depending on Google since it is the dominant leader in internet searches with 1,800,000,000 Estimated Unique Monthly Visitors.
With this statistics, Google stands out to be the number one search engine but interestingly people spend more time on YouTube than finding quick answers. No doubt why Google calls Amazon (though internal search engine) as it's real competitor which uses Digital Video Marketing services AWS as a tool for business growth.
Also, would not Facebook be a better option if it answered for you what continental restaurants have your friends gone to in India lately and found good? This is where Facebook is assumed to be competing with Google in the coming time.
Whilst we noted how internal search engines are affecting Google's market share why not think of some major players like Bingo and Yahoo?
Yahoo helps in a unique way by providing Entertainment web portal for music, online games, sports, etc which Google isn't even trying to do. Also, unlike Yahoo local Google search can not give information about local businesses on one convenient page.
Did you know? Bing gets you sharper & higher quality images than Google and offers different image layouts – tall, wide or square? Yes, Bing also gives you search results as a grid of thumbnails & you don't even have to leave the SERPs which quite time-saving.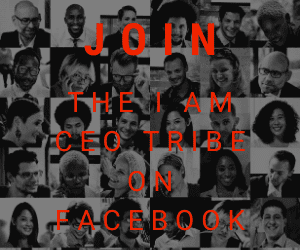 Here is a story of Mark Hachman, Senior Editor of PCWorld. He says, "If it was out there on the web, Google promised that it would find it. Over the years, Google became smarter and more responsive.  "Google it" became part of my vernacular. Meanwhile, Microsoft's Bing search engine was getting no respect. But Bing doggedly continued to improve. Then one day, when I wanted to dig up older stories I had written using Google's search engine, I found I had better luck finding them using Bing."
Senior Editor of PCWorld thus switches to Bing from Google and has never looked back since. Isn't that enough of a reason why Google is not the only option?
Very old statistics says both Yahoo and Bing give successful results for more than 80 percent of searches whereas the percentage is only 68 percent for Google. Why not have look at below?
https://www.youtube.com/watch?v=bOQdGDz75gE
Google lists out few factors it considers for ranking the pages for search results. The Freshness of the content & good or not so good user experience also affects its search results. Can we imagine businesses losing ranking for their valuable content over time? Could it help in gaining long-term results for marketing campaigns? Are we so traditional to say Google would be the only and best option even in the coming 15-20 years?
Above are the reasons why we made efforts to help you understand the importance of exploring other search engines as well.
Author's Bio: With 10+ years of B2B Lead Generation, Vikas Bhatt now runs OnlyB2B, a reputed B2B Demand and Lead Generation company from India that serves most European nations, the US, Mexico, and Canada. Vikas is a renowned Demand Generation expert, motivational speaker, and a B2B entrepreneur.