Advice
Enrich Your Content and Boost Sharing by Identifying Authors and Influencers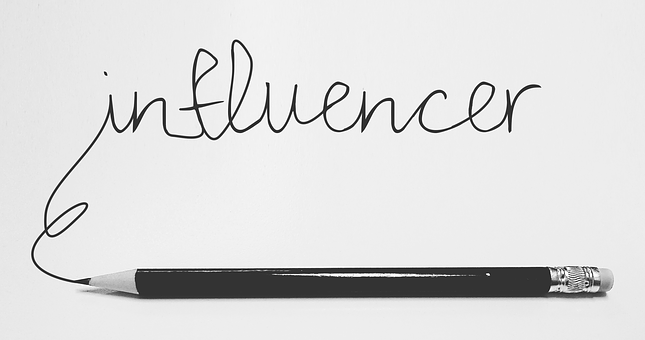 Sharing of content plays a critical role in improving SEO performance. High sharing equates to higher visibility and authority that improves search rankings. When lots of people share your content, Google understands the underlying value and rewards it through improved ranking.  The extent of content sharing viral depends on the number of people sharing it, which has a direct link to its popularity. When any content goes viral and earns millions or even thousands of shares it shows that the content is popular, but in varying degrees. However, the effects of sharing are more important to marketers because if at the end it does not result in driving more traffic to websites, generate more leads that culminate in more conversions, and it does not help the marketing needs.  
The type of people who share the content matters a lot in generating outreach. When the average person shares content, it generates moderate outreach while when influencers share it, the awareness increases manifold. The difference results from the kind of follower base that the people enjoy as influencers have a much wider follower base that the average person. The number of shares should encourage you to gain outreach, but you have to know how to convert it into favourable business results. You have to focus on extensive sharing that drives considerable traffic to your website. That is only possible when you can leverage your sharing power by using social media influencers to promote content.
Pay due emphasis to the methods you adopt for identifying influencers in your niche, build relationships with them and use their promotional powers to improve your business prospects. How you could do it should become apparent on reading this article.
Target the influencers with a high following
All influencers are not alike because of the different powers in sharing that depends on the size of the group of followers. More followers mean more sharing and even more sharing. Therefore, you have to identify influencers in your niche and choose the ones that have a maximum number of followers.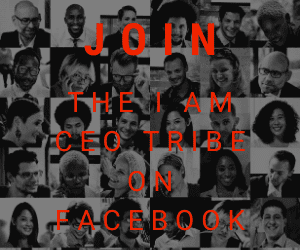 First, you have to identify content that is similar to the type of your content and has gained high popularity. Next, you have to find out which influencers are responsible for its highest sharing. This approach should help in identifying influencers with high sharing abilities who would likely be willing to share your content. Since these influencers have a steady follower base that is eagerly waiting for continuous flow of content, the influencers would be encouraged to share your content if it belongs to a similar category that they had shared earlier.  Only, you need to have high-quality, relevant content that conveys value which the influencers find worth sharing.
Finding top sharers
There are many different tools available from which you have to select one like Buzzsumo that should help in identifying influencers with high power of sharing.  If content marketing is your niche, then search for content marketing in the search box, and you will get a list of various topics that have earned high sharing arranged in descending order. When you click on 'View Sharers' option in the topmost content in the result, you get a list of people who have shared the content. To identify which of the sharers are influencers, you have to filter the effect further by typing Influencers. Now, that you have got the list of influencers, approach them for taking up your cause.
Find influencers from your old content that had become popular
Most likely, some of your older content had gained some good popularity earlier and had generated much sharing. Those content are potential places to look for influencers. It means, tapping into an existing resource that had been helpful to you earlier and they are already familiar with the type of content you use. It would be easier to work with these influencers since you already have a prior connection with them and they should generally be willing to promote your content as they are aware of the quality and value to expect. The method of searching by using Buzzsumo would be the same as cited earlier with the only difference that you would search for the specific content that you had published earlier.
Create a database of influencers and maintain it meticulously so that you can use it readily for your future promotional needs.
Rope infamous authors in your niche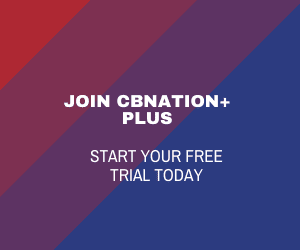 Besides targeting influencers to promote content, there is another group of people who can be equally effective like influencers. These are the authors whose content had gained high popularity across the web on various platforms including social media.  The authors would have their own set of followers that you can exploit, but besides, they would be useful in a different but significant way. Although the size of follower groups might not be massive, yet, authors wield lots of influence that proves quite valuable for promoting content.
In addition to content promotion, the authors are excellent sources for earning backlinks which are priceless for SEO marketing. Authors usually use citations and links from other websites in their content which automatically starts the flow of links to your website. You stand to gain a lot from assured high-quality links. Since a healthy and robust backlink profile is still essential for earning higher ranks in search results, this is an added gain from building relationships with authors for content promotion.
Just as you had searched for influencers, you have to search for authors in your niche by studying their content. Gradually start linking to their content to initiate the first step in building a relationship.  Start contributing value to the content by helping to enrich it with inputs from your end. You can even identify some gaps in the content and create new content to bridge the gap.
The relationship you develop should help you in achieving your goals of popularising your content.
Author Bio:-
Sujain Thomas is an experienced blogger who has written articles for several renowned blogs and websites about various uses of social media to engineer more business traffic on business websites. She specializes in online marketing strategies under the guidance of Kick Media SEO Brisbane, you have to consider this aspect.