Advice
Business Recovery – What Options Do I Have and How Do I Use Them?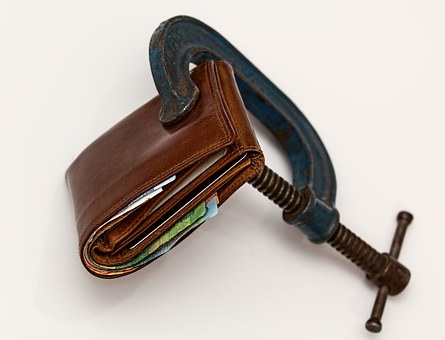 Running a business is hard work – not every venture is going to be a big success, that's the manner of the business world. But, just because a new or current business venture is having financial problems or difficulties, it doesn't have to spell the end. Company turnaround comes in many different forums to suit an array of different circumstances
My business has serious debts
It doesn't matter how big your business is, whether you're just starting out, dominating the market or even ruling the world, at some point business debts will occur. These can come through any number of setbacks and are often unpredictable. You may have lost a big contract which your business is dependent on, or perhaps you took on more staff than was necessary as predicted business growth didn't transpire. Sometimes a business can just be hit with a bad debt, either through broken machinery or seasonal deficiencies. Any business which doesn't take these problems seriously, can end up falling further and further behind therefore running the risk of bankruptcy. Thankfully, there are several options to consider when putting a rescue strategy into motion.
Additional financing
For a lot of B2B businesses it's late paying clients that will more than likely hold you back. Unpaid invoices can lead to a slowdown in the whole operation of a business. Invoice finance is the best solution to late paying clients, as a factoring company can provide you with an upfront payment worth the value of your invoice. The factoring company will first assess the value of your invoice, before giving you up to 90% of its value. They will then go on to collect the invoice, before taking their fees and returning the change.
Aside from the obvious beneficiaries of a bank loan, or taking money from friends and family, commercial finance presents a fantastic opportunity to gain additional finances. Commercial finance can come in different forms, but importantly it enables you to get the best quality of equipment and assets for your business. Bad equipment can slow down a business and ensuring you have the best is vital. If your business is asset rich, commercial finance also provides you with the opportunity to take out a loan based on the value of your asset.
Formal Arrangements
If the business debt in question is more serious than delayed invoices, or simply taking out a business loan to cover yourself. A formal repayment plan will most likely be the best way to move forward. Sometimes tax arrears can be a huge problem, especially if the bills come around yearly or quarterly, bills like this can creep up on you. For limited companies, voluntary arrangements will allow you to condense your debts into one affordable monthly repayment.
Pre-Packs and the Technicalities
Sometimes, company debt can be so substantial that the business just isn't viable in its current state any longer. In a case like this, a company might be better off simply shutting up shop and starting over. At a point like this the company would need to be liquidated, putting an end to the debt and stress. However, if shareholders were to purchase back the company assets at market value, they could essentially continue the business within a brand-new company. The 'phoenix company' would need a new name, however. This way, although the old company would have to end, a new one could continue the business in a debt-free format.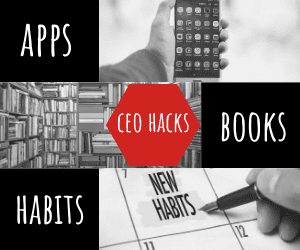 Although business debts may seem like the end of the world, the most important thing any owner can do, is to face the issue head on. The more time spent ignoring the problems, the worse it will get.
Guest post courtesy of Edward Wade