Advice
Freedom of Speech? The Cost of Personal Biases in the Workplace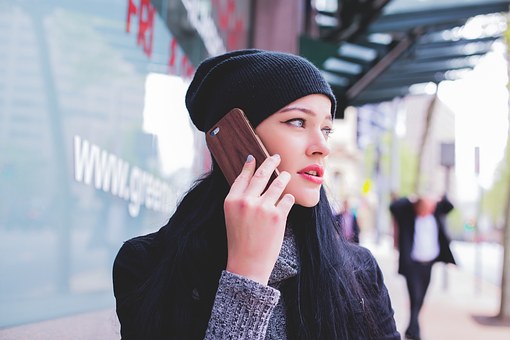 Our country recently experienced a political shift. 2018's midterm elections brought the potential for disagreements on trending issues that impact interpersonal relationships. Almost everyone with an active Facebook account saw posts where friends and family members argued intensely with one another in comments sections. While social media and conversations between friends offer opportunities to share political viewpoints, the workplace is an entirely different arena. The self-aware, emotionally intelligent leader does not bring personal biases, like political beliefs, into the workplace. Doing so incurs the risk of isolating employees and even losing customers, which impacts workplace culture and possibly the bottom line.
A self-aware leader knows that being self-aware is impossible to do alone. Many of us believe we can achieve this by practicing introspection, but the truth is, relying solely on this practice leaves significant gaps in our perspective. The experienced, self-aware leader establishes outside listening mechanisms and seeks feedback from different people throughout the organization in a safe way. He or she also engages their personal "board of directors," a group of trusted individuals whose candor can be relied upon. At least once a year, he or she engages in a 360 evaluation as part of an awareness checkup.
An emotionally intelligent leader is self-aware, self-regulating and empathetic. He or she understands that even a casual comment on one side or the other of the political spectrum could isolate someone within the organization. This might build resentment or break trust, and result in disengaged, frustrated employees — who are no longer performing at their best. Moreover, the emotionally intelligent leader drives others to engage with one another in a broad sense, focusing on the person as whole, rather than a narrow one, which focuses solely on someone's attitude on a specific issue. After all, people generally have deeply-held beliefs for good reasons — and an empathetic leader can see that.
Biases, especially outspoken political biases, can alienate and disengage customers, too. We can see this exemplified in the aftermath of Nike's recent campaign with Colin Kaepernick. After Nike launched a series of advertisements featuring Kaepernick's face with the message, "Believe in something. Even if it means sacrificing everything," it found itself rapidly declining in favorability and purchasing consideration, according to a study by Morning Consult. Perhaps the brand anticipated a drop-off from its conservative customers — but likely did not foresee a negative impact to its liberal customer base as well. As a columnist for The Washington Post observed, "Conservatives resent the politicization of their consumer purchases, while the left objects to the consumerization of their politics." Rather than gaining stronger loyalty from one of its key demographics, Nike faced losses from both sides of the aisle.
The emotionally intelligent leader may well have deeply-held political beliefs of his or her own but knows not to express them at the office. Rather the self-aware leader encourages employees to practice their civic duty of voting, no matter what their partisan affiliation might be. If you are still torn as to whether or not to bring your political beliefs into the workplace, remember Nike's example and Just Don't Do It.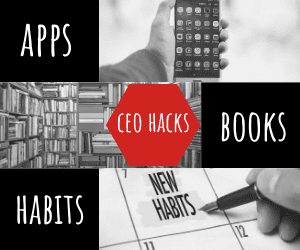 About Michael Brainard:
Michael Brainard (MA, MS, Ph.D.) is founder and CEO of Brainard Strategy. As a doctor of industrial psychology, an entrepreneur and former senior corporate development executive in both publicly traded consulting firms and financial services firms, Brainard possesses a unique perspective and understanding of the subtle psychological principles of leadership and organizational development. Through his confidential work with executives, he is renowned for his ability to motivate and energize leaders from diverse backgrounds, as well as identify potential areas of opportunity while facilitating growth for his clients. With an approach that blends strategic, behavioral and experiential learning, he has successfully developed growth strategies for executives and businesses in a wide range of industries, including biotechnology, manufacturing, information services, consumer packaged goods, financial services, telecommunications and construction. A former professional boxer, Brainard holds a bachelor's degree in psychology from the University of Delaware, where he was a Division I collegiate wrestler, and earned both his master's degree and Ph.D. in industrial psychology at Alliant International University in San Diego, California.