Advice
Business Insurance? Here are 5 Mistakes to Avoid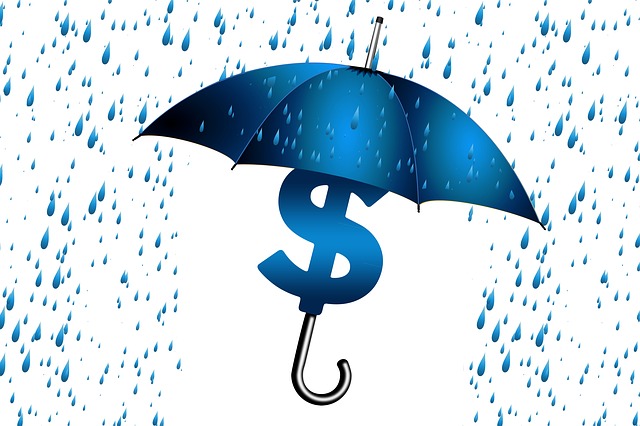 Starting and running a business is both rewarding and challenging. It comes with that feeling of fulfillment and, at the same time, risks that can potentially affect your day-to-day operations or worse, result in a shutdown. With the amount of time, effort, and money you've dedicated to your business, it's only imperative to protect it, right? You can do this by purchasing business insurance.
Insurance comes in many types, each catering to the different requirements of the operations. Most of the time, you will need more than one policy to cover the numerous aspects of the operations. For business owners, it can be challenging to choose the right insurance policy, considering the different factors to take into account as well as the wide range of policies in the market nowadays. So, how will you know which policies suit your business needs? Let's make the decision-making process easier by knowing the common mistakes and misconceptions about buying insurance:
Business owners don't buy a Workers Compensation policy. Most states require those who are starting a business to get Workers Compensation insurance. That in itself is enough reason to buy one, but even if it is not required by the state where you are based, it is better to be covered because it provides protection not only to your employees, but to your business against medical fees and injuries sustained on the job.
You may ask: If my business does not have workers, do I still need to purchase this type of coverage? If it is not required by law, you still need to have a Workers Compensation policy if your business deals with contractors or if you lease employees.
The existing homeowners insurance will also protect the home-based business. Those who operate at home may think that since they already have homeowners insurance there is no need to buy another one for their home-based office. This is a big no-no. As the name implies, homeowners coverage provides protection to the home. It does not cover anything that you use for your business.
What you need is insurance that protects both your home and your business. Check out General Liability insurance. You may also want to consider Errors & Omissions liability as well as premises liability coverage.
If the business is an LLC, it's no longer necessary to buy general liability insurance. If your business is an LLC (Limited Liability Company), you still need to purchase coverage for General Liability. Otherwise, you may face significant financial losses for hospital and legal expenses when someone files any lawsuit. This can be bodily injury sustained by an employee or damage to property.
Policies are outdated. Once you have your business insurance, it is crucial to keep it updated to ensure that it is always aligned with whatever happens to your business. If there's growth or a need to buy new equipment or vehicles, or that you need to hire more people, all of these need to be covered by your policy. Check your policies regularly to include any significant changes.
Some business owners purchase unnecessary insurance. Too much of a good thing can be bad – the same goes for insurance. Purchasing coverage that does not suit the business requirements is just money down the drain. To help you avoid buying insurance that you don't need, seek professional advice through a reputable insurance provider. They can do a risk assessment of your business to identify which coverage best suits your needs.
Author's bio;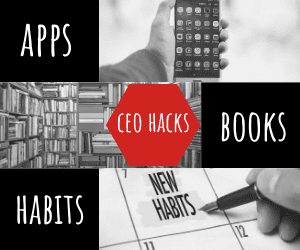 Pascale Abou Moussa is on the marketing team at CoverWallet, a tech company that makes it easy for businesses to understand, buy and manage insurance – all online and in minutes. The company provides everything from general liability and workers compensation to directors & officers and commercial auto, and everything in between.