Advice
What You Need to Include on Your Resume for C-Suite Jobs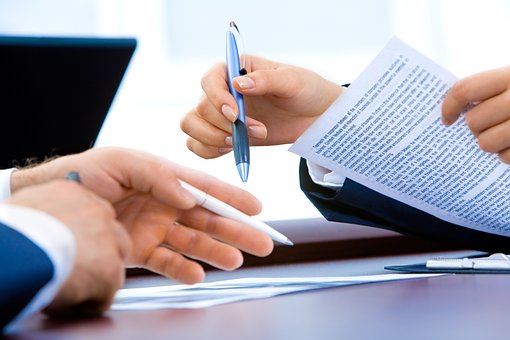 Becoming an executive for a major company is a dream that many people have. Those that have C-level positions are often very well compensated and have some very interesting responsibilities. If you are looking to become an executive, you need to have a quality resume. There are several things that need to be included on your resume for any C-level position.
Education
Similar to any other type of job that you're applying for, putting your past education on your resume is extremely important. Your education may be something that you have not focused on in decades, but it is still something that will help you stand out against the competition and will be needed by any employer. You should also include any awards that you received during your time in school.
Past Experiences
Your resume should be a document that clearly shows what you have done in your past. This should include all of your past professional experiences, which will show jobs that you have had at each employer. This should include adding dates and evidence that shows you have been promoted to other jobs over the years. This will give the reader clarity when it comes to what you have done.
Successes
When you are putting together an executive resume, one of the most important things that you need to highlight our successes that you have had in your past. Most people are able to get promoted to executive roles because they have done some great things earlier in their career. No matter what those accomplishments are, it is very important that they are clearly highlighted on your resume. This will give the reader a good glimpse into what you can bring to their company.
Evidence of Leadership
Most importantly, your resume for a C-level position needs to clearly show that you can be a leader at the new organization. An executive for a company needs to be able to lead and motivate groups of people. Even if you have not had a direct leadership role in the past, you need to show examples of your ability to lead and grow an organization.
Ultimately, having a good resume is a necessity when you are applying for C-level jobs. A quality resume will help to market your personal skills and allow you to set yourself apart from the competition. By adding these items to your resume, you could increase your chances of getting a C-level position.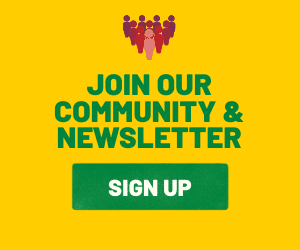 Author bio
Anica Oaks is a freelance writer who hails from San Francisco. When she's not writing, she's enjoying her time outside with her dogs. Anica recommends executive resume services when applying for higher level jobs. Keep up with her on Twitter @anicaoaks