Advice
Social Media Marketing Strategies for Your Online Clothing Store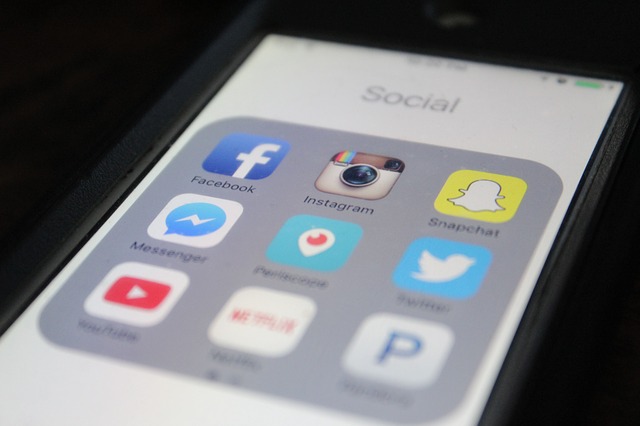 Online fashion market is getting crowded with each passing day, and this increase in the crowd has made it difficult for you to distinguish yourself from others. You need to market your clothing store digitally. Apart from making your fashion brand visible on search engines, like Google, Yahoo, and Bing, you need to use social media for marketing your clothing store on it.
Marketing your online fashion store well will help you get your products before your customers so that they can become aware of your clothing store, buy needed clothes, and turn into your brand ambassadors. It helps you to increase your website traffic, conversion rates, brand loyalty, marketplace insights, and competitive advantages.
Which social media platforms you should use for marketing your clothing store
Always keep in mind all the social networking sites Twitter, LinkedIn, etc. are not equally valuable for promoting your online clothing store. The social media platforms, like Instagram, Facebook, and Pinterest that are highly visuals are great for your clothing store promotion.
Instagram – It should be an apparent choice for you because it has been growing immensely and has 1 billion + active users. Besides, it is a highly visual medium and allows you to present your clothing products in the best way. Masters of this social platform show targeted ads, curated content, and behind the scene video on Instagram stories. In your clothing store promotion on Instagram, you should use the right hashtags and check the performance of those hashtags for better output.
Facebook – After the Cambridge Analytica Scandal, Facebook is dedicated to offering meaningful interactions to its users. And this has created an excellent opportunity for promoting your clothing store. You need to convert your Facebook fan page into a meeting place for your targeted audience. For better results, post user generated content and show off how your clothes look on real people in daily life.
How to use social media platforms to market your clothing store
Here are some useful and practical steps for your help: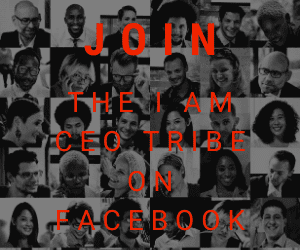 Enable shopping on Instagram
Link your online clothing store to Instagram. You can post your products on this platform and show them off in Instagram stories to draw the attention of your followers and potential customers. The famous fashion brands like Ella Bing make their products available on Instagram with regular post of user-generated visual content.
You can open a brand new sales channel by adding the shop section to your Facebook business page. With this, you can meet potential customers already present on Facebook Marketplace and allow them to shop your products within the Interface of Facebook. Have a look at this example
Be active on the right hashtags
The hashtag has played a crucial role in enabling people and business brands to join a discussion on social channels. In marketing your online clothing store, you need to make posts under the hashtag that is relevant to your business and product. Posts with the use of right hashtags on Instagram bring better engagement. You can use more than 10 hashtags in your Instagram post.
Run an influencer campaign
In social media marketing, influencers have played a vital role in creating engagement and increasing followers and sales. Identify social media influencers in your industry and pitch some of them to endorse your products on Facebook or Instagram. After approval, request them to share a sponsored post with your clothing brand and products. You may have to pay a fixed amount directly or offer a product at free of cost to some influencers.
Post compelling content regularly
To increase your social following, it is vital for you to post regularly on your Facebook, Instagram, and other social business accounts. Several studies have suggested that maintaining a frequency in social media posts helps businesses to have an increase in engagement and fan followers. Your constant posts of compelling content, especially visual one, show that you are active. According to experts, you should post at least one time on Facebook, 10 times on Twitter, and 5-10 on Instagram.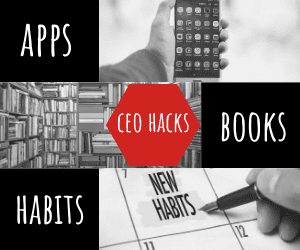 Retarget your visitors with ads on social channels
Most people don't buy a product immediately by visiting the website of any clothing brand or e-commerce portal. Retargeting can help you reach those people and tempt them to buy the one for which they visited your website. For retargeting, you can create custom audiences with Facebook. With Facebook ad management, you can increase your sales and expand your customer reach.
Share your customer reviews on social platform
People need to have trust in a fashion brand before purchasing any product from it. Sharing reviews received from your buyers helps you to build that trust among potential shoppers. Encourage your patrons to give feedback on the products they have bought from you and share the same along with that product image on Facebook and Instagram. You can automate the process using a tool, Yotpo.
Connect your posts with trending topics
To reach new customers, you should align your social content with trends that are relevant for a particular time. Add your voice to a parody or conversation if you pay attention to new cycles or hashtags. You can learn it from a tweet of Pizza Pops.
Conclusion
Effective social media marketing for your fashion brand consists of content curation, scheduling product associated posts, and automation of what you can. For better outputs, you need to broadcast your clothing store that require you to understand what is going on, create engaging & relevant post and react to your audience response.
Guest post courtesy of Smith Willas