Advice
Increasing the Effectiveness of Your Leadership Strategy With Emerging Technology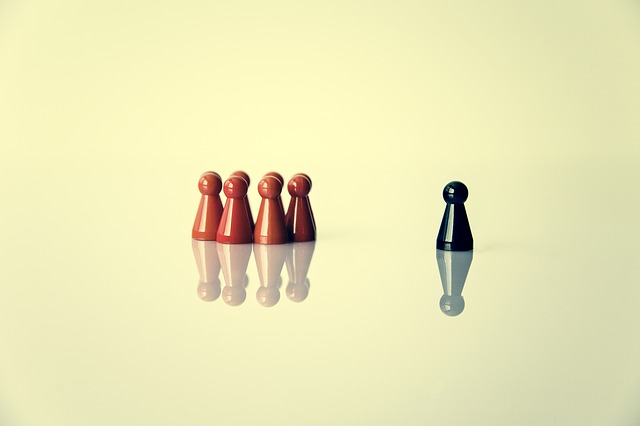 For any company, having an effective leadership strategy in place is vital to achieving company success, driving initiatives forward, and maintaining a strong culture. Yet, 45% of organizations state they fail to develop mid-level managers adequately. This statistic identifies a critical need for companies to increase their leadership development efforts across all levels of the organization.
With the assistance of emerging technologies, leaders have access to more collaborative tools than ever before, which can help grow their efforts to increase leadership effectiveness.
Increased Communication
An effective communication strategy is imperative to an organization's ability to work as one cohesive unit. When there is a lack of communication, businesses may succumb to issues in transparency, consistency, and poor organization.
With the help of emerging technologies, organizations are finding new ways to increase their communication. Thanks to software programs, such as Slack, Asana, and Google Hangouts, communication is becoming easier to manage. Between computers and mobile devices, employees can receive notifications in a more accessible fashion than before, which helps companies avoid delays in communication and ensures everyone is on the same page.
Although visibility and transparency are essential for leaders to provide to their teams, it's just as important for them to maintain strong listening skills. Let your employees know you are there for them and willing to listen to their needs. It's also likely that you'll have a variety of communication styles within your team, so it's important to understand how each member of your team communicates in order to lead them better.
Online Learning
Leadership development is crucial to ensuring an effective leadership strategy. Many companies lack an understanding of how to train their employees to become effective managers.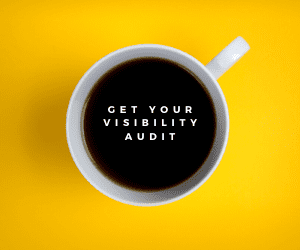 With the emergence of online learning platforms, this process has become more accessible for organizations of all sizes. Many talent management softwares incorporate learning portals directly into their systems. With this technology, organizations can access a library of training tools, progress tracking methods, and other useful materials. Using this technology and tailoring it to meet your needs can help your team develop effective leaders who are ready to take on the demands of the future.
Greater Employee Flexibility
With the percentage of remote workers increasing significantly, leaders are facing unique challenges when it comes to managing employees in disparate locations. Particularly difficult areas of management include communication, team building, and productivity. Leaders must be prepared to manage employees who work remotely.
Through emerging technologies, this process is becoming easier. With video conferencing technologies, such as Zoom and Skype, staying connected with employees allows them to feel a part of the room and better communicate with teams directly. With cloud applications, such as Google Applications (Docs, Sheets, and Slides), every member of the team can collaborate on a document, no matter where they're located. This helps ensure projects can remain in peak performance without the restrictions of geographic barriers. Remote teams need influential leaders to stay in sync with the rest of the team.
When developing a comprehensive leadership development strategy, evaluate the technology available to help you do so. You may be surprised by the vast amount of options emerging daily and the ways they can impact your management team.
Guest post courtesy of Kyle Jacobson