Advice
How to Prepare a Powerful Crisis Communication Plan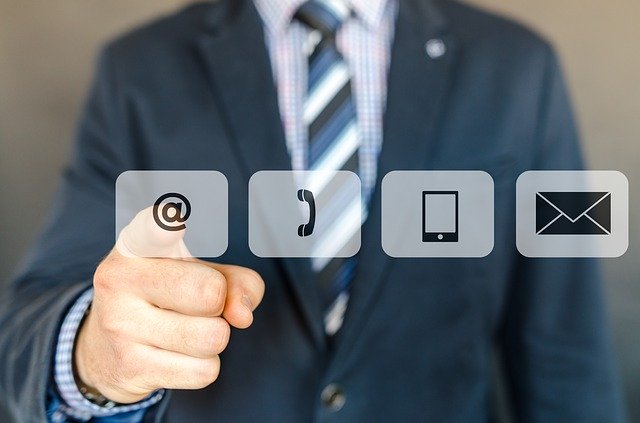 As much as we'd like to plan, prepare and protect ourselves, there will be times when lifes takes us by surprise.
Let's take the COVID-19 crisis for example. Little did we know that 2020 would be marked with the devastating coronavirus pandemic, disrupting lives and livelihoods across the world.
You can never say when the next crisis is around the corner but what you can do is prepare a crisis communication plan that helps you act fast, communicate with stakeholders effectively, strengthen loyalty, and protect your brand reputation.
Let's take a look at the five key steps in preparing a powerful crisis communication plan.
Establish the goal and audience
The idea behind developing a crisis communication plan is to convey a quick and accurate response to keep all stakeholders updated and minimize damage.
The first step is establishing the objective of your communication plan. Ask yourself — what do you want to achieve from it?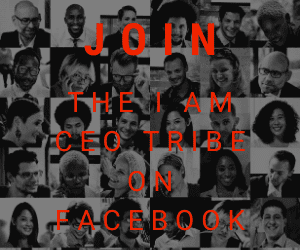 While the underlying goal is protecting your brand, depending on the crisis, your objective can include retaining trust, maintaining transparency, brand building, addressing perceptions and providing accurate information among others.
Once you've established the objective, make a list of key stakeholders who will need to be informed such as:
Customers
Board of directors
Employees
Media
Investors
Vendors
Government officials
It's a good idea to create a timeline that serves as a guideline for executing the plan in a timely manner. From detecting and preparing for the crisis to releasing statements and monitoring — make sure you document the essential steps against fixed timelines.
Draft the holding statement
A holding statement demonstrates the stance your company is taking. It is an official account of the crisis that has occurred along with the actions you plan to take.
The most effective holding statements have elements of acknowledgement, reassurance and empathy. The key is to keep it informative, simple and non-controversial.
It's important to note that every stakeholder will need to be communicated to differently. For instance, the message for your employees won't be relevant to your customers or investors.
Hence, once you've worked on the holding statement, be sure to customize it to suit the different audiences you will be disseminating the message to and ensure consistency across channels such as:
Social media
Email
Website/Blog
Press release
Internal communication channel
Telephone calls
Train the spokesperson
There are situations when companies might need to interact with the media as part of the crisis communication plan. At such times, it's important to media train the appointed spokesperson and conduct drills.
Regardless of how good a public speaker someone is, in times of crisis, one tends to panic. Hence, it's very important to train the spokesperson to handle media queries, hold their calm and abide by the holding statement.
Think of all possible questions and have a response ready. Keep the answers clear and focussed on the action that's being taken. Regardless of what is asked, steer clear from saying "no comments" because that is unacceptable.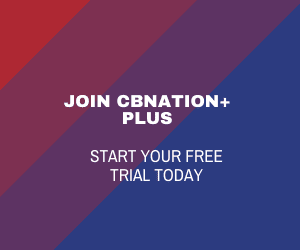 Create a resource kit
Crisis communication is generally time-sensitive. If you don't speak up when the iron is hot, it can get difficult to retain reputation.
Due to this, it's important to be proactive and create a resource kit. This kit should include the company backgrounder, crisis team details, crisis plan templates, communication protocol, the key message and FAQ document.
Doing this helps maintain consistency in communication while enabling you to respond promptly and prevent panic.
Monitor conversations
Your work does not end with releasing an official statement. It's important to constantly monitor conversations surrounding the crisis to understand how people are responding to your statement.
Media monitoring aids crisis management by letting you detect negative mentions and tackle them before they escalate.
Apart from crisis situations, it's a good practice to continually do brand tracking, set alerts and listen to what's being said about your company. This might even help you detect problematic situations before they turn into a full-blown crisis.
Conclusion
Regardless of size or industry, no company is immune to a crisis. Hence, the least you can do is develop a powerful crisis communication plan and prepare yourself.
With a plan in hand, you will be in a much better position to tackle it effectively while navigating the storm and maintaining your reputation.
____________________________________________________________________________
Simki Dutta is a content marketer at Venngage, a free infographic maker and design platform. When she's not working, she can be found refreshing her Twitter feed and binge-watching Netflix shows.