Advice
Tips for Connecting with Difficult-to-Reach Decision-Makers Through Telemarketing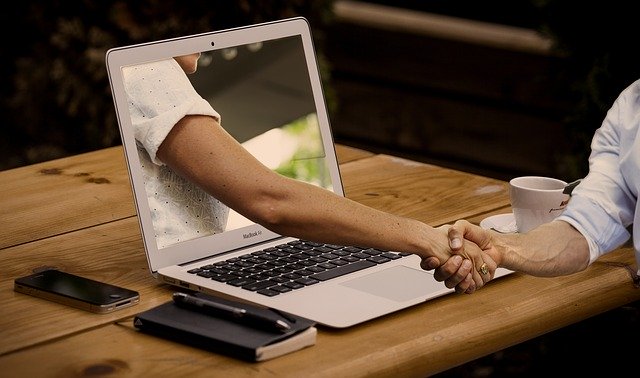 A good lead generation campaign depends on its ability to reach out to prospects and effectively communicate with them. It's essential to capture the interest of a decision-maker so that you can convert them into leads or, at the very least, set a meeting where you can discuss further.
The biggest challenge is reaching across to the decision-makers because new technology has made it easier for them to avoid marketers. Time is a crucial factor to them, so you need to make sure you communicate effectively and convey core information.
Here are some tips on connecting with decision-makers through telemarketing.
Reach out Directly to the Decision Maker
The first contact before you get to the decision-makers are called "gatekeepers" (assistants and secretaries), and they help to screen all the calls before their boss receives them. Prior to reaching out to the decision-makers, you have to convince the gatekeepers that your call is worth taking. The best and most efficient way to reach the decision-maker is to have them wait for your call and completely cut off the gatekeeper.
Reach out to the decision-makers easily by contacting them online through a social platform – Linkedin being the most appropriate. This method will help you to create a connection. You can quickly achieve this by asking for expert advice, preferably about something specific to their industry. If or when they reply, arrange for a call, and create a relationship.
After a couple of days, you can call back to thank them for the advice and ask if you could send a brochure or make a pitch. With this, you have entirely removed the involvement of their gatekeeper, and they will be more likely to take you seriously. Although this can take a longer time, it saves you a lot of unanswered calls and denials.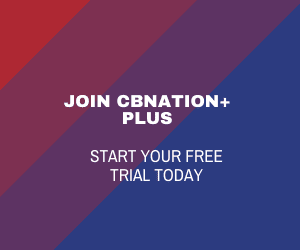 Keep Your Introduction Simple and Straightforward
Your introduction is usually the first contact you have with the company, and it needs to be succinct. The gatekeeper would most likely be the first to receive your opening, so you have to make sure it has a professional tone.
It can take several years of practice to perfect your opening statement strategy, but there are a few key elements you have to keep in mind. A common mistake people make is giving more information than required. Oversharing will put you at a disadvantage from the get-go.
You need to master the art of giving just enough information to keep them interested and curious enough to want to find out more. When speaking to the gatekeeper, the only necessary information you need to divulge is your name, where you are calling from, and who you wish to talk to. Only give more details if you're asked.
Another tip to take note of is to keep your introduction from sounding like a sales pitch. Gatekeepers are trained to detect them from the onset, and they will not give a positive response if you try to sell. Typical examples of words you should avoid are guarantee, innovative, free, revolutionary, and no-obligation.
When in doubt, picture yourself in the same position and see how you'll react if you received the same call.
Focus on Solutions and Benefits
You have to get the decision-maker interested in the shortest possible time, and the best way to do that is to focus on how you can be of help to them. They don't want to hear about the details of your company or how you've helped other businesses. All they care about are the problems you can help get rid of. Let them know that you care about their issues and understand their business needs.
Your pitch should be unique and be specific to the challenges of the company. Carefully find out the company's pain points and develop a pitch that focuses on them, which will create an interest you can use to get an appointment.
For you to effectively talk about the benefits, you need to conduct in-depth research on the company's general procedures and the possible issues they have. Ensure that you gather correct information about the company.
Respect Their Time
Difficult-to-reach decision-makers usually have a lot of responsibilities and might not have enough time to take an unscheduled call or stay on the phone for long. If you get across to them, keep the conversation short, and convey your core values. You can arrange an appointment for a meeting or call back to enable you to discuss further.
You can also decide to reach out in the evenings because they might have meetings and appointments scheduled throughout the day. As such, it might be challenging to get a hold of them. A reliable practice is asking if it's convenient for them to talk at that particular time. If not, you can schedule another appointment for when they're less busy.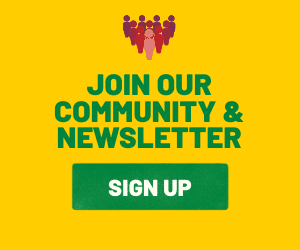 Show how much you value your prospect's time with statements like "I know you are very busy, so I'll keep this short." Such words show that you understand the tasking nature of their position. However, don't trade delivering value and qualifying prospects for keeping a short conversation because then, nothing would have been achieved.
Be Honest, Polite, and Courteous
Honesty is the watchword when it comes to telemarketing, and while some lies seem harmless, they can do far more damage than you think. You need to create an image of an honest businessman to keep the relationship going if you eventually set an appointment.
When talking to the gatekeeper, always try to sound friendly and polite to build a rapport. If the gatekeeper likes you, there is a better chance to get connected to the decision-maker. Sometimes, the person that responds to you might be rude or hostile, but it's vital to keep your cool. Make sure you stay professional and maintain a good image for your organization.
Applying these tips to your telemarketing strategy will yield great results. Remember to tweak your strategy frequently because the same method doesn't work for every company. However, stick to the core principles and you should have access to the most evasive decision-makers.
Guest post courtesy of Richard Kennedy