Advice
Why The Shift To Working From Home Will Be Permanent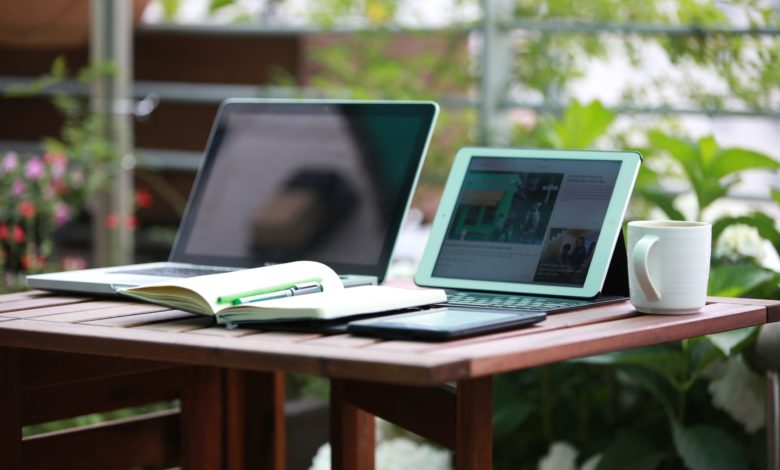 In the mad scramble to keep the lights on as lockdowns and social distancing came into force with COVID-19, many Australians started working from home. What is interesting is that that change might be permanent, with a Gartner HR survey showing that 41 percent of employees are likely to continue to work remotely at least some of the time.
Another Gartner survey shows that businesses are preparing for that reality, with 82 percent of company leaders planning to allow remote work for employees on an ongoing basis. Why are they doing this?
Because there are very real and meaningful benefits to enabling remote work, for both employee and employer. But at the same time, this is a major shift in work styles, and enterprises need to be on the lookout for a couple of traps, too.
The benefits
Research from the OECD and many other organizations shows that remote work policies actually improve productivity; i.e. employees get more done when working remotely. There are a number of reasons for this; without the commute to and from work employees tend to start earlier and finish later, and without the distractions of office life around them they also tend to get more done through the day.
For the employee, the benefits that come with remote working are focused around flexibility. There's no need to be in the office set hours, allowing employees to shift their work expectations to become based on meeting KPI expectations of them.
This "work-life balance" or "work-life integration" does have the risk of allowing work to dominate all other aspects of life, but for people that can be disciplined and deliver to their workplace expectations, the additional flexibility allows for a much more comfortable standard of life, which in turn makes people feel better about their jobs and their overall lifestyle.
After all, who doesn't like the idea of being able to work while traveling, or be able to balance the job while working on their own hobbies and projects?
The challenges
There is the potential that remote work can lead to burnout, as people take more and more on. A report found that through COVID-19 in particular, too many people stressed for the stability of their jobs have worked themselves to exhaustion.
That challenge can be managed through developing robust HR practices around what is expected of remote workers, and what is expected of the employer in managing remote workers. This is a challenge that will be addressed through best practices and standardization as remote working becomes more standard.
A bigger challenge for the enterprise is its technology and security. With the cost of data breaches being higher than ever, and in many cases significant enough to cause a business to close, the fact that remote work has meant that organizations need to open their networks to access over the Internet is a major risk for the organization.
Managing this starts by mandating the use of VPNs for all remote employees, and with that comes the need to educate employees on what VPNs are, because there's still a lot of confusion out there about what they do. A VPN is a small piece of software that an employee downloads to their device, and then, when they turn it on, the VPN "masks" the location of the employee's device by sending all data from the device to a server located somewhere else, and from there on to the end location.
That means a hacker won't be able to locate the employee's device, and even if they do get some malicious software on to the employee's device, quality VPNs also come with layers of encryption and security tools that protect the business network that they're connected with.
Final remarks
Shifting to wide-spread remote work will be a challenge for businesses to grapple within the months and years ahead, but the benefits of having a remote workforce will outweigh any concerns.
After some teething issues as the change management process is undertaken, the end result will be more efficient and productive workplaces, with happier employees, meaning less churn within the business.
The biggest concern among many organizations currently is that security risk in allowing remote access to the business network, but solving that issue is actually a lot easier than it is often made out to be, and even the smallest businesses have access to the tools they need to make it happen.
Author bio:
Luke Fitzpatrick has been published in Forbes, The Next Web, and Influencive. He is a guest lecturer at the University of Sydney, lecturing in Cross-Cultural Management and the Pre-MBA Program. Connect with him on LinkedIn.