Advice
How to Avoid Unfair Dismissal Claims as a Place of Business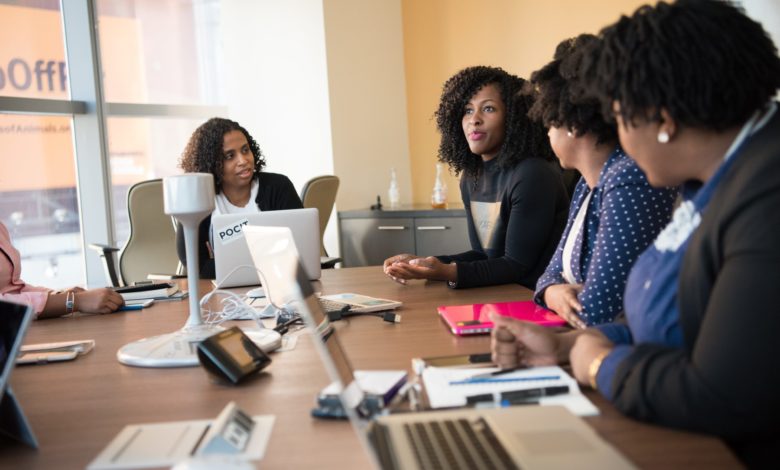 Dismissing an employee can be a risky and difficult decision, and it's also a common claim that most employers face. It can be time-consuming and costly to deal with the claims. That's why employers need to stay informed about the best ways to dismiss an employee and avoid unfair dismissal claims. Here is what to do to avoid unfair dismissal claims.
Give the Employee Room for Improvement
In most cases, some employees tend to do well when given a chance to improve. This can be a difficult decision, especially when the employee has not been productive for some time. However, giving them a chance to improve can help you avoid dismissal claims.
The best way to go about this tactic is to set reasonable performance targets within a specific period. For record purposes, the employee should sign a warning letter notifying him/her of their performance and what you expect them to achieve during the performance improvement period.
The employer needs to meet with the employee and discuss the possible ways to improve performance and the expected timelines for a turnaround.
Listen to the Employee
In most cases, employees may have genuine reasons for poor performance or other behaviors that may affect their work. In this case, an employer should create time and listen to the employee no matter how irritating they sound.
Possibly, there are underlying issues that can be easily resolved and mitigate the situation. The employee might have a valid point that the employer could easily resolve to improve the current problem. In short, the employer should look into the issue and find possible ways to help the employee come out of the situation.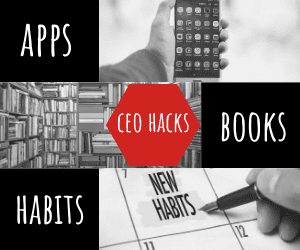 Guide and Train the HR and Managers on Compliance
Most workplace issues can be quickly resolved if the HR and other managers have adequate knowledge of the termination process. Some managers can react with emotions and fire employees unfairly.
Therefore, instead of assuming that your managers understand the process, take some time, and train them on the process. In this case, they'll be able to follow the disciplinary policy and the ACAS Code to avoid claims of unfair dismissal.
It is not legal to follow the policy, but it is strongly advisable because if the employee wins a case against you and records show that you dint follow the code, the employee will get a 25% higher reward than if you had followed the code. Sometimes you might consider contacting a professional, like those from employment lawyer Sydney to help with a potential case to make sure you have everything covered.
The Bottom Line
Even though dismissing an employee can come with consequences, employers should not be limited to taking action, especially in extreme cases. It is also best for employers to record all employment details and contracts and follow the procedures during the dismissal. This will help them dismiss the employee fairly and competently, thus, avoiding unfair dismal claims.
Guest post courtesy of Viki Adams