Advice
Easy Ways to Make Money With Your Blog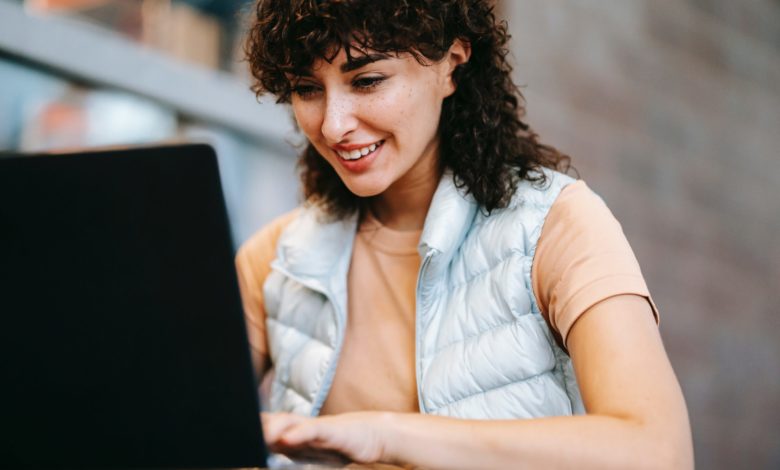 Since the lockdown, people have been struggling to find activities to keep their minds occupied during these uncertain times.
If you enjoy writing, blogging can be an interesting way to pass the time, while expressing your passion for a certain subject. Creating an online audience can be difficult but it isn't that much of a headache, when you think about it. If your content is share-worthy, this can be a fulfilling hobby. Now, imagine getting money out of it without too much trouble.
Whether you're in the business already, or you're just now starting, here are a few quick tips to make your time worth the trouble.
Guest Posting
Besides presenting content made by yourself, you can invite certain 'guests' to improve your visibility and increase your audience, while promoting quality-content in your blog. Guest posting is a valuable tool in the marketing world, especially if you want your 'brand' to be often mentioned and to occupy the top pages in terms of search results on Google.
It's simple and a two-way street. Authority is very important for Google ranking, so if an article or a post is good enough to be published, providing accurate and worthy information, sell that author a private space in your blog, increasing their authority and yours!
Building relationships is important in blogging. Including affiliated links in your content, with the same domain authority as yours, and having them doing it for you in theirs, is a win-win for both. More views, more authority, more money.
Sponsored Posts
As mentioned, relationships are important to promote your presence online. Sponsored posts about one certain subject can also be a great way to win some extra cash. Imagine you're writing an article about nutrition – getting a health clinic or an authority website mentioned, with a great anchor text, in your main article can be a natural way to 'advertise' their business while boosting yours. You can also contact brands directly and offer reviews, made by you, of their products, as most of them are willing to buy guest posts.
Selling Private Ad Space
As the number of followers of a certain 'niche' continues to grow, most advertisers may ask you to sell them a space ad in your website, but keep in mind that the traditional 'selling banner spots' are old fashion techniques. Be the master of your personal space, consider areas like your up top pop-box, or the bottom of newsletters, for example. You can also write a piece on the advertising brand and share it on your website, like we talked about. Personal reviews always pay off. Hosting sponsored content or offering giveaways on social media can also be a good approach.
Create a 'Paid Membership' to Your Content
If you're not interested in going with advertising, 'Paid Memberships' can be a great alternative. If your content is quality-informed and is always 'on-demand', creating exclusive content to a certain 'niche' of your audience, is a great way to increase your development and popularity. For example, build 'private forums', where the members of your community can interact between themselves. You can also create 'Restricted Information' for your loyal readers and share-worthy fans, with special downloads, videos, and exclusive photographs.
Most of these viewers will have to buy subscriptions for different access to certain content, which will increase your audience and build an exclusive number of trustworthy followers.
The main part is … Built Credibility
Remember, quality before quantity! Once you have high authority, there are a number of possibilities to expand your blog on the web. But to do that, you'll need quality content or you won't be able to make money if no one reads your posts.
First, start by writing successful 'always on' content, with a meaningful impact on your audience. Make them read your articles and not only pass by your website to click on advertising. Be creative, accurate, and updated! Nowadays, society will certainly provide you with numerous possibilities to write different and impressive content.
Lastly, always remember – Readers come first!
Guest post courtesy of Will Sterling