Advice
Hacking Content Marketing in 2021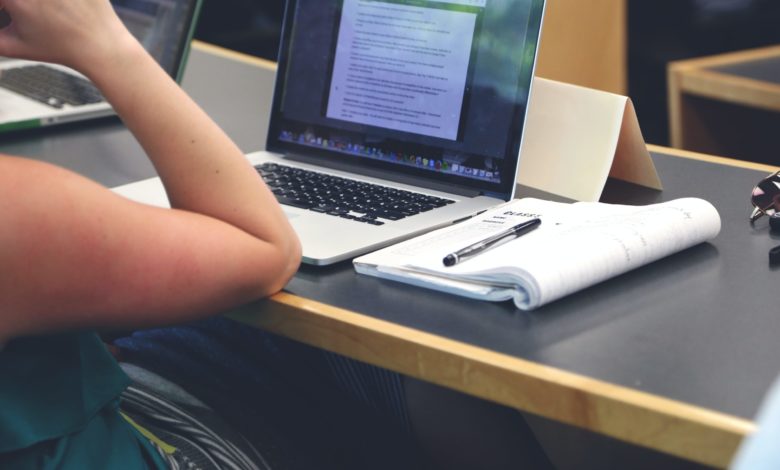 2021 presents businesses with new opportunities and a chance to adapt to a widely accepted new way of doing things. Being quick to react can give your business a competitive advantage and help you capture the attention of your audience in new and more meaningful ways.
One way that businesses are doing this is by investing more time, money, and effort into content marketing in 2021. In this guide, we walk you through how you can hack your content marketing for a greater reach and better results.
Why Content Marketing?
You may be asking why content marketing has become increasingly popular in recent years. Luckily, the answer is simple.
We are consuming more of it.
As the technology surrounding digital content advances and becomes more widely available, we are all digesting more. Whether that is reading the news on our laptops, browsing social media on our tablets, or listening to podcasts on our phones, we are now more connected to content than ever before.
Although how much content we digest has steadily been growing in recent years, the pandemic has acted as a catalyst, speeding up this process drastically. As a huge number of individuals are now working from home and are turning to digital content as a way to educate and entertain themselves.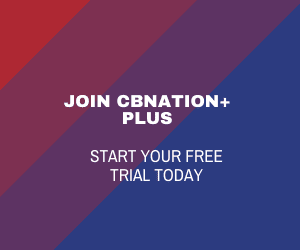 Of course, as we return to some form of normality, the rate at which we consume content may drop slightly. However, some studies suggest that home working is here to stay with 82% of companies expecting staff to request remote working when they return to office work.
With so much attention focused on digital content, there is a huge opportunity for businesses to tap into this. However, with so many other businesses also focusing on growing their content efforts it can be difficult to stand out from the crowd. Read on to find some great hacks for getting your content noticed.
Start With The Goal in Mind
The best way to ensure that you deliver consistent content is by understanding why you are doing it. We have discussed in some detail in the last section the wider reasons why content marketing is important, but it also needs to align with your wider business goals to make sense pursuing.
For example, if you have a wider business goal to become a recognized thought leader within your industry then long-form content such as white papers can be a good way to work towards achieving this goal.
Starting the journey with the goal in mind will help maintain motivation as well as helping you quickly make decisions on the type and tone of content you are using. You can also constantly adjust your content to align with your goal by scheduling regular progress meetings.
Develop a Solid Plan
Once you know what you are trying to achieve you should develop a detailed content plan.
Creating a plan is going to help you in several ways. Firstly, it will help you organize your content in a way that ensures consistency and that all efforts are focused on achieving your ultimate goal. It will also limit the potential of repetitive content being published, ensuring variety and keeping your audience engaged.
Your content plan will also help you assign responsibility for the various deliverables. This makes it clear what is expected of each person on your team. Although this might seem obvious, as teams go through busy periods content can often be left off the agenda. You can use your content plan to make it clear what each person needs to deliver and by when.
Outsource
Outsourcing your content creation can be an excellent way to tap into external talent and free up internal time. Although you and your team members might be the experts on the content subject matter, they won't always have the time or the skills to create fantastic content.
When outsourcing, you can still tap into your teams' expertise by asking them to input details for the content brief. For example, they may provide bullet points of information or short quotes that the content creator can use for the basis of the content.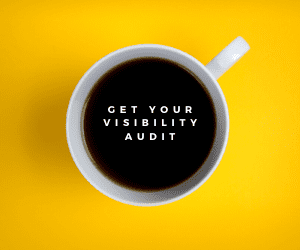 There are lots of options when it comes to outsourcing your content creation from large, often pricey content marketing agencies through to budget-friendly freelancer marketplaces such as People Per Hour.
Recycle Content
Spending hours on one piece of great content can seem frustrating when it disappears on your feed in just a couple of days. Recycling your content can be a good way to extend the benefit you get from your efforts.
Recycling is only viable when your content is evergreen in nature. For example, recent news shouldn't be recycled due to the fact it will be outdated, whereas content such as helpful guides can be republished.
When recycling content you should ensure it is still up to date. For example, you may read over a recent guide and update it with recent best practices and new information. Doing this can freshen up a piece of content for your readers as well as making it more appealing to search engines.
To change up your content when recycling it you may also find new images and update the title.
Repurpose Content
When investing time in content creation, you want to gain as much value from it as possible. This can be done by repurposing content in different ways to reach and engage a wider audience.
For example, you may spend some time writing a long-form blog post in a particular niche. Rather than simply publishing the post, you could branch out and use the post as a basis for other content such as a short video or a podcast.
Get Out of Your Comfort Zone
When you are trying to get more from your content it is always worth trying new methods of delivery. This can help you find methods that appeal to your audience and help you resonate with them better.
Try a combination of these methods over time to see which gets you the best results:
Webinars
Video Content
Live Streams
Infographics
Short blog posts
Long-form blog posts
Content Marketing Hacks in 2021
Content will continue to be a powerful tool for marketers in the coming years. This guide has shown you how to hack it and get the most from it when applying it to your unique business situation and goals.
Guest post courtesy of Ella Patenall