Advice
How to Boost Customer Satisfaction with Demand Forecasting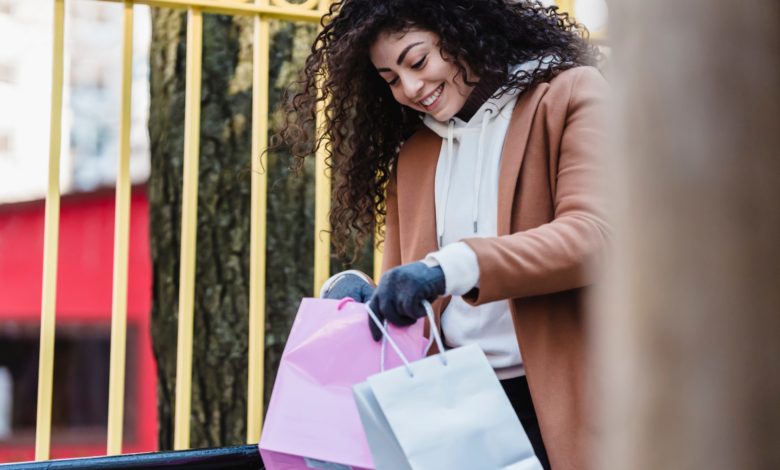 Your business can only survive if you consistently satisfy your customers. A recent report shows that up to 74% of consumers will choose a brand because of their experience and satisfaction level. Part of satisfying customers is providing them with their purchases quickly and seamlessly.
It's possible to lose a customer due to failure to deliver purchases speedily. The determining factor is often having the appropriate stock level when the customer makes an order. This is no mean feat considering that you may have to attend to thousands of orders regularly.
This is the challenge that demand forecasting seeks to fix. With proper demand forecasting, you can align all the production, distribution, and procurement processes that make up the customer experience. This is possible thanks to analytics tools, modern RPA software, and powerful ERP.
When all three are combined superbly, you can use demand forecasting to boost customer satisfaction. This is a major hack for entrepreneurial success. Here, we'll show the many applications of demand forecasting that will scale up your brand's customer satisfaction levels.
But first, let's take a closer look at the concept of demand forecasting.
What Is Demand Forecasting?
Demand forecasting is a form of predictive analysis that allows business owners and managers to predict demand for their products or services. This way, they can optimize their inventory and make changes to satisfy this demand.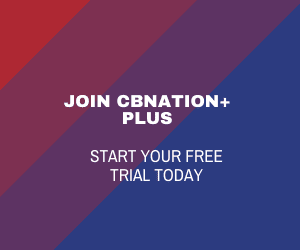 In the world of supply chain and logistics, applying inventory forecasting principles can help prevent stock-out and overstocking scenarios. Thereby saving any form of financial drain.
Demand forecasting also has applications in business development and management. Using this tool, you'll be able to make informed business decisions that will determine cash flow, annual turnover, and profit margins.
Making better business decisions will allow you to manage inventory properly, satisfy your customers, and increase profit margins. With demand forecasting, all of this is possible.
There are different ways to forecast possible demand for your product or service. Whether you're using manual calculations or working with automated systems and retail inventory software. Top-notch demand forecasting should have the following elements:
Timeliness
Accuracy
Reliability
Usability
Relevance
Real-Life Examples of Demand Forecasting
Major brands are using demand forecasting to fine-tune their business processes. Here's how:
IBM
IBM works with IBM Planning Analytics, a hybrid tool that uses forecasting, analysis, and planning principles. By combining these three principles, it's able to predict customer demand in the present and future.
Walmart
Retail giant Walmart uses demand forecasting to enhance its supply chain processes. It involves identifying the best sellable products, best vendors and creating profitable deals and discounts on these products.
Walmart's demand forecasting process takes place through the use of promotions data, sales, and historical data. The retail conglomerate also monitors the performances of competitors.
Amazon
Amazon has recently filed a patent in the area of anticipatory shipping. This patent is a testament to how AI is disrupting the ecommerce industry. Using AI, Amazon's patent is designed to allow the accurate forecast of demand for each product in different cities.
How Demand Forecasting Can Boost Customer Satisfaction
Now that you have an in-depth explanation of how demand forecasting works, it's time to discuss how you can use it to satisfy your customer base.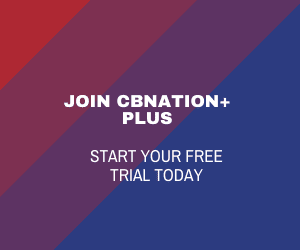 Allows Product Adjustment to Meet Customer Preferences
At the primary level, customer satisfaction is highest when you can deliver the products or services customers want, precisely when they want them. With historical data and retail ERP, it's possible to achieve much more.
Advanced demand forecasting practices can help you identify cost-effective methods to tweak product or service offerings for seasonal or trending customer preferences. For instance, if you're in the food industry, demand forecasting can help anticipate a spike in the acceptance of certain flavors.
Enables Alignment With Market Changes
The customer is the market. It's essential to be able to pivot in the direction of the market to boost customer satisfaction. This is only possible with agile demand forecasting.
Agile demand forecasting leads to accurate demand planning that can help you understand internal and external factors affecting sales. You'll also be able to identify if current consumer demand is an indicator of long-term or short-term consumer behavior.
With all of this information, you can create an internal business plan to satisfy future customer expectations. It's also possible to design new product versions using insight from demand forecasting. For instance, your company can prepare alternative product offerings to account for market changes due to health, allergens, and season.
Accounts for Promotion and Price Offerings
Price change is one of the external factors that determine the demand for a product. If your demand forecasting accounts for price changes, you'll be able to know whether to stock more products to account for a surge due to low prices.
Similarly, analysis from demand forecasting is instrumental in creating promotions, discounts, and product bundling offerings. Using What-If situational analysis, you'll be able to maximize revenue during promotions.
Helps You Develop Effective Strategies
Information from demand forecasts can help your sales team make better decisions. Planning activities such as product design for a new product line is easier with demand forecasting. Also, you'll be able to predict the best price, branding, and marketing plan for your product.
Improves the Shopping Experience for the Customer
One of the ways to keep customers engaged with your brand is by offering seamless shopping experiences every time. Seamless shopping is only possible when your products are available at the customer's request.
If products are not available, you risk the customer going elsewhere to satisfy their demands. This scenario only occurs with poor demand forecasting.
On the other hand, with adequate demand forecasting, there'll be enough supply to meet customer demands. This makes for a happy, seamless shopping experience. Consequently, it can translate to higher revenue as satisfied customers will make repeat purchases.
Allows You to Find New Ways to Meet Demands
The best companies always explore different channels to meet consumer demand. With a better understanding of what your average customer wants in terms of convenience, you'll be able to create products and shopping experiences to meet this standard.
For instance, demand forecasting can indicate that a sizable percentage of your customers prefer online purchases. To allow for this convenience, you can create a mobile app with advanced online payment options.
Demand Forecasting Is the Future of Customer Satisfaction
Meeting your customer's demands can make or mar your business. Thankfully, with demand forecasting and data quality software, you'll be able to generate accurate insights that define these expectations. Get started ASAP!
Author bio 
Nick Shaw – Brightpearl. Nick Shaw has been Chief Revenue Officer (CRO) of Brightpearl, the number one retail-focused digital operations platform which encompasses sales and inventory management software, accounting, logistics, CRM and more, since July 2019 and is responsible for EMEA Sales, Global Marketing and Alliances. Before joining Brightpearl, Nick was GM and Vice President of the EMEA Consumer business at Symantec and was responsible for a $500m revenue business.Nick has written for sites such as Hubspot and G2. Here is Nick Shaw's LinkedIn.