Advice
Top Lead Generation Strategies for Financing Companies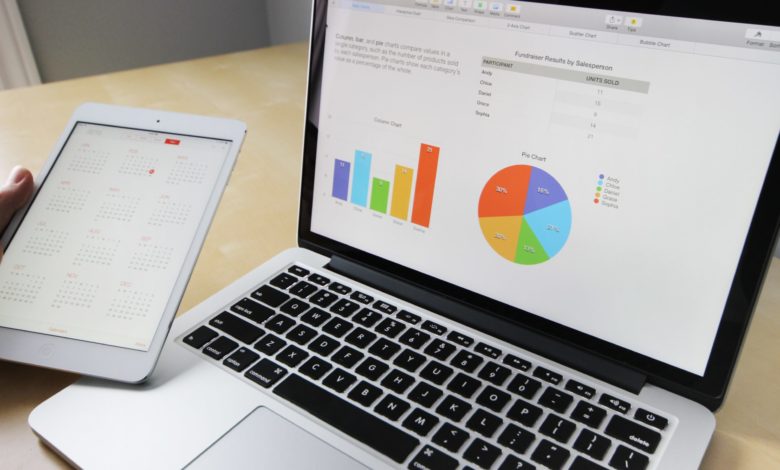 The future of your company will always be entirely dependent on the clients you attract. Obtaining the right demographic who will be interested in your product or service can always be a difficult venture. That is why it is important to have a great lead generation strategy that will help you attract customers who genuinely need your services. When you tap into a niche demographic it can take time and patience. This is especially true for a reputable financing company that doesn't want to scare people away because of previous scams those people may have encountered. There are several ways you can approach this endeavor to get the quickest results possible.
5 Top Lead Generation Strategies for Financing Companies
Be Part Of The Community Culture
When you get involved with your local community, it's easier to connect to families and prospective clients on a personal, human level. Plus, doing so heightens the chance of word-of-mouth advertising within the community itself. When one family member becomes fond of your quality services and trusts you, they can refer you to many other family members and friends. Financing companies provide an invaluable service to people who need support achieving their personal and professional financial goals, and so connecting to your community is a great way to leave a lasting impression for when they need your help in the future.
Giving back to the local community shows that you care. Community involvement can also draw awareness to your firm's products. Consider partnering with a nonprofit that aligns with your business mission and help promote their cause through your services. Being associated with your community and with charities can help improve your customer experience, as well.
Maintain Online Representation
When you are in the financial industry, reputation is key. This is because many deceitful financing companies on the market rip off their customers. Your website should build trust in your authority in the field, avoiding false claims and misleading content. You must update it regularly with useful and knowledgeable information.
Companies that blog regularly receive 67% more leads than companies that do not. Also, announce any special discounts or offers as this can be incentivizing for new customers as well as your returning clientele. Try to also make sure your website is listed online in the various business listing sites so it is easier for you to be found. This includes services such as Moz Local, Yellow Pages, and other sites. Updating your business information on Google, Yahoo, Yelp, and others will help you gain the recognition you need to be relevant in local areas.
Create Engaging Offers
You will need an email sign-up form and possibly email newsletters to help you convert leads virtually. If someone signs up and subscribes, offer to send financial tools, useful finance content in an eBook, or a video that coaches your customers on their financial situation. This valuable content will make customers appreciate your knowledge and what you have to offer. They may even contact you to learn more and convert to a buying customer after this initial conversation.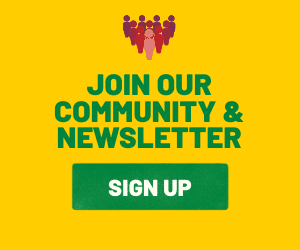 A lot of web traffic bounces after leaving the first page. However, if a visitor subscribes and continues to receive content from you, they may convert at a later date though they didn't initially have the intention to purchase anything.
Attend Local Events
Go to local events that are being hosted or create your own. You can team up with organizations that work alongside you but do not compete with you to host these kinds of events. You can offer a helpful speaker or a workshop at a nice venue and include refreshments for your visitors. Having knowledgeable and useful speakers or leaders at these events can help improve your public image. It also shares important information about your company and how your products fit in with your potential clients' needs. In a post-COVID era, consider the power of virtual events, as well, to attract prospective clients from further afield.
Use Advertising Across Different Channels
Social media is a great avenue for easy advertisement. Another approach is Facebook and Google Ads; both can target extremely specific demographic groups. These targeted ad strategies have shown to be successful in attracting clients that are in your niche and in need of your specific services.
A traditional route you can take is to place advertisements in the local newspaper. Many still read newspapers and check for coupons and discounts. You can offer a coupon as a promotional discount and receive leads that way.
Once you start developing a client base it can be easy to receive consistent referrals. However, getting to that point can take time. You can develop a lead generation strategy that is well-rounded and very targeted to make sure the potential clients you interact with all become loyal customers.
Guest post courtesy of Katie