Advice
7 Tips on How to Convert your Podcast into a Blogpost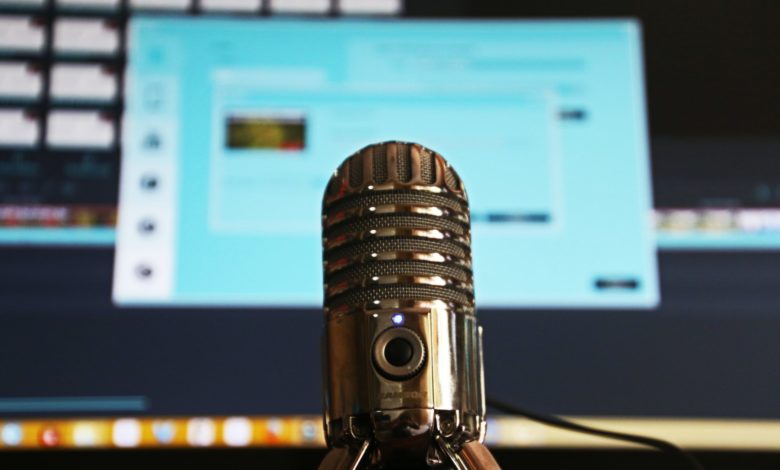 Podcasts are now more popular than ever – literally. SEMRush reports that this year holds the record for hours spent listening to podcasts. Compared to 12 billion in 2019, this year's number exceeds 15 billion. If you picked this strategy, you're on the right path.
But, what about the 75% of people in this same research who believe that this simply "isn't for them"?
Creating podcasts is an excellent strategy, but it should not be the only thing you're doing – not if you want to reach a wider audience. The trend today is creating podcasts, but also turning them into textual content for people who prefer the 'old-fashioned' way to receive the information.
Why You Should Convert Your Podcast in the First Place
Look at this as a repurposing of content. Repurposing what you already have is much simpler than creating entirely new, unique text for your audience. It helps you get more views and shares, boosts your SEO rankings, and strengthens your credibility.
When you repurpose the podcast into a blog post, this will extend both the lifespan and the reach of your content. You're basically opening up new opportunities for the audience to find you. People who prefer the written word, as well those who only have the time to skim through text, will finally get to see what you're offering.
And of course, there's the matter of popularity. Yes, the number of podcast fans is growing, but the text was and remains the most preferred type of content.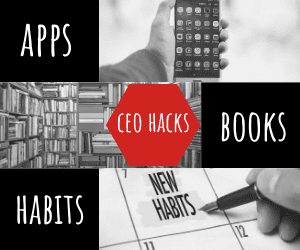 Thanks to some new updates in Google algorithms from last year, podcasts can finally rank on Google. Even so, text is still the dominant content type in the most popular search engine. We're still a long way from fully unlocking the search value of MP3 content.
Tips for converting podcasts into written content
For such repurposing to be effective, you need to create top-notch blog posts. You can't just convert the words into written text and leave it as such. That being said, here are some amazing tips for you.
1. Get an accurate transcription of the podcast episode
No one says that you have to dedicate hours of your time to listen to each podcast episode and type it up – word by word. With tools like HappyScribe that allow you to convert mp3 to text almost instantly, you can get a written version of each episode without special effort.
This gets most of the job done for you. When it's done, you have your content ready in a text version, and all you need to do is optimize it and turn it into a blog post.
2. Clean it up a bit
Automated transcription tools can't get everything right, of course. Be prepared for some errors, even if you use top-rated software like HappyScribe. That's a great resource that allows you to complete the big job, but you still need to read through it and clean it up a bit.
When you have the text ready in front of you, it's time to read it. Listen to the podcast while reading to see if there are some errors you need to fix. Even if the speaking is clear and the text turns out quite accurate, you still have to check it.
Be prepared to find some common errors when doing this. Mistakes found in converted mp3 can contain spelling and punctuation mistakes, lack of capitalization for some words, etc.
In the end, it all comes down to the quality of the podcast, as well as the guests' accents, background noise, etc. These can all affect the work of the software, leaving you with more things to fix.
3. Start eliminating text
Having a podcast transcript is a wise idea for SEO ranking, but this is not the same thing. Blog posts cannot equal transcripts – not if you want them to work.
Why is this?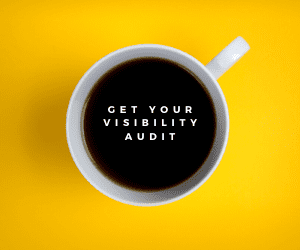 If you're converting a 30-minute episode, you'll come up with around 8,000 words – or more. This is too much for a blog post, so be prepared to eliminate it. Read through it and make sure to delete anything repetitive, things that don't belong there, or simply don't fit in.
The bulk of the content from the podcast is unnecessary, so it will be easy to reduce it to at least half at first. Podcasts are pieces of content that are meant to be listened to, and as such, they are full of things you don't need. Such things include:
Repetitions of phrases, words, and concepts
Hesitations such as er's and um's
Empty words that don't add value, including 'actually', 'you know', and 'well'
False starts are often found in transcripts. These occur when people change their mind about a sentence or can't quite find the words, so they go back and start again.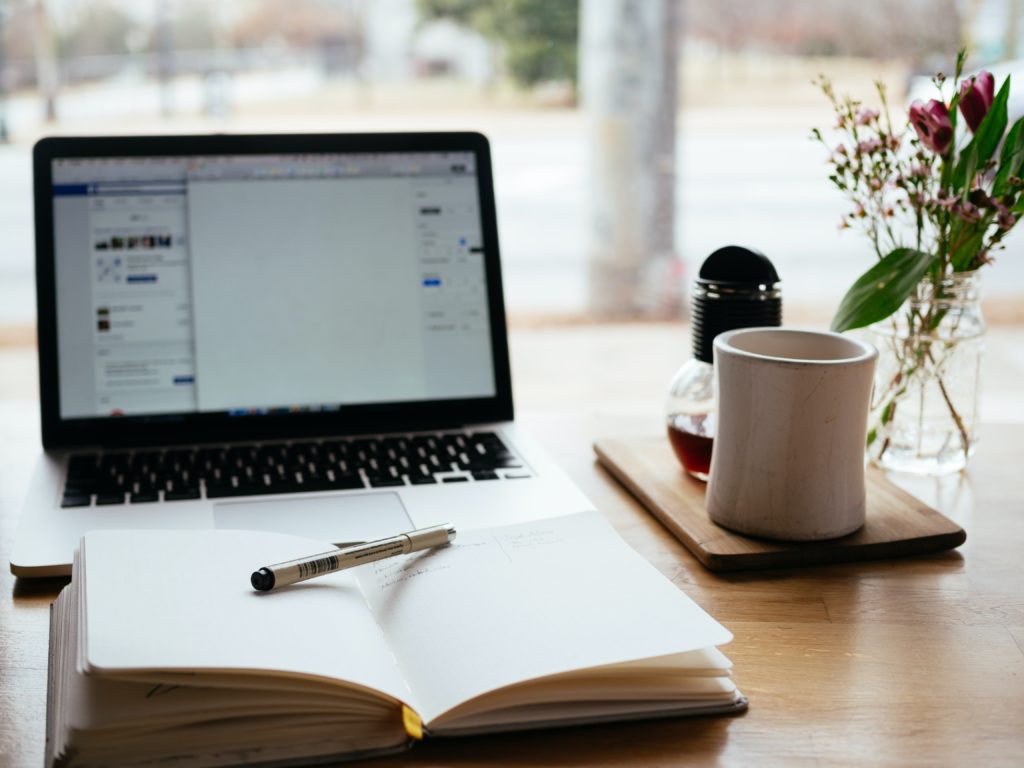 4. Cut the copy down
The first elimination process will cut the copy down a lot, maybe leave you with half of it – or less. By the end of this, your new content will look more like a blog post. But, it still won't be optimal.
This cannot and should not be where you end your blog post creation. You'll still have around 3,000 words from a 30-minute podcast, and the text will not be ideal.
Once you remove the unnecessary language, the one that's easy to notice and eliminate, it's time to look closer. The spoken language is often repetitive. When people explain something in podcasts, they start by explaining an idea or making a point, tell a story, back it up, go back to the start again, and finally finish the thought.
The flow of information should be different in blog posts. They are concise, clear, and to the point. Content that's meant to be read does not include such repetitions – they look redundant and make the reader bored.
At this point, you need to make the text more engaging for the readers.
5. Give it some structure
You can't just take the text you've cut down and copy it into a blog post – that's not how it should look. Blog posts have short paragraphs, sections, headlines, bolded information, etc.
When you're certain that the text in front of you is relevant and flows well, it's time to organize it a bit. Split the big pieces into smaller paragraphs, create headlines and segments that make it easier to read and navigate, and use your keywords to optimize it for SEO.
6. Don't forget to identify the speakers
If your podcast includes someone else as a speaker, you should make sure to identify them in the text. The software you'll use won't know who speaks and when which leaves it to you to clear things up.
Make sure to identify the speakers from the very beginning, and refer to them by name every time you mention their quotes and statements in the blog post.
Identifying speakers in blog posts can be an interesting activity. You can use the simple format such as 'John Doe: ', or you can fit it right into the story. For example, you can use: 'The expert in X, John Doe, says:'.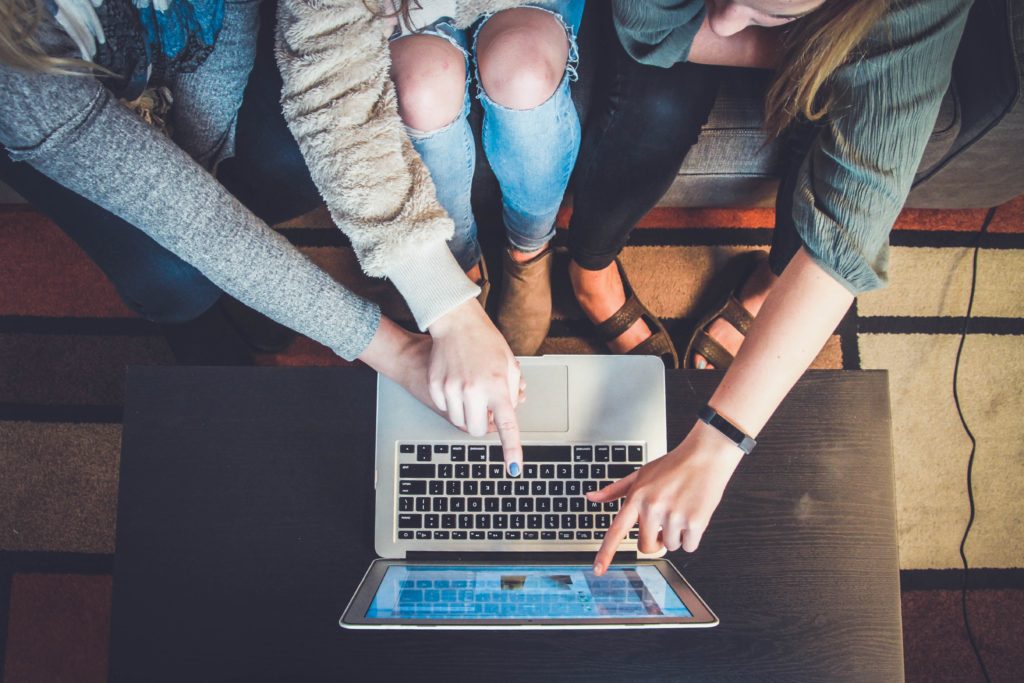 7. Format, proofread, and polish everything
Mistakes in the text can frustrate the readers – and even push them away. You're not being a credible source if you don't bother to at least read through your content before publishing it.
You've created headings and subheadings and made sure that the information flows well. But, what about formatting? Some things make the post more visually appealing regardless of its topic or length. People love blog posts that are easy to read.
That being said, when formatting your text, make sure to create to following:
Plenty of white space
Bullet points where applicable
Highlight the most important points by making them bold
Quality and relevant images
A call to action
When you're done with all this, you should be happy with how your post looks and what it feels like when you're reading it. You could also check it with some spell checkers and grammar fixers, and analyze it for readability with tools like Copywriterly and Yoast SEO. And of course, make sure that it is plagiarism-free.
Final thoughts
All these steps can make it seem like it will take forever to repurpose your podcasts into blog posts. However, this can go easily and fast if you use the right set of tools. First and most importantly, the conversion software will take away days of hard work off your hands. Then, you can use tools to edit and polish the text, check for SEO optimization, and basically make it look more attractive.
The amount of time you'll need to repurpose the content will depend on its length, your experience in creating blog posts, as well as the quality of the mp3. With time, you'll find the process much easier. More importantly, you'll find that written text attracts more people to your content.
Podcasts are trending like crazy right now, but so are blog posts. To optimize your SEO and get a wider reach, it's best to use both. Good luck!
Guest post courtesy of Jack Bowen