In the modern world, bringing a business online is an absolute necessity to ensure success, but connecting a business to the internet also increases the risk that a business faces. While most savvy businesses conduct regular checks and evaluate the risks involved, they often underestimate how frequently and easily fraud may occur through online transactions. Sometimes, an instance of online fraud may even go unnoticed or ignored because the transaction amount was too small to merit much attention.
Business owners should know that cybercriminals are predators looking for vulnerable businesses and customers. Being proactive is vital in keeping your business safe and protecting it against fraud. It's time to take a look at some effective strategies to protect your business from online fraud.
1. Security Audits
One of the most common frauds businesses face is ransomware attacks. A ransomware attack is an instance when a hacker introduces malware to your system, which can be used to hold sensitive files hostage. The hacker then demands a ransom, and if you don't comply, they may delete your files or lock you out of them permanently. Cybercrime Magazine estimates that ransomware attacks occur every 11 seconds in the United States. This type of security breach is much more common than you think and demands constant monitoring of your security system.
Identify problem areas in your website and network now and reinforce them as soon as possible to ensure attackers can't get into your system. Have cyber security experts analyze your website, servers, and computers regularly. They should also check how your business handles financial transactions like credit card processing, as well as data encryption, how customer data is stored, and more.
It's important for business owners to remember that no matter the outcome of the audit, they should constantly work towards improving, building a stronger network to protect online assets. Cybercriminals are constantly adapting to the changing internet landscape, and businesses must keep up.
2. Password Policy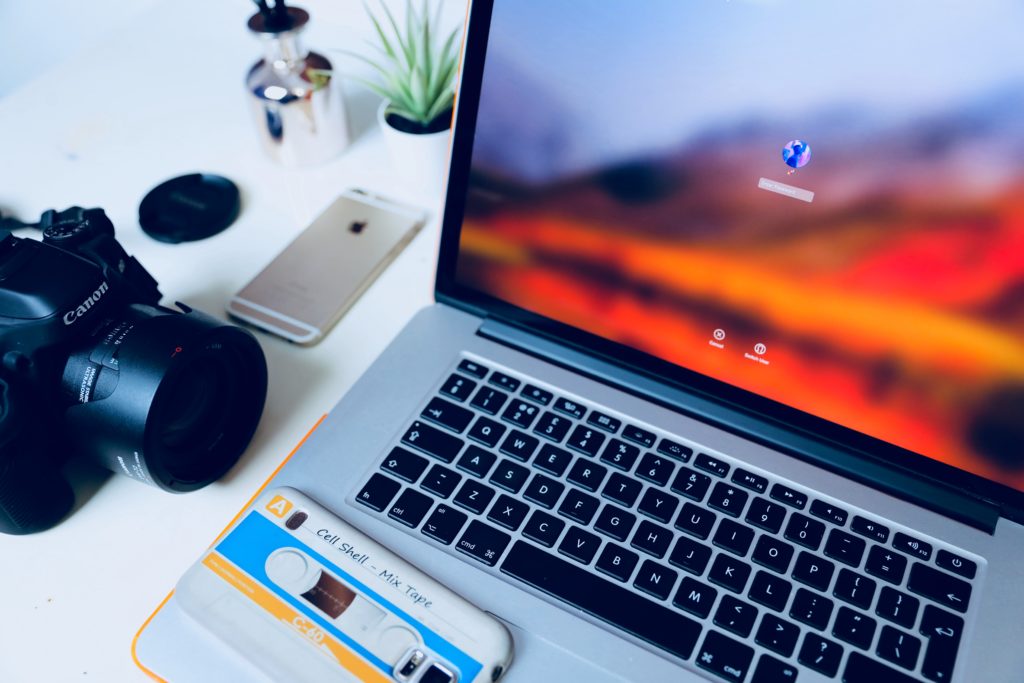 Passwords for everything from computer logins to system logins are critical to your business's online security. Each password is a step that cybercriminals must overcome to gain access to sensitive, valuable information. Many businesses assume that their employees can come up with good passwords on their own, but that's not always the case. On average, it only takes hackers two seconds to crack an 11 character password. They use sophisticated software that can run thousands of options instantly!
There are three big ways in which you can increase password security throughout your company. First, require regular password changes. Some companies ask their employees to use new passwords every two weeks — especially those dealing with medical records and banking. The second way to improve password security is by increasing the complexity of passwords. It's standard practice to require employees to create passwords that include uppercase letters, lowercase letters, numbers, and symbols to ensure security. Lastly, you can require two-step authentication for logins for added security.
3. SSL Encryption
SSL encryption is an important practice for any website. Every time your website needs to transfer information between computers or servers, there's a risk that cybercriminals will try to intercept it. This is especially critical for protecting customers during online purchases. One of the best ways to ensure credit card information and other data remains secure is through SSL encryption (Secure Sockets Layer). You can automatically add the Secure Sockets Layer to your website with a plugin so that only users with the correct key can access the data during transfer.
While you may not need a cybersecurity firm to help you with SSL encryption, a web development and marketing company will have the expertise you need to migrate your website from HTTP to HTTPS quickly and easily.
4. Educate Employees on Online Fraud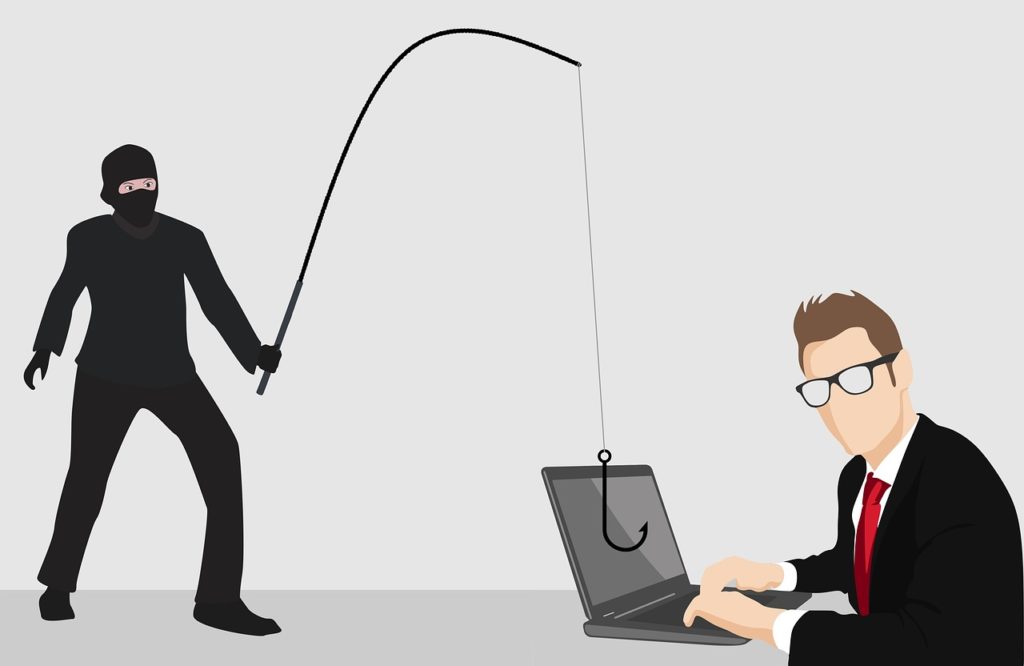 As a business, there are many people on your team, and any one of them could compromise the security of your entire company. An organization should work together to prevent fraud, so educating every single employee plays a pivotal role in minimizing the risk.
Regular meetings to discuss password best practices, phishing fraud, and other security scams are critical to employee understanding of company security. Reinforce the importance of identifying and reporting threats to security on a regular basis to keep company, employee, and customer data safer.
Some of the most common cyber security threats include:
Identity Theft
Phishing Scams
Malware
Emotet
SQL Injection
5. External Factors
From remote employees and third-party contractors to service providers and customers, many external parties may have access to your network. Because there are so many users outside of the business control, almost every single company with an online presence has been targeted for fraud at least once. Vetting every individual who works with you, providing frequent security education, and ensuring that all your external communications are encrypted is the best way of minimizing opportunities for fraud.
Protecting Your Business
Make sure your business is ready to fight back when you apply these basic fraud and cyber protection methods to your online presence. Businesses of every size are vulnerable, so whether you're a mom-and-pop shop or a massive international conglomerate, you want to maintain proper security protocols. With the right awareness and microservices for modern commerce businesses, start fighting online fraud and focusing on growth.
Guest post courtesy of Katie Tejada