Advice
From Zero to Hero: How to Grow Your Business Website in no Time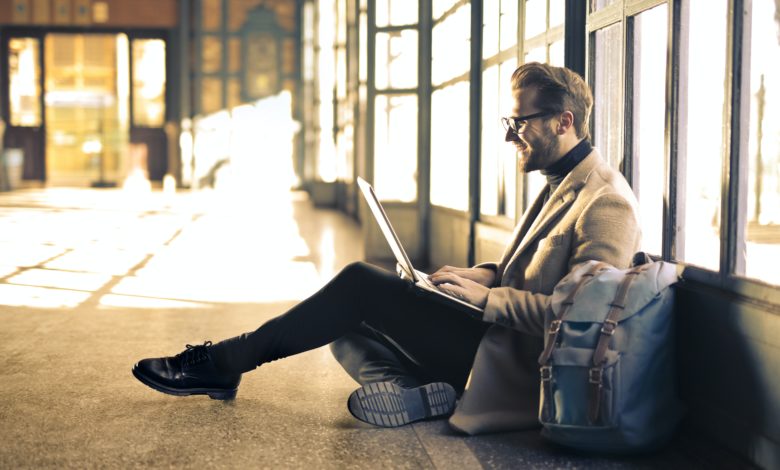 Business sites are relatively simple sites in terms of technical implementation. Pages are usually from five to ten; they do not have any complex structures. Small sites should be done by yourself, using website builder software. Designers will help compensate for the lack of experience and even a rough idea of the development process. Just sign up, start following the instructions of the service and see it through to the end.
Is it possible to create a website for a business on your own?
Yes, but this is not the best option. The site must have a purpose and be subordinate to a single meaning and accurately express the essence of the business. The main thing is that you can convey all these subtleties to specialists. They will put together a more excellent design, write more fanciful text like a CER writer website, or more professionally select/edit photos before publishing. These are technical skills that need to be constantly developed. Try to tell the performers the subtleties of your activity, try to infect them with enthusiasm, and they will do everything better.
Features of creating business websites
The most important thing for a business website is to convey the essence, to form an accurate message to a potential client, in other words to pay attention to quality content. The site should look not as a decoration with a typical set of elements, images from the Internet in a slider, and template phrases but as a visualization of the essence of your offer. Who are you? What do you have? What are you ready to give? Who needs it and why? How to contact you and start cooperating? Building a business website should revolve around the answers to these questions.
There is no need to try to caricature copy other people's methods and forms of transferring meaning. Their business may be different, at least in detail. Even if you are in the same niche, think about what words and examples/performance you can accurately describe your business with. What does your client want to know? So that a person walks in and understands everything, and each element helps the visitor form an idea of ​​the essence and conditions of a possible deal.
What information should be on most business websites
There is no clear recommendation for using the plan. Depending on the type of activity, the nature of the proposal and its presentation will change. You know better what to show to form a constructive idea about your company or you personally as a specialist in the client's eyes. The general rule is the completeness of relevant information that captivates visitors: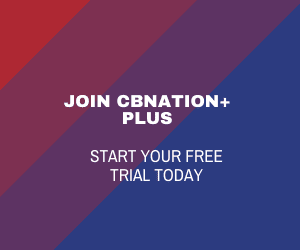 Information about the company on the main page. Logo, name, description, contact details, images that convey the essence of your business;
The essence of the offer. Do you sell a product, provide a service?
Description of the product or service. Technical characteristics, conditions, properties, application, potential customers, distinctive features;
Illustrations of activities. Photos, video content, reviews on the Internet, press;
Description of the company and the order of cooperation, demonstration of the client's benefits; Demonstration of competence and legitimacy – licenses, links to clients' sites, their reviews, documents for download (technical data, estimates, etc.); A page for feedback with a map of directions to a physical location, phones, social media accounts, instant messengers.
Conclusion
It all starts with a great website and how to start a blog for business. A corporate website can become a springboard in the development of your own business. A little-known company with no reputation can turn into a thriving enterprise by attracting an additional Internet audience. Let the visitor form an opinion about you based on helpful information and not empty slogans or hints from your side. Who are your clients, examples of work performed for them? Precise specifications, nuances that demonstrate competence. These are all things that affect perception. The more elements (pictures, texts, tables, videos, etc.) you use to convey the essence, the better. More precisely, the effect is obtained and achieved faster. All materials should be connected by meaning, nothing extra – such that distracts attention from the essence of the possible deal, and diffuses the visitor's perception. In general, only exhibit what you need to visualize your business.
Guest post courtesy of Jennifer Monroe