If you've ever asked "what is VoIP?", now is the perfect time to embrace it. Voice over Internet Protocol lets you place calls over the internet, to a wider range of destinations than conventional landlines. It's found a home in many businesses and it offers numerous benefits. Reduced running costs, improved sound quality, and ease of access are just a few examples.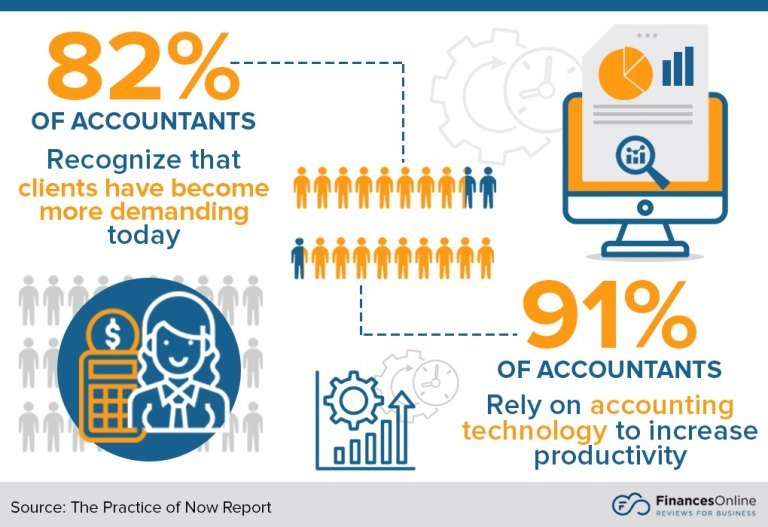 Image Source
While VoIP improves communication within a business, it can also be a great boost to your marketing efforts. Deploy some outside-the-box thinking with our rundown of VoIP's marketing applications.
Reduce barriers for customers 
One of the obvious impacts of VoIP technology is on customer interaction. By employing VoIP features, you can improve customer contact at every stage of their journey.
On a basic level VoIP technology makes it easier to receive customer calls. It doesn't need any special equipment to work properly, and it reduces costs if you need to call out from a business. Moreover, since phone calls (as opposed to emails) can help you resolve issues or queries more quickly it's worth making them attractive to customers. 
At the same time, VoIP preserves features of conventional phone systems that are still useful. It shares some things in common with BPO automation – specifically, it can eliminate errors and increase both productivity and customer experience.
Auto attendants (the ones that love to say, "press one" for a specific department) are still available through VoIP services, and help you direct customers to the right department as easily as possible. Call handling and queue management also come with many VoIP services. You can even communicate slogans, special offers, or other key information to your customers before they speak to you directly.
Naturally, VoIP has a few new tricks up its sleeve. In the unlikely event that you can't respond to the call, you may be able to receive a transcribed record of the customer's inquiry. This allows you to call them back with the proper context.
VoIP also offers cost benefits to the customer through toll-free numbers. These allow customers to contact you without incurring hefty charges for the privilege. While it's a simple feature, it's an effective way of improving your reputation amongst your target audience. 
Expand your presence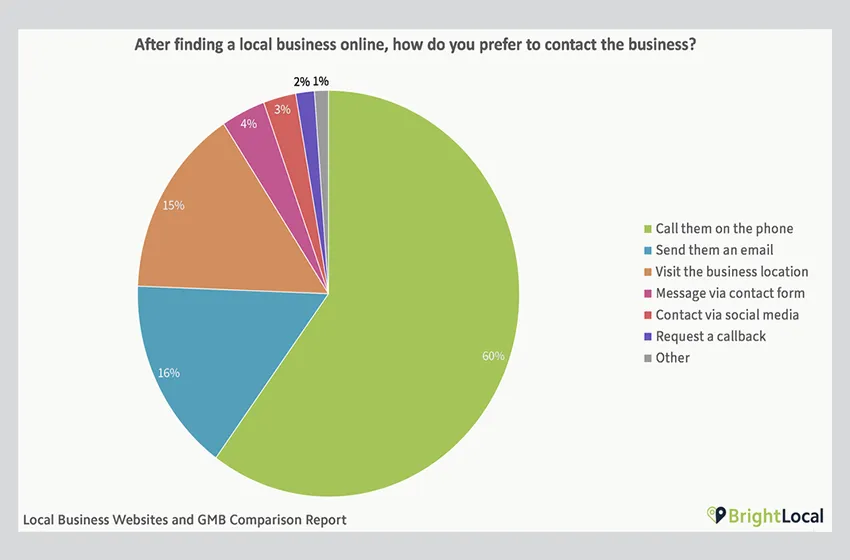 Another key benefit of VoIP technology is that it lets you reach people that conventional phone lines cannot – and reaching out to people is still important, even with heavy automation. This idea manifests in two different ways.
The first is speaking to people around the country – or even overseas – without incurring any significant charges in the process. Many VoIP providers offer international calling without additional fees, and this allows you to consider building an international presence more easily. If you've been considering using VoIP as a business telephone service, this is an excellent use of the technology. 
Even if you don't want to market to people abroad, you can still draw on expertise from these places. VoIP allows you to connect with professionals based in other countries much more easily than conventional landlines. This can help you to bolster your marketing efforts, as well as your business operations more broadly. It's also an excellent way to improve communication when hiring remote resources. 
If you prefer to set your sights a little closer to home, VoIP still has its benefits. Since VoIP services aren't really defined by location, you can choose a number from a region other than the one you're based in. 
This allows you to create the impression of a local presence to customers that wouldn't necessarily consider you. It may also mean customers are more likely to contact your sales and support teams, offering further chances to create a positive impression of your business.
Assess different marketing efforts
VoIP technology also allows you to gauge the effectiveness of your marketing efforts, albeit from an unusual angle. Many VoIP providers allow you to use several different phone numbers at once. By attaching different numbers to different ads (and tracking the number of calls from each ad) you can see how effective your marketing efforts are.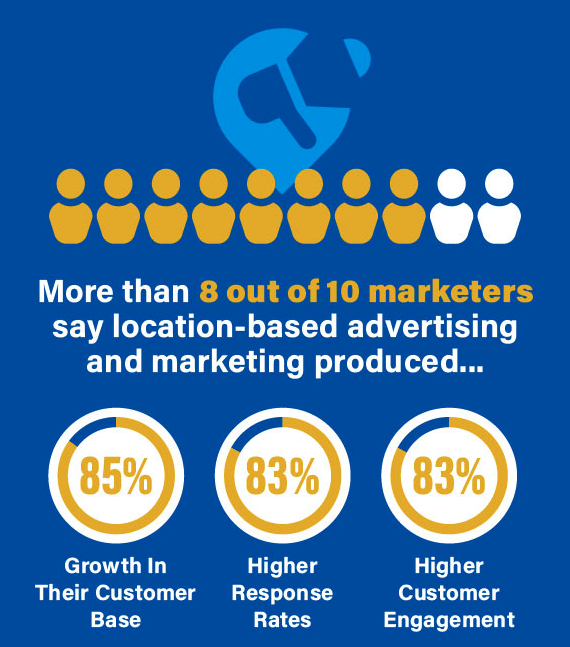 This is particularly effective if you're running local ads in different locations. It can help you work out if your marketing messages are working as intended, or if it needs modifying to suit a different audience.
VoIP numbers can also be used to assess your own website. If you want to gauge the interest of different web pages, you can attach different phone numbers for people interested in what you do. By measuring how many calls each number receives, it can help identify blind spots and areas that could do with an upgrade.
Improve customer interactions
Although VoIP makes it easier than ever to talk to your customers – and motivate virtual call center agents, which are a key part of today's businesses – it's important to ask: are your interactions as good as they can be? That's where call recording can give a helping hand to your sales and service teams. 
VoIP makes call recording very easy to set up, allowing you to capture staff and customer interactions. This has a couple of big benefits. It helps you see if you're hitting your KPIs with greater ease. It also allows employees to more easily review a call with their manager; if there are areas they can improve, call recording offers a more objective way to demonstrate this.
Re-examining your customer interaction like this is immensely useful because customer service is a cornerstone of how customers see businesses. When some kind of in-person interaction with a business is necessary, most customers prefer to speak to someone directly. A business response that feels stilted, abrupt, or inconsiderate will give customers a negative impression and damage your reputation. 
Troubleshooting these problems with call recording can help make them a thing of the past. Consider making them a regular task within a task management tool for maximum effect.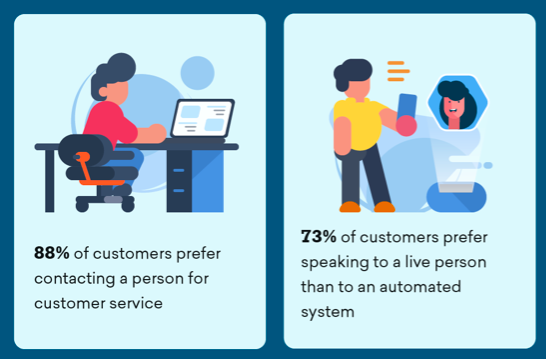 What next?
VoIP isn't the most obvious marketing tool, but it aids your business by streamlining customer interactions – and boosting your reputation more broadly. By using it in sensible and innovative ways, you're well on your way to making your marketing efforts as strong as they can be. 
Author Bio: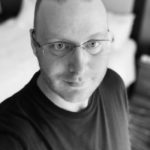 Richard Conn is the Senior Director for Demand Generation at 8×8, a leading communication platform with integrated contact center, voice, video, and chat functionality that offers different phone plans for communications solutions.