When looking for affiliates to help promote your products, you're probably hoping to find someone with an authentic voice, organic reach, and a genuinely positive opinion of your product or service.
So why not work with satisfied customers? By rewarding them with a percentage of each sale made through their referrals, you can tap into powerful word-of-mouth marketing, which according to 92% of global consumers is more trustworthy than any other form of advertising.
If you're thinking of starting an affiliate program, set out on the right foot with our top tips for finding loyal advocates amongst your customer base.
1. Choose the Right Affiliates
There are several factors to consider when it comes to finding the right affiliate partners. Customer loyalty is a significant one – not only are repeat customers more likely to benefit from incentives, but they also have the most experience with your product or service.
It's therefore important to give customers time to get acquainted with your brand before asking them to join your affiliate program. Wait until they feel personally invested in what you have to offer, and their advocacy will be more genuine and effective.
2. Customize the Affiliate Experience
Every affiliate is different, so ensure that the experience is flexible and customizable from the off. Start with targeted messaging when reaching out to potential affiliates via sales automation systems. By using audience insights and information about their purchases, you can create a personalized message to catch their interest.
It's also important to engage affiliates via different kinds of communications – not all customers will access or appreciate social media updates, so consider regular affiliate mailshots or even phone calls to check in with existing partners.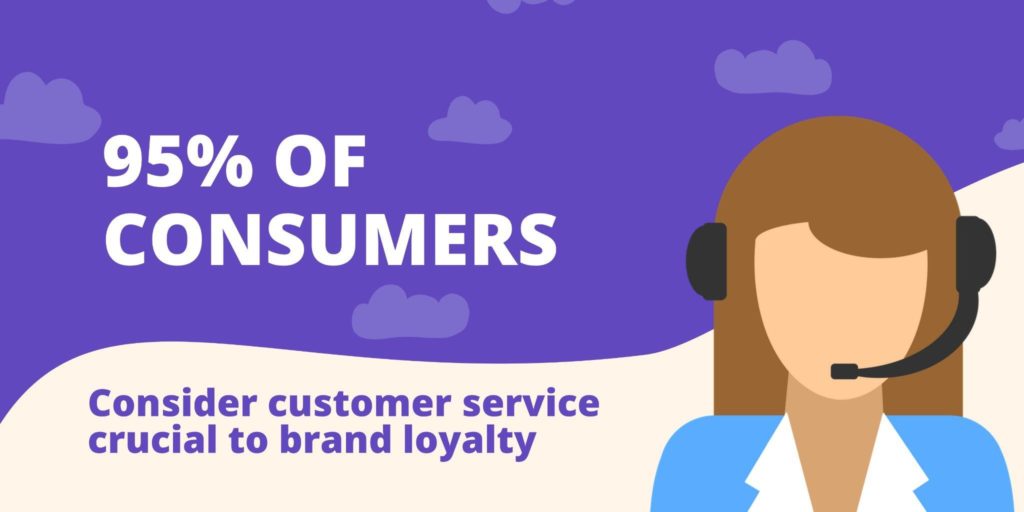 Image Created by Writer
3. Focus on Customer Service
Excellent customer service should already be a top priority for your brand, but now that you're building a more interactive customer-brand relationship, you need to ensure your affiliates feel seen.
According to Microsoft, 95% of customers consider customer service a key factor when it comes to brand loyalty. A polite and efficient customer service force will not only keep affiliates working with you for longer, but it will also influence their likelihood to recommend you to other customers.
4. Work Out Your Bonuses
Incentivising sign-ups at the beginning of your affiliate program is a great way to get customers on board. Consider offering higher percentage commissions for the first five or ten affiliate sales, or operating a competitive flat-rate commission system. A promo code with a limited number of uses could also provide an initial boost.
However, it's important not to let existing affiliates feel forgotten by solely rewarding newcomers. Keep your strongest partners on board with a loyalty program, encouraging them to keep spreading the word in return for extra gifts on top of their commission. These could be discounts, gift cards, or early access to new product ranges.
5. Share the Game Plan
To keep affiliate sharing organic, it's crucial to build a trusting relationship. Ensure your affiliates feel like part of the brand, and are invested in its future. This could be as simple as sharing the bigger picture via annual emails outlining marketing plans – just be sure to highlight the important role affiliates have in these projections.
It's also important to address the details: make sure all affiliates have easy access to a dedicated affiliate page or document outlining their role, and who to contact with any questions. Thoroughly cover the reward and payment system in particular, as any snags in getting paid quickly may lead affiliates wondering whether the role is really for them.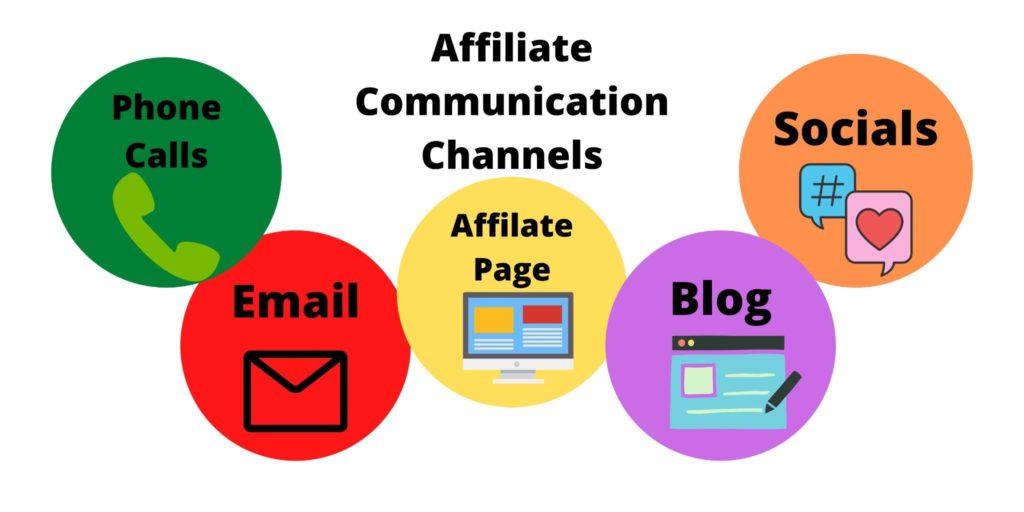 Image Created by Writer
6. Keep in Touch
Help your partners to consider the brand's future in a more holistic sense as well, by keeping them informed of upcoming ranges, brand partnerships, and charity projects. This is where your website's dedicated affiliate page can come into its own, with quality blog content highlighting top partners and future opportunities, as well as easy access to key information.
Consider setting up specific social groups or chats for your affiliates to talk to one another – this will provide crowd-sourced answers to common questions, as well as a place for enthusiasm about your product or service to gain momentum.
Personal thank you notes never go out of style, offering a personalized way to make your affiliate customers feel valued. These could include single-use promo codes, or simply be a way of reaching out and touching base.
7. Spread the Joy
Once your affiliate program is up and running with its first few members, you can start hyping it. Not only can your existing affiliates help you gain new customers – but they can also gain you new affiliate promoters.
There are many ways to use social proof when recruiting new partners. Repurpose enthusiastic feedback from current affiliates as quotations in email or on social media, inspiring new customers to get involved. Blog posts can include interviews with excited affiliate members.
Make sure all promotion of the program links to information such as the commission rate, types of content affiliates will be expected to use, and any requirements for eligibility, such as access to certain social media platforms or a certain number of followers.
8. Seek Feedback
Don't risk losing affiliates if the conditions aren't quite right for them: make it easy for them to give feedback and suggest improvements. Link to satisfaction surveys or suggestion boxes in your affiliate mailshots, and discover what areas of the program need work.
By acting on customer suggestions, you can demonstrate that your affiliates are valued members of your team, and boost their sense of loyalty. This kind of organic relationship is in itself something worth sharing with their followers.
9. Analyze Data
Don't launch your affiliate program without data analytics in place. These tools will allow you to examine each sale, seeing how customers found your business, and what journey they took through your site content before making their purchase.
This information will not only help you to target and recruit the right customers for your affiliate program. You can also use it to improve user experience, increase visibility, decide on products or services to promote and gain a more thorough view of affiliates' reach and productivity.
In Conclusion
Getting into affiliate program management does take work – but if you start smart, you'll soon have enthusiastic customers doing your work for you! Keep these tips in mind, and kickstart a creative, customer-centric affiliate program today.
Author Bio: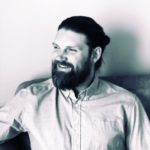 Sam O'Brien is the Chief Marketing Officer for Affise—a Global SaaS Affiliate Marketing Fraud Detection and Solution.He is a growth marketing expert with a product management and design background. Sam has a passion for innovation, growth, and marketing technology. Here is his LinkedIn.