Advice
How to Design the Ideal WFH Office Environment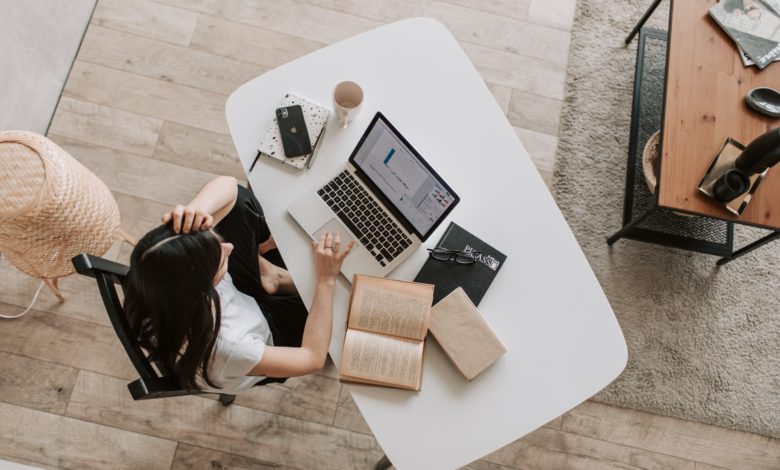 WFH offices have now gained increasing traction these days, thanks to the terrible pandemic raging all over the world. While the concept of a 'work from home' office had always been there, the COVID 19 virus has made this form of work, more of the norm rather than the exception. It would not be wrong to assert that it has made the whole world a much more different place than it was in the pre-coronavirus era. Nowhere is this more apparent than in the office space. The daily 9 to 5 commutes and rush hours have now been replaced with a WFH (work from home) environment as working from home statistics show. Let us take a quick look at how you too can design the idea WFH office environment in your home:
Make sure it is a permanent space
The ideal WFH office cannot be a makeshift affair. Yes, propping a laptop on your legs while working from your bed is all well and good, for a day or two, but it won't serve the purpose if you have to work from home permanently. In such a scenario, you will need a definite long-term office where you will be able to work in peace.  Since it is your bread and butter, you would do well to make sure that it is fully equipped with everything you need and require to work both effectively and efficiently.
The Ergonomics of Your Home Office
Alluding to the laptop-on-bed example earlier, any unnatural angle of the body can have adverse consequences. Although you may not feel it in the initial first few days, your posture (or lack of it) can end up causing long-term problems such as back and neck aches.  This is why you need to work with, and at a workstation that has been designed for optimum body and back support. After all, your everyday office workstation was comfortable and safe to work with. So, why should this one be any different?
Imagine you are writing about the role of chatbots in education and suddenly your back starts hurting, that will not only stop your writing, but it will also bother you in your personal life as well. This is why it is extremely important to find the right chair as well as a desktop combination set-up that will be as good for your body and health as your original office workstation.
Let there be (natural) light!
Various studies conducted over the years have consistently shown that having windows that allow the ingress of natural light is very healthy. Unlike artificial lights, we can process natural light a lot better. Our bodies are wired in such a way that we work best in natural light. So open the windows of your home office and let all that natural sunlight increase your productivity manifold.
Make sure that you take breaks in nature
There is no doubt whatsoever that being at one with mother nature calms us. If you have a home office that has windows that face a garden full of flowering plants, bright green grass, and lots of trees you will feel very calm and content. Throw in singing birds who will serenade you while you work and you can see why it is so important to commune with nature to increase your productivity.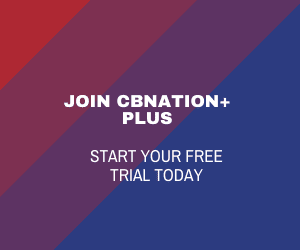 Build an indoor garden
A very fun way to bring nature and the beauty of green into your home office is by building an indoor garden. There are many benefits that indoor gardens bring from building aesthetic looks to improving your health and productivity. But of course, there are many conditions that you have to ensure that the plants grow smoothly such as watering them by their needs, using grow lights, and choosing the right soil.
Select the perfect colors for your home office
A home office should be a bright and colorful place instead of being a dull and dreary environment. Vibrant colors inspire a person to give his or her best shot. For example, the color blue has been shown to spark creativity.
Make sure your home office is a quiet place. If peace is necessary for your work you should consider building home additions for your office. Such a place would be your very own dedicated workspace. Just like you go into full-on work mode when you go to your commercial building office, you will be able to do the same when you go to work in your home office as well. In other words, it will become a place that you would associate exclusively with your work.
Conclusion
Your WFH office can be your office as well as your home. As long as you have plenty of fresh air and natural light coming in and vibrant colors and a good chair/desk combo, you are good to go.
Guest post courtesy of Lena Linetti