Advice
The Benefits of Going Back to School for Your Business's Success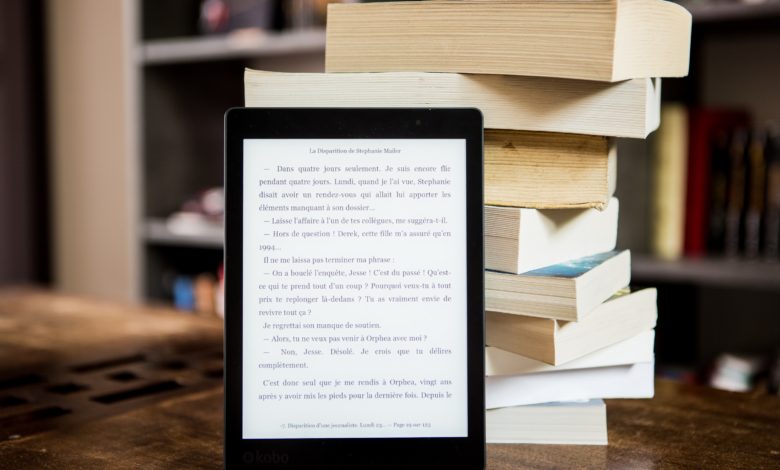 Entrepreneurs everywhere can agree that building a successful business is a lifelong journey. There is always more to learn, more opportunities to take, and better ways to serve customers and internal teams.
However, entrepreneurs forge a pathway to success based on who they are and the business they're running. For instance, although there are plenty of successful entrepreneurs who didn't attend school, many have and plan to go back to better their businesses.
Going back to school takes a considerable amount of courage and commitment. But with both of these and a focus on building a better operation, your business will reap the benefits of you going back to school.
Let's explore five benefits of going back to school that entrepreneurs can utilize for building their businesses.
Grow Your Professional Network
Growing your professional network is one of the main benefits of going back to school for your business's success. When you fill your professional network with genuine people and mutually beneficial relationships, it can take you and your business places that strictly skill can't.
Whether you're going back to school after graduating or want to return after dropping out, it's a hugely courageous decision, especially while committed to running a business. Of course, going back will be nerve-wracking, but the ability to connect and grow with professors, classmates, and other business owners makes the step worth it all on its own.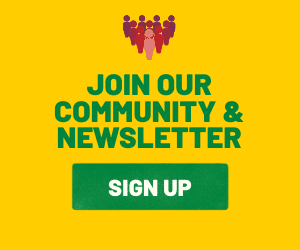 Going back to school to better your business also prompts your engagement in personal development.
Engage in Personal Development
The longevity of your business depends on your ability to be a productive owner. An effective business owner prioritizes personal development. Without engaging in personal development, you'll hinder your ability to be the best company leader you can be.
Going back to school can aid personal development by:
Improving your emotional maturity
Allowing you to practice empathy with your peers
Practicing communication skills
Working with professors and classmates to hone collaboration and teamwork
Showing how to set goals and develop a plan to achieve them
Forming a long term vision for your life and business
Enhancing your problem-solving skills
Learning to appreciate diversity and inclusion
Another benefit of going back to school is the opportunity to enhance your business plan.
Enhance Your Business Plan
Successful entrepreneurship will require you to create and adjust your business plan continually. Going back to school will allow you to enhance your business plan because you're introduced to new business techniques, trends, opportunities, and so forth that you'll want to include in your business to improve it.
This is wonderful because the more you learn, the better you'll become at identifying and implementing business details and activities that further your business plan and result in a more thorough, detailed strategy for company growth.
Additionally, going back to school can aid your business success because you can develop in-demand business skills.
Develop In-Demand Business Skills
There are skills today that, if not developed, will prevent your business from ever reaching the level of influence and impact you hope for. Going back to school can assist you in honing the most in-demand business skills.
For example, almost everyone's day-to-day involves technology. Suppose you want to be a successful entrepreneur with a profitable company in this modern, post-COVID world. In that case, you must focus on building an agile organization that uses technology as a tool to enable your company to succeed. Therefore, you can center your education around learning different tech tools and software to assist your business growth.
Another example is how social media platforms like Linkedin, Instagram, Facebook, and Twitter are helping businesses build their brand awareness, strengthen their customer relationships, and create a more modern sales and marketing funnel.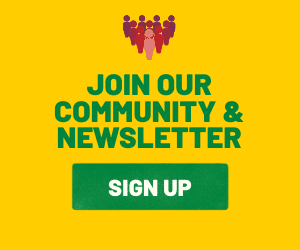 Without advanced social media knowledge and skill, you'll remain a massive step behind your competitors. Going back to school can help you develop your social media skills to leverage these platforms in your business.
Lastly, you can use going back to school as an opportunity to immerse yourself in culture and community.
Immerse Yourself in the Culture and Community
Solid community ties are integral to your business's success. Immersing yourself in culture and community shows that you care about the people and companies in the area. In addition, getting involved in the community where you go to school can result in relationships and resources that catapult your business and personal development.
Ultimately, when you immerse yourself in the community you go to school in and honor the different cultures and backgrounds that fill it, you can build solid relationships with the people around you and use them to build your business reputation in that community.
Conclusion
The benefits of going back to school for your business's success outweigh the disadvantages by far. If you've decided to go back to school, take the following steps to ensure you're choosing a school and coursework that reflects your business goals:
Identify why you want to go back to school. What business goal or goals will it help you achieve?
Do a financial audit to find out how you'll afford school without going into too much debt.
Have an honest conversation with yourself about whether you'll be able to make the necessary time and effort commitment.
Draft a plan for how you'll keep your business afloat and go to school without burning out.
Identify the adjustments you will need to make in your personal life. For example, how will the decision to go back to school affect those around you?
Ensure you have a solid support system.
Choose where you want to go to school. In-state? Out-of-state? Online?
Explore all of your learning options, like a degree or certificate program, workshop, one-day course, webinar, conferences, and so forth.
Research schools, online platforms, and other learning institutions that would be a good fit based on your earlier goals.
Visit them and talk with reps from your top choices before making a final decision.
Guest post courtesy of Ainsley Lawrence