Advice
Online Advertising Costs: How to Choose the Right Platform for Your Biz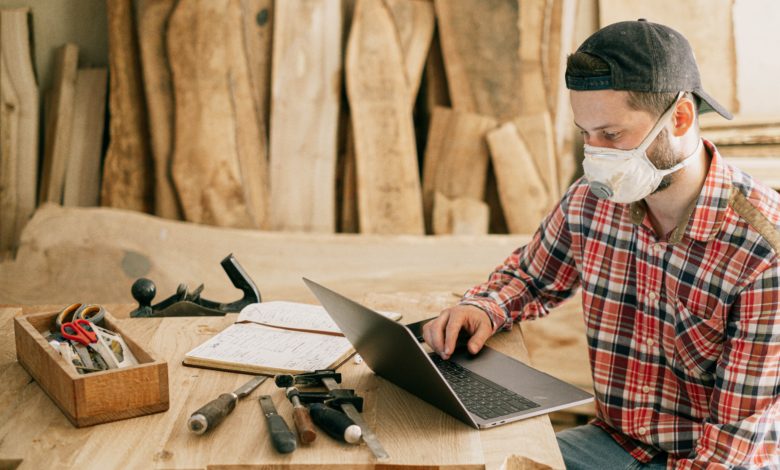 Before the internet age, businesses had to rely on print advertising to promote their products or services. Not only was it a waste of paper, but it was also an expensive investment for businesses at the time. Today, the financial burden seems to be lighter for entrepreneurs. Even startups and small businesses can afford to post their ads online in just a few clicks!
But thousands of businesses vie for their audience's attention online. To get a good return, advertisers need to know the right channels to spend their money on.
Read on to learn how online advertising platforms work, how much they cost, and what factors to consider before choosing the right one for your business.
Paid Search: How Google Ads Work
Google Ads, formerly known as AdWords, has been one of the most popular online ad platforms out there. Ads are displayed in the search engine in two ways: the Search or the Display network.
Search ads are triggered when a user inputs a relevant search query on Google. Display ads, on the other hand, show up when users visit a relevant webpage. This means users who can view the ads aren't proactively searching for them.
Google PPC Ads
Google's Search network refers to pay-per-click (PPC) ads that appear above or below a search result. Since Google ads are relevant to a search query, advertisers often get highly qualified traffic to their web pages.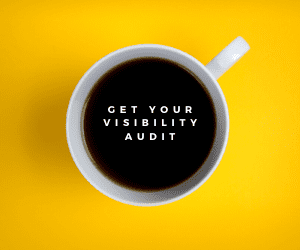 PPC Ad costs depend on their cost-per-click (CPC). This means the advertiser only pays a small amount of money each time a user clicks on their ad. And since there are many advertisers, Google determines which ads to display when a user types in a query through the process of ad auction. This also helps Google determine how to rank the ads and how much to charge advertisers per click.
Google Display Network
Display ads naturally have lower click-through (CTR) rates than PPC ads. But you'll be surprised to know how online display ads contribute a lot to brand awareness and recall. In fact, advertisers may get a significant increase in CTRs when they pair display ads with other advertising strategies like remarketing.
Google's display network provides three pricing options: CPC pricing, cost-per-thousand-impressions (CPM), and cost-per-acquisition (CPA).
How Much Does Google Ads Cost?
A Google ad's cost may vary depending on the industry. But its average CPC can range from $1 to $2 for Google Search network. Meanwhile, Google Display ads are cheaper by $1.
Most businesses spend around $9,000 to $10,000 a month on Google ad spend. But not all of them get a good return on their investment. Business owners who want to get the most of their money can hire a professional Google ads manager to create and monitor their ads for them.
Paid Social: How Facebook & Instagram Ads Work
It's no wonder how both Google and Facebook found success in the world of advertising. They are both the biggest players in their industry. Facebook has over 2.85 billion users as of date, making it the most popular social media network worldwide.
There are several notable differences between Google and Facebook advertising. These include the ad format, buyer intent, and cost. While Facebook Ads have a similar pricing model to Google search, they differ in how each platform works.
Facebook Ads Pricing Model
To place ads on Facebook, advertisers set a daily or weekly budget for their campaign. The campaign is then paused once the budget is reached. One of the advantages of advertising on Facebook is that brands get more control over how they utilize their ad budget. This allows them to get more ROI from their ad spend.
How Much Do Facebook Ads Cost?
According to a Facebook marketing partner AdEspresso, the average CPC per month rose to $0.45 in 2019 from $.0.31 the previous year. This is most likely due to the increasing demand for ad space within the social media platform.
It's lower than the average spend on Google ads, although the difference is not that big. After all, many small businesses spend around $0.50 to $1 per click. It's also an advantage that Facebook is connected to other platforms, like Instagram and Messenger. This means brands get to advertise on these networks as well.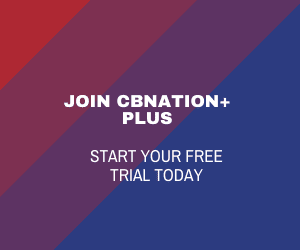 Is Cost Everything? How to Choose the Right Advertising Channel
Now the question is—which advertising platform is perfect for your business? We have been discussing the cost, but this should not be the only factor to consider.
1. ROI
We've learned how online advertising costs vary per industry, and brands need to consider their ROI in every channel they use. For instance, an e-commerce business can spend only over a dollar per click. But legal consultancies can pay a staggering $6.75 or more! Of course, the latter can get a higher return due to the nature of their business.
2. Audience Size
Both Google and Facebook provide great reach for advertisers. But businesses need to know if their target audience is even active on these networks in the first place. Another factor to consider is if their business is product-oriented or more social. If they want to get a significant increase in sales, Google Ads may be the wiser choice.
3. Target Audience
Facebook has more advanced targeting options than Google. It allows advertisers to segment their audiences based on their demographics, interests, and behaviors. And that's all thanks to the billions of data the platform collects per month. This makes it the perfect advertising channel for brands looking to target very specific audiences.
4. Buyer Intent
It's easier to determine a person's buyer intent when they make a query on search engines. This is why when it comes to buyer intent, Google Ads almost always beats Facebook Ads. So if the objective of a brand is to sell products or services, they're likely to get more qualified leads on Google. If a brand only looks to increase awareness and recall, they'll have more luck advertising on Facebook.
The Verdict: Consider All Factors
While costs are an important aspect to consider in advertising, brands need to look at all factors to ensure a campaign's success. There's no one-size-fits-all when it comes to online advertising, just like how all businesses are different. The key takeaway is for brands to go back and analyze their business goals and target audience first. Then they can start weighing the pros and cons of each advertising option.
Guest post courtesy of Melissa Harmon